Owner reunited with 24-year-old cat
He was found dehydrated in a garden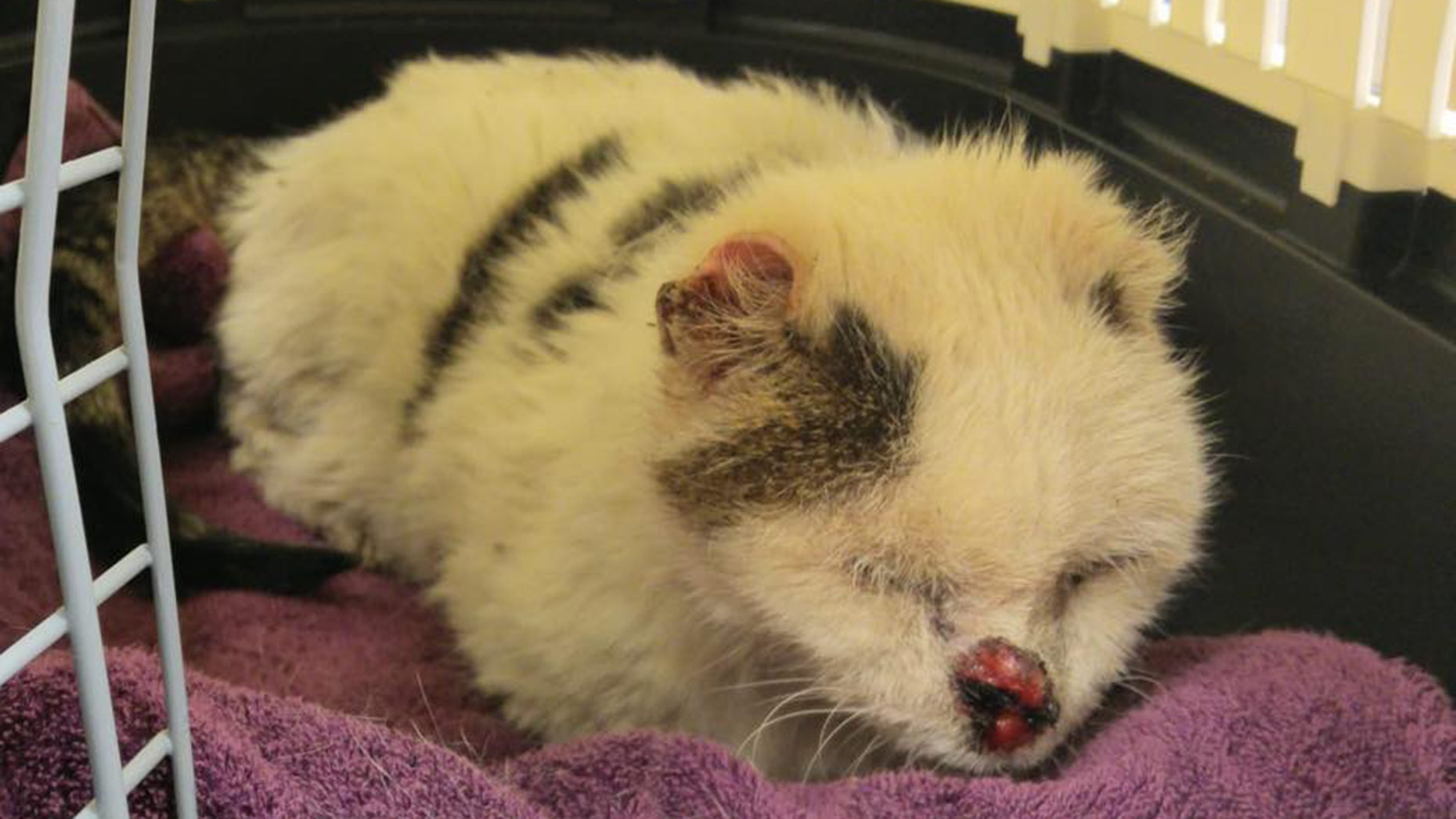 Jason, a 24-year-old cat from Lincoln, has been reunited with his owner after being found dehydrated in a garden.
The people who found Jason took him to the local vet, where he was put on a drip and nursed back to health.
In his 24 years of life, he was diagnosed with ear cancer before having them surgically removed — he has also lost his hearing and has a very raw nose.
Volunteers who started a campaign to find Jason's owners said that it was upsetting when they first saw his condition.
Gwen Oxley, welfare officer at Lincoln Cat Care Charity, said: "We were horrified to start with. We didn't realise quite how old he was at first, but he is so friendly and laidback.
"When we found out that he was 24-years-old, we realised just how well the owners have been looking after him. So many people got in touch with us, they were all amazed at how old he is and were trying to find his owners."
In human years, Jason has managed to reach 112-years-old.
Luckily, some of the owner's neighbours saw the post on the charity's Facebook page and told them that Jason was being looked after.
Jason's owners were delighted to hear that he was safe and then got in touch with the vets to pick him up the next day.