July 16, 2018 10.36 am
This story is over 41 months old
Plans for new Portland Street community hub
A space to be used by the local community.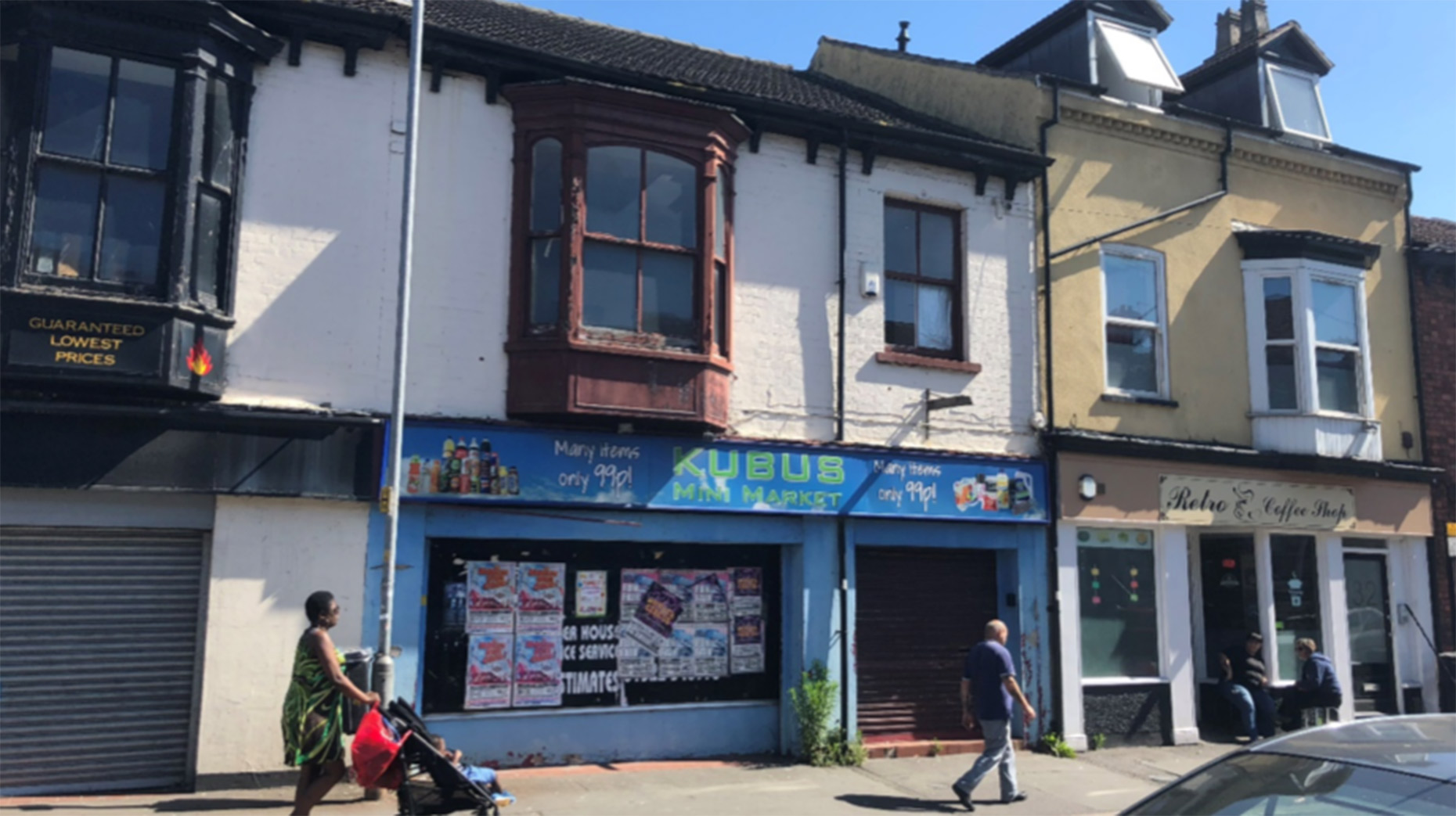 The City of Lincoln Council has applied to build a new two-storey 'community hub space' including meeting rooms and offices on Portland Street.
The plans to change the use of the now-vacant number 30 from retail are set to go before the authority's planning committee at 5.30pm on Wednesday.
Documents submitted to the committee show a 'community hub', two meeting rooms, an office, two toilets and a kitchen.
A report before councillors says the hub, set around 400m from the High Street, will 'benefit the wider community' and will preserve the character and appearance of the nearby conservation area.
It says: "Officers are satisfied that the principle of the proposed use would be appropriate to the building and the location.
"Uses in the immediate vicinity comprise shops, a cafe, a dentist and offices. It is not therefore considered that the change of use to a community hub space, or the loss of the retail use, would cause harm to the mix of uses in the area.
"It is also not considered that the use would detract from the vitality or viability of the Primary Shopping Area."
It will open between 9am-5pm, Monday to Saturday.
No objections have been received from statutory consulates and officers will be recommended to approve the hub.