'Racial abuse and headbutt' in road rage assault
It is being treated as a hate crime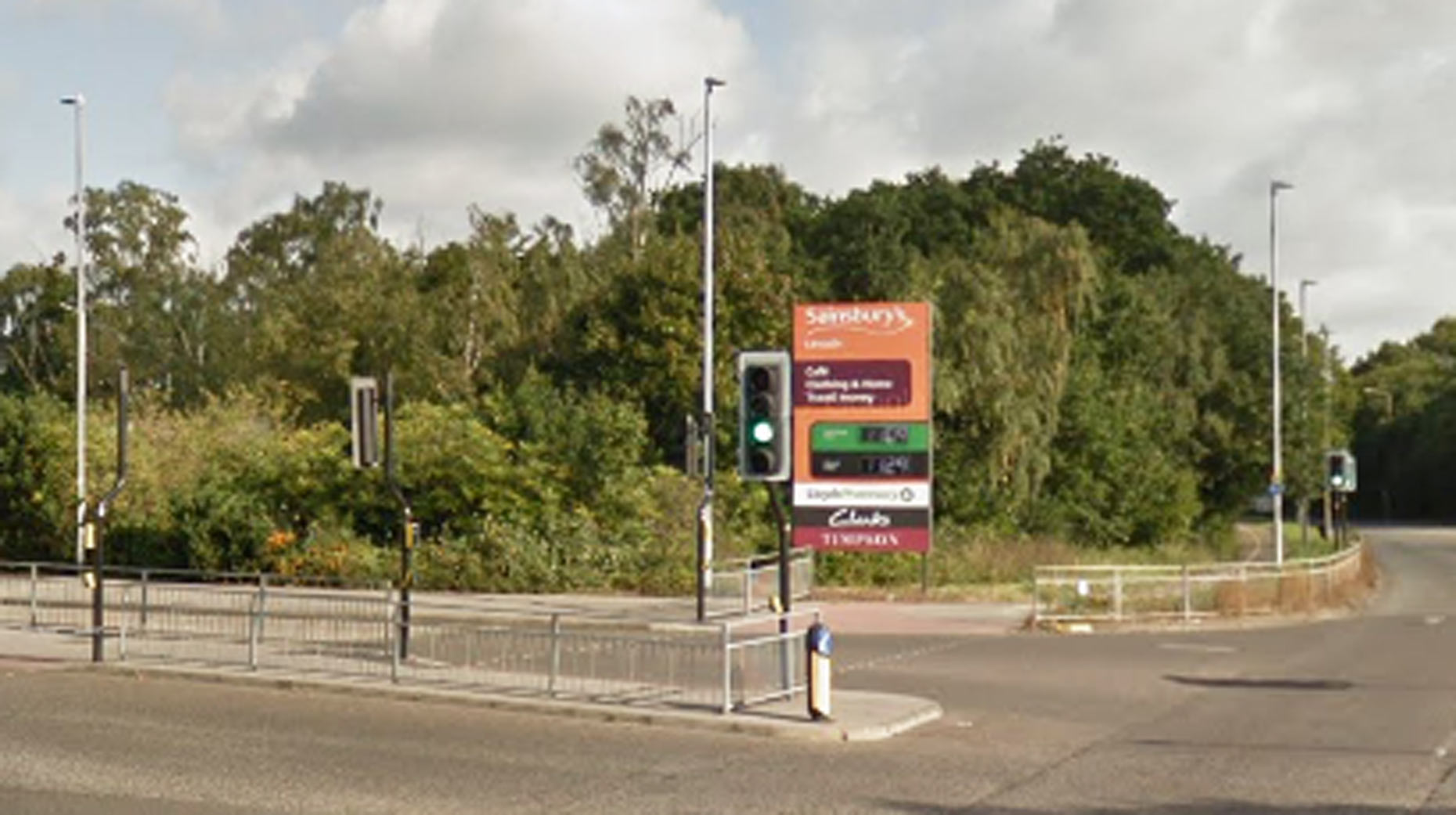 A man was allegedly racially abused and headbutted during a road rage-fuelled hate crime on Tritton Road in Lincoln.
The victim was travelling on Tritton Road in his silver Toyota at around 3.45pm on Tuesday, July 3 when he was joined by a small light blue car going away from the town centre, which, according to police. was possibly a Vauxhall Corsa.
A verbal exchange ensued near to the traffic lights at the Nosey Parker pub between the victim and the men in the Corsa – It's understood there were three.
The incident escalated near to Sainsbury's traffic lights where two passengers from the Corsa and the victim got out of their cars.
The victim, who is black, was reportedly racially abused and headbutted and police said it is being treated as a hate crime.
Police said as it happened during the afternoon of the England match against Colombia there may have been more people in the area of the Crown and Arrows pub and anyone with information should come forward.
It can be reported by calling police via 101 or emailing [email protected] quoting the reference number 288 of July 3.
It can also be reported through the independent charity Crimestoppers on 0800 555 111.