Red tape makes planning committee powerless, argues chair
Powerless to stop developments?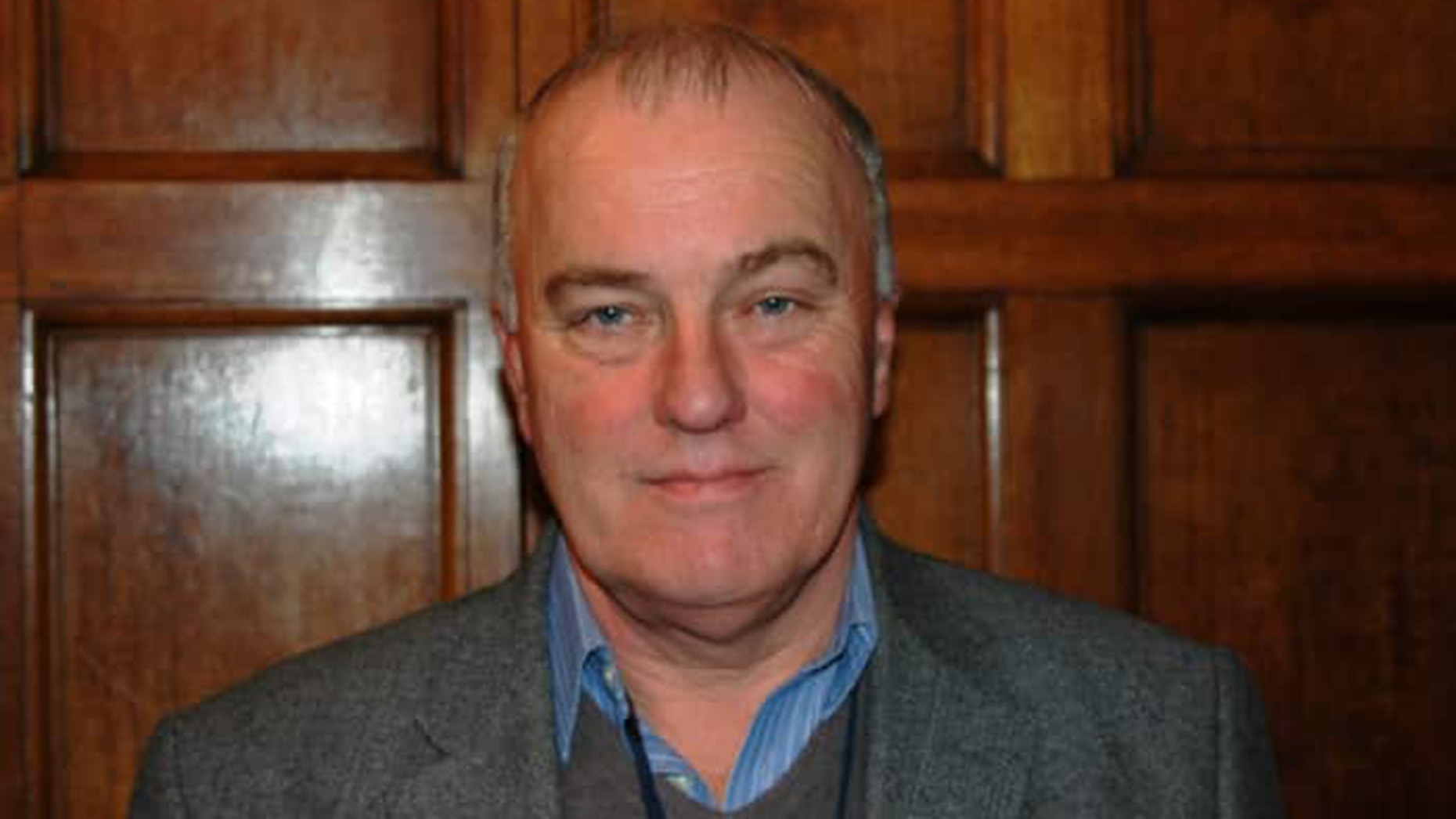 'Frustrated' councillors are 'wrapped up in bureaucracy' when they want to reject planning applications, a senior councillor has argued.
Boston Borough Council's planning chairman David Brown said a few years ago, developers 'had to have a good reason to get planning permission'.
"Now," he added, "we find ourselves wrapped up in this bureaucracy where we have to have a very good reason to refuse planning permission."
Planning reports often see policies negated, meaning many council refusals face successful appeals and costs to the tax payer.
A recent inquiry for instance, concluded the draft South East Lincolnshire Local Plan – which outlines where councils want developments such as housing to go – 'carries no weight whatsoever' until it is adopted in full.
This means developers are often successfully building anywhere they choose, regardless of councillors' pending local plan.
Councillor Brown said other recent appeals had found a policy which aimed to prevent building in open countryside was 'no longer valid'.
Boston also lacks a five-year housing supply, which means a 'presumption must be made in favour of housing applications'.
"It's kind of frustrating," said Councillor Brown. "It does make you wonder that you sit on these committees and you have a gut feeling about something, you don't like something, but that's not a material consideration.
"There have, in the past, been several applications I've read through where it hasn't come together for me, I've looked at it and thought I don't really like this application but that alone will not allow me to vote against it."
Mr Brown acknowledged there was a balance to be had, however.
"Every community has to grow, the government has set a target of building 300,000 new homes each year and Boston Borough Council have got to take our fair share of that building programme so it is a terrible loss to see this agricultural land being built over, however there is a need for housing and as a result something has to give," he said.
Local councillors often disagree with statutory consultees such as the county council, NHS or Environment Agency – who often offer little to no objection.
This extends to highways issues such as the town's road network.
"Infrastructure has been a problem for decades. We've been campaigning for a bypass for Boston and certainly with new developments you have to have the infrastructure, however, as with all councils there's very little funding available so this is a frustration that will very much continue."