Resident "sick to death" of people spoiling countryside
Mary will continue to publicise the issue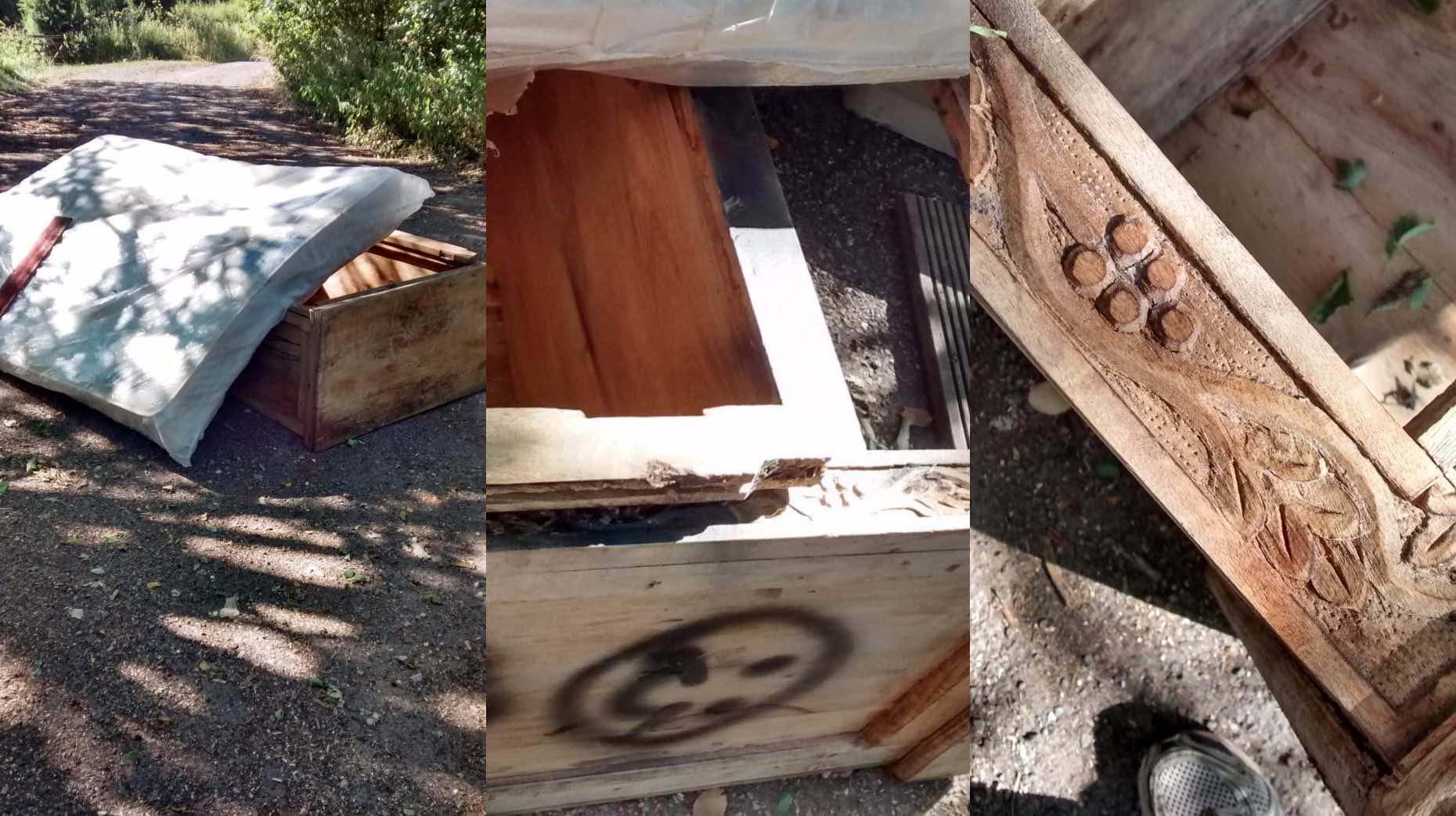 A Bardney resident is "sick to death" of people spoiling the countryside, sharing evidence of fly-tipping in a local lay-by.
Mary Conyers posted photos in the 'You're probably from Lincoln if…' Facebook page after finding a wardrobe and mattress dumped in Snakeholme lay-by between Bardney and Fiskerton during the afternoon of Tuesday, July 3.
Mary has reported it online to West Lindsey District Council so the issue can be investigated.
She told Lincolnshire Reporter: "I'm sick to death of people spoiling our beautiful countryside. It's the second time I've reported fly-tipping in this lay-by, last time was garden waste, but it's a frequent problem here.
"I was annoyed when I saw it. Litter and fly-tipping irritates me because it's so unnecessary and is just people being being ignorant and lazy.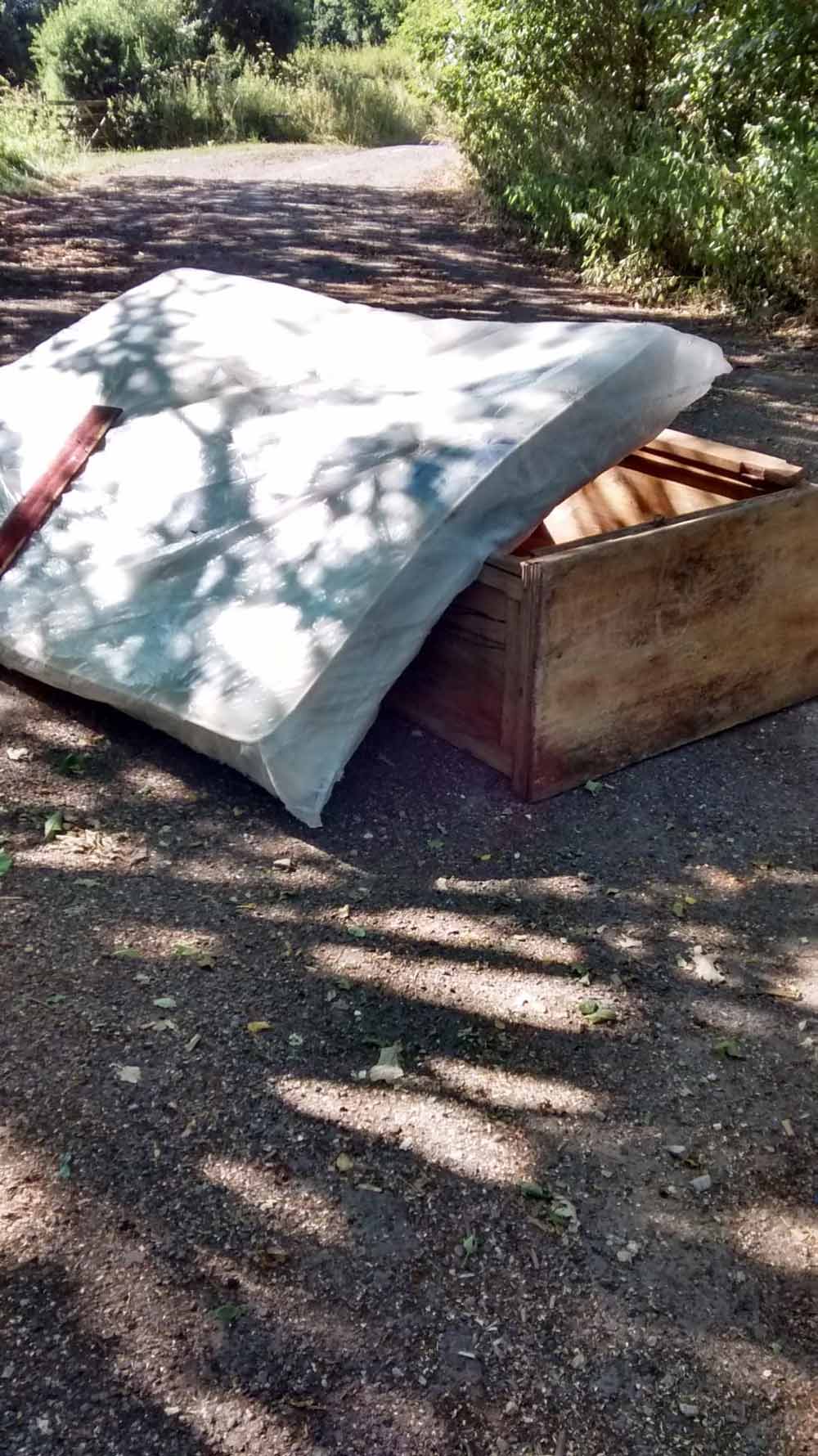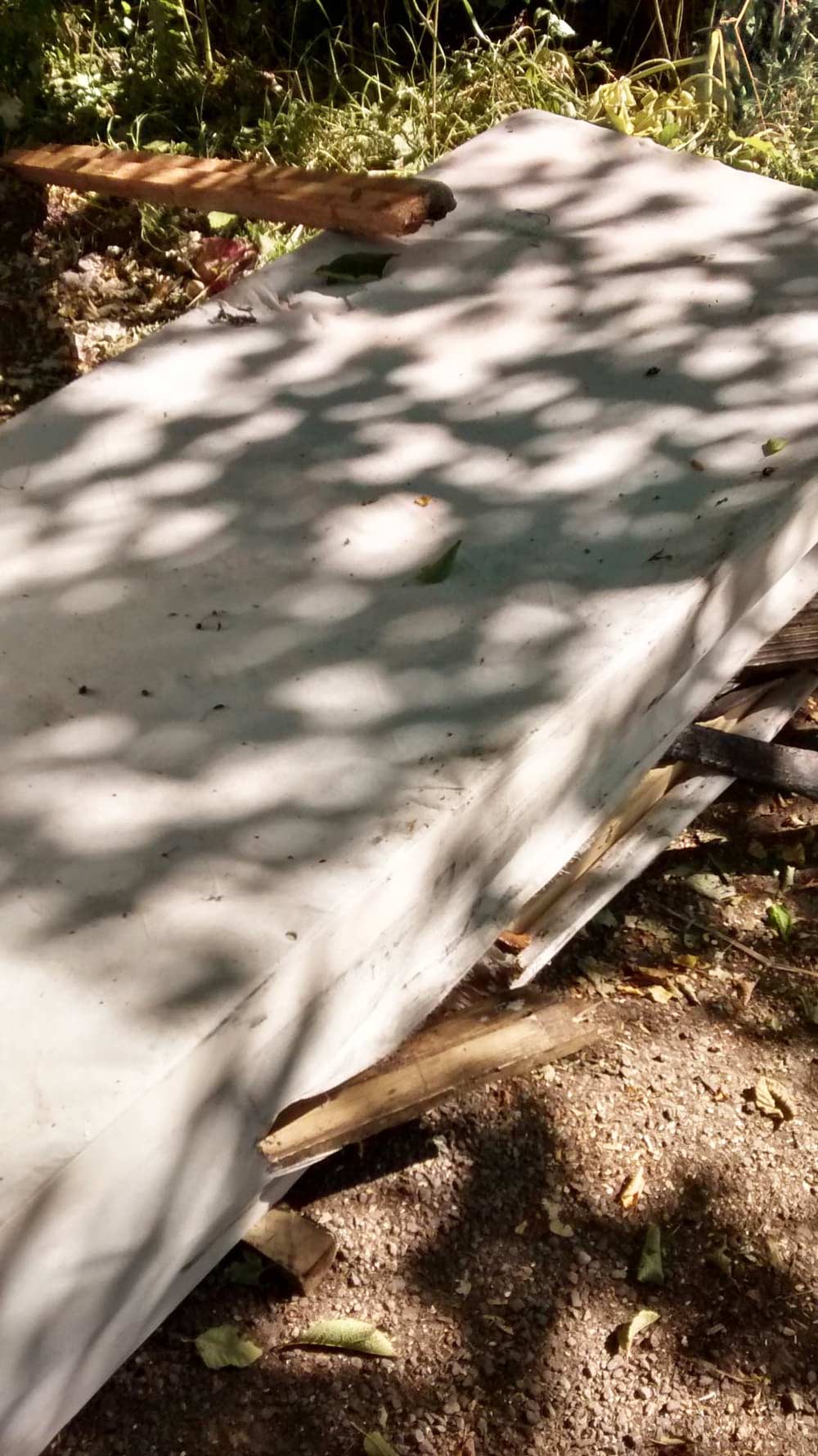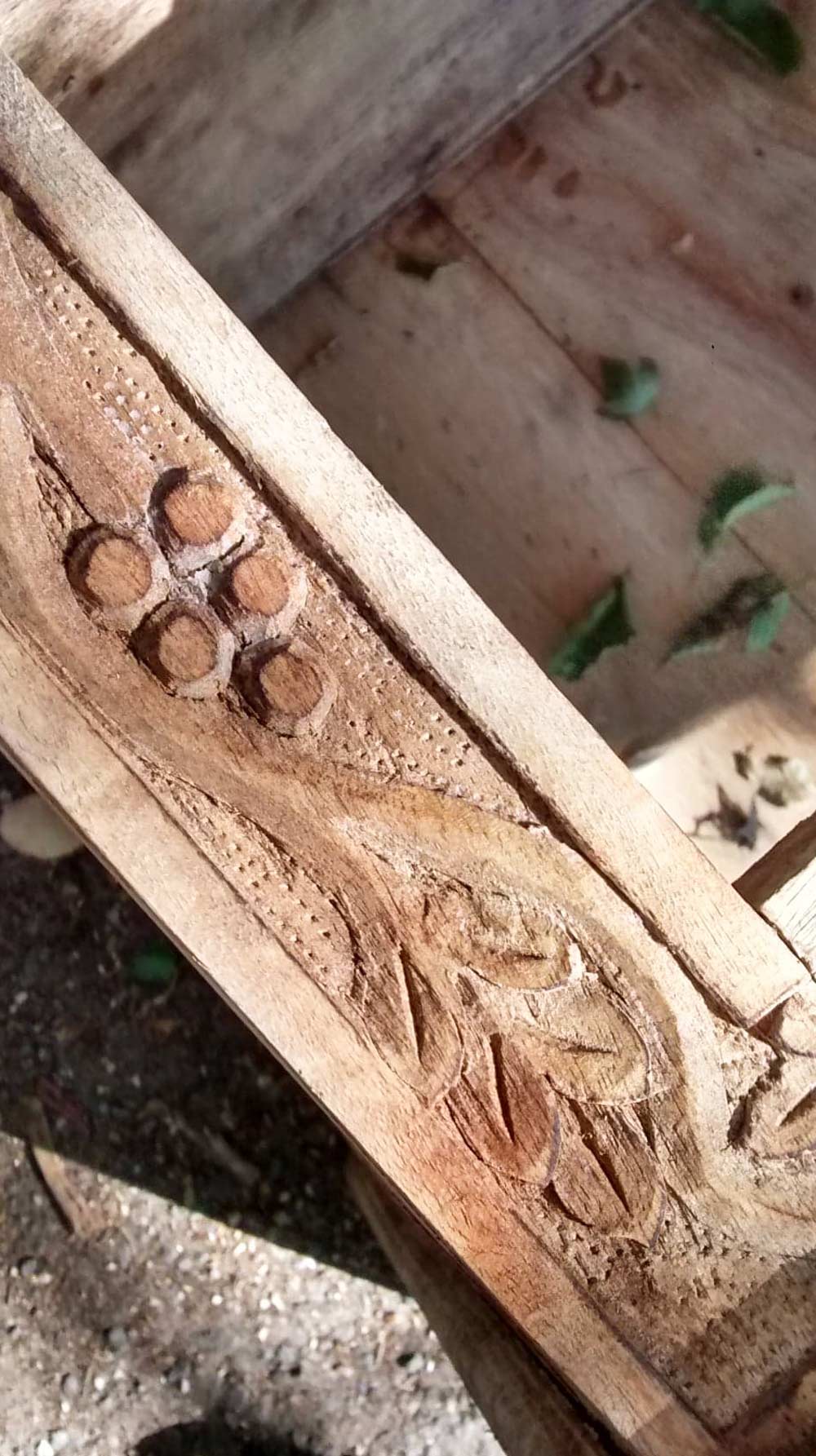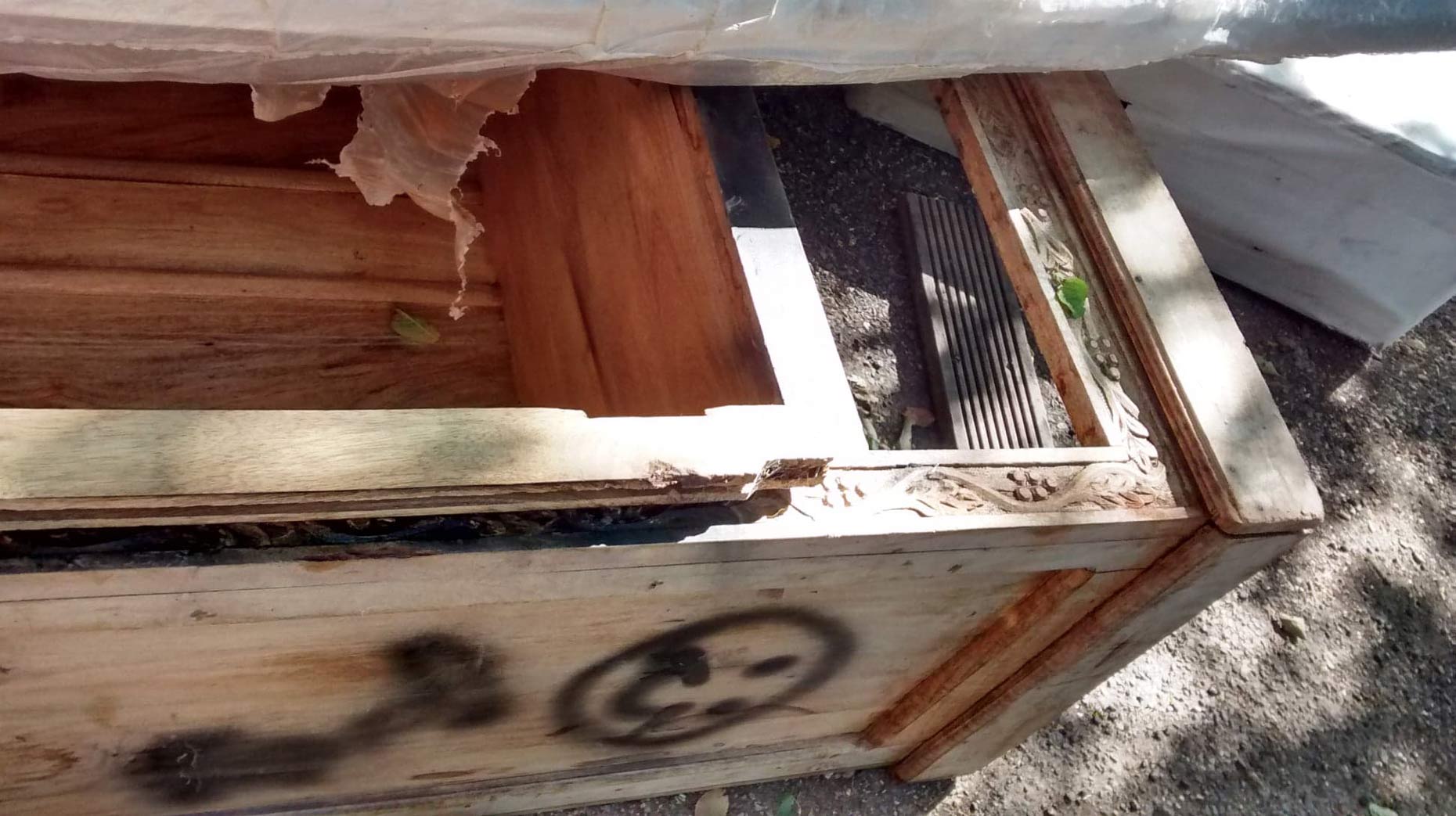 "I will continue to take photos and publish on social media in the hope that someone somewhere recognises the waste.
"It may be that they have paid someone in good faith to remove and dispose of their waste in the correct manner and an unscrupulous individual has dumped it.
"I would urge everyone to check the person removing the waste has a waste carriers licence and they get a receipt."