Revoked licence spells the end of popular takeaway
They breached several licence conditions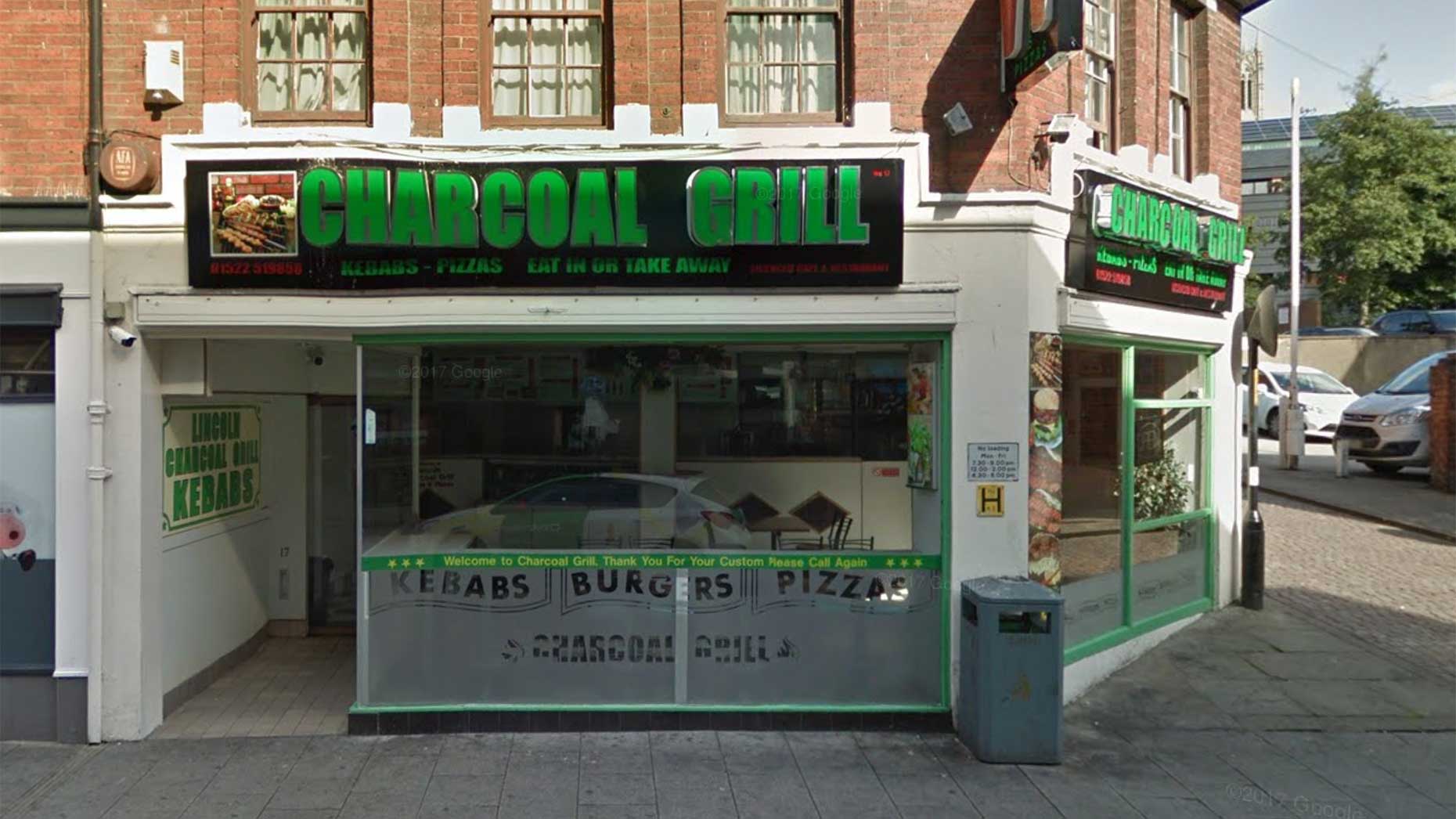 A popular late-night takeaway in Lincoln city centre is at risk of closure after the council said it would not be able to operate past 11pm.
Charcoal Grill on Clasketgate had its premises licence revoked following a licensing sub-committee hearing at the City of Lincoln Council on July 4.
From the end of July, Charcoal Grill cannot open past 11pm, which owners say would force the business to close.
The takeaway breached a number of licence conditions which led to it being revoked.
These included employing a person not entitled to work in the UK, failing to provide CCTV, not employing enough door supervisors, and the employed door staff having to serve behind the counter as well.
Michael Kheng of Kurnia Licensing Consultants, which represented the business at the hearing, said his client was disappointed with the result, which means the takeaway will have to close.
Charcoal Grill have 21 days to appeal the decision of the City of Lincoln Council.