Sincil Bank container studio to open in September
A novel community space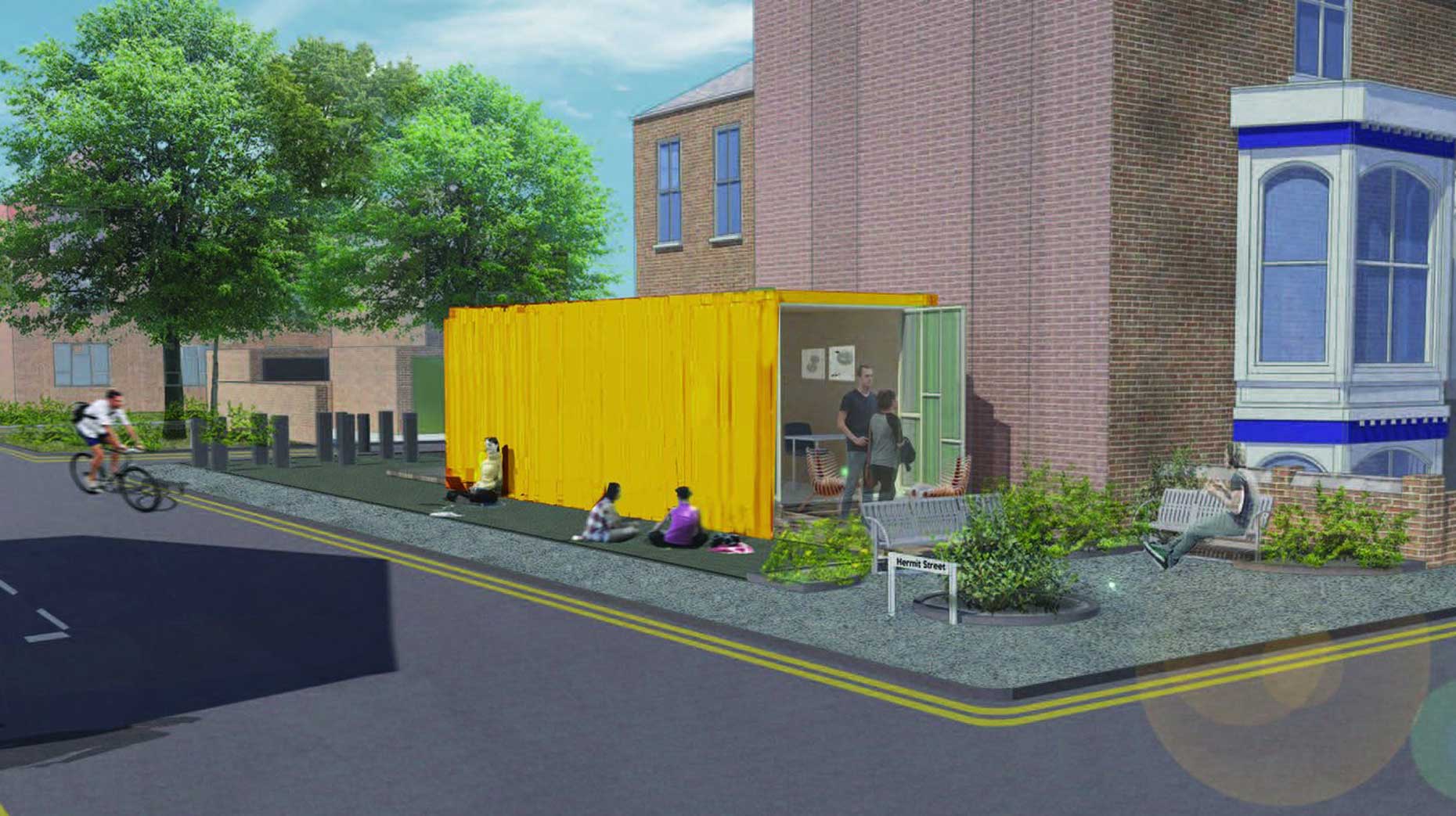 A new community hub in a converted shipping container will open in Lincoln this September.
The Sincil Bank Community Hub initiative from the University of Lincoln and the City of Lincoln Council will be located on the corner of Portland Street and Hermit Street.
It will be used for a range of collaborative projects between the university and the community.
Work will begin on the hub in the summer and it is expected to be in place for up to five years.
The hub, which will be placed on land currently used as a car park, will have accessible studio space and also host meetings and teaching as part of the regeneration of the Sincil Bank area.
It will double up as an exhibition space to showcase student work, with design studio sessions and presentations, as well as collaborative community projects.
The first project will take place in September with students and community members working with Lincoln-based contractor Hubren Building Services to design and create street furniture and art installations.
Trevor Elvin, Senior Lecturer at the School of Architecture and project director, said: "The hub will offer a fantastic opportunity to give back to the community while offering unique learning experiences for our students.
"Our students will be able to get involved with projects right from the planning stages and see the real world impact that their work can have on a community."
The regeneration plans also involve creating social 'parklets' and a green route for pedestrians and cyclists to reduce traffic flow through the area.