Three weeks of Grimsby road closures
The project will cause delays and disruption for around three weeks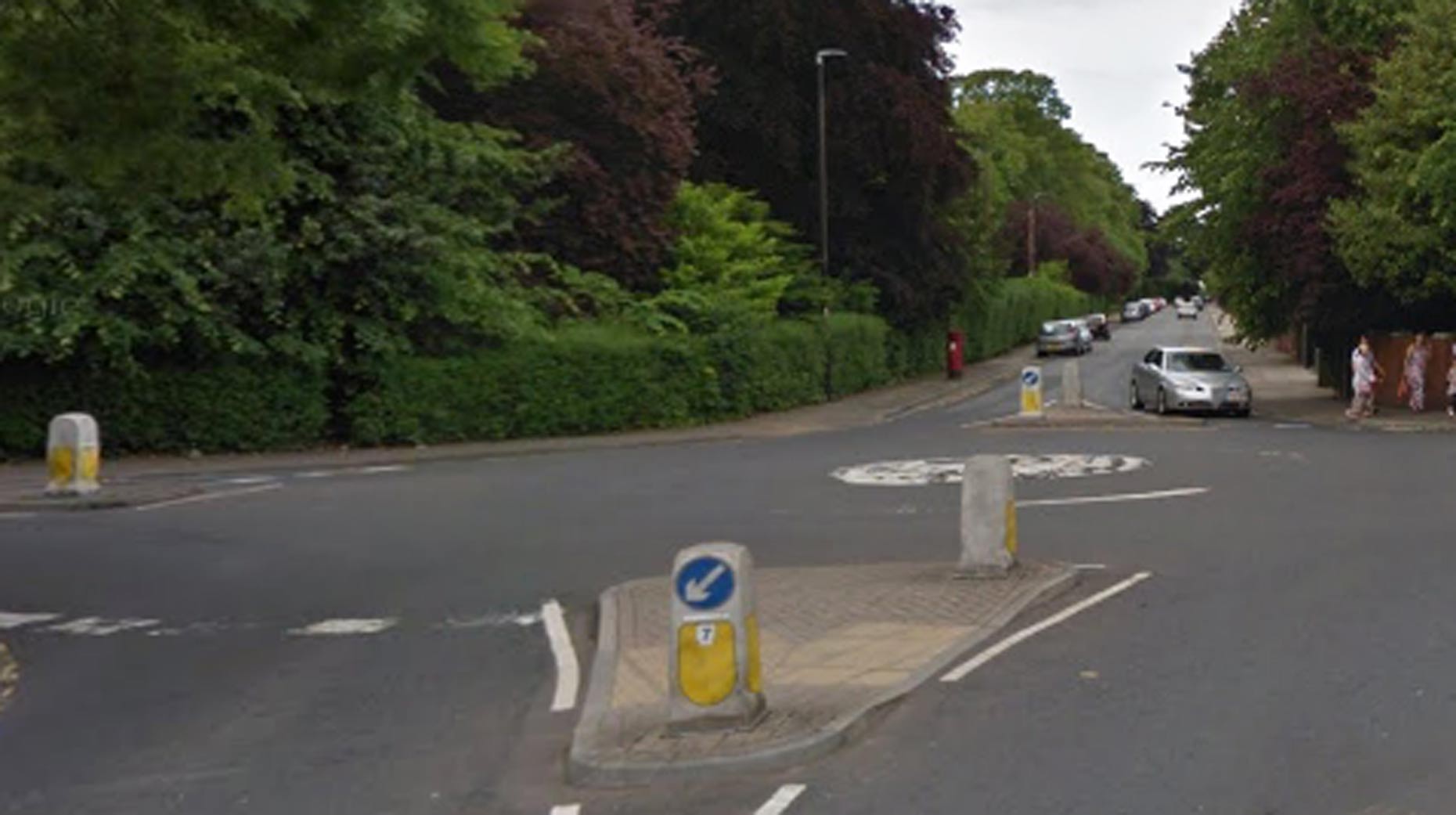 Drivers in Grimsby will face three weeks of road closures in July and August starting today (July 17).
Works to improve the footpath and road on Welholme Road between Bargate and Ainslie Street is expected to take three weeks to complete.
During the works the road will be resurfaced, road markings repainted and works completed on the footpaths, kerbs and drainage on Welholme Road.
The work will be completed in three phases to ensure safety and to lessen the impact to local residents and businesses.
Three phases of works
Phase One (July 17 to July 25) – footway works will take place at the junction of Welholme Road and Welholme Avenue
Phase Two (July 25 to 27) – improvements to the kerbing and drainage on Welholme Road between Abbey Park Road and Ainslie Street
Phase Three (July 30 to August 3) – carriageway resurfacing on Welholme Road between the junctions of Bargate and Ainslie Street
Each phase of works will be completed under a full 24-hour road closure.
Vehicle access to properties on Welholme Road will generally be maintained, but there may be some periods when this is not possible.
Emergency access will be maintained at all times.
Throughout the works there will be no vehicle access to Welholme Road from Welhome Avenue.
During the works a temporary suspension of the on-street parking will be in place.
Welholme Road will be fully reopened for the annual Great Grimsby 10k and fun run, except Welholme Avenue, on Saturday, July 21 and Sunday, July 22.