All you can eat! Yo Yo reopens with more cuisines
Mmmm, tasty!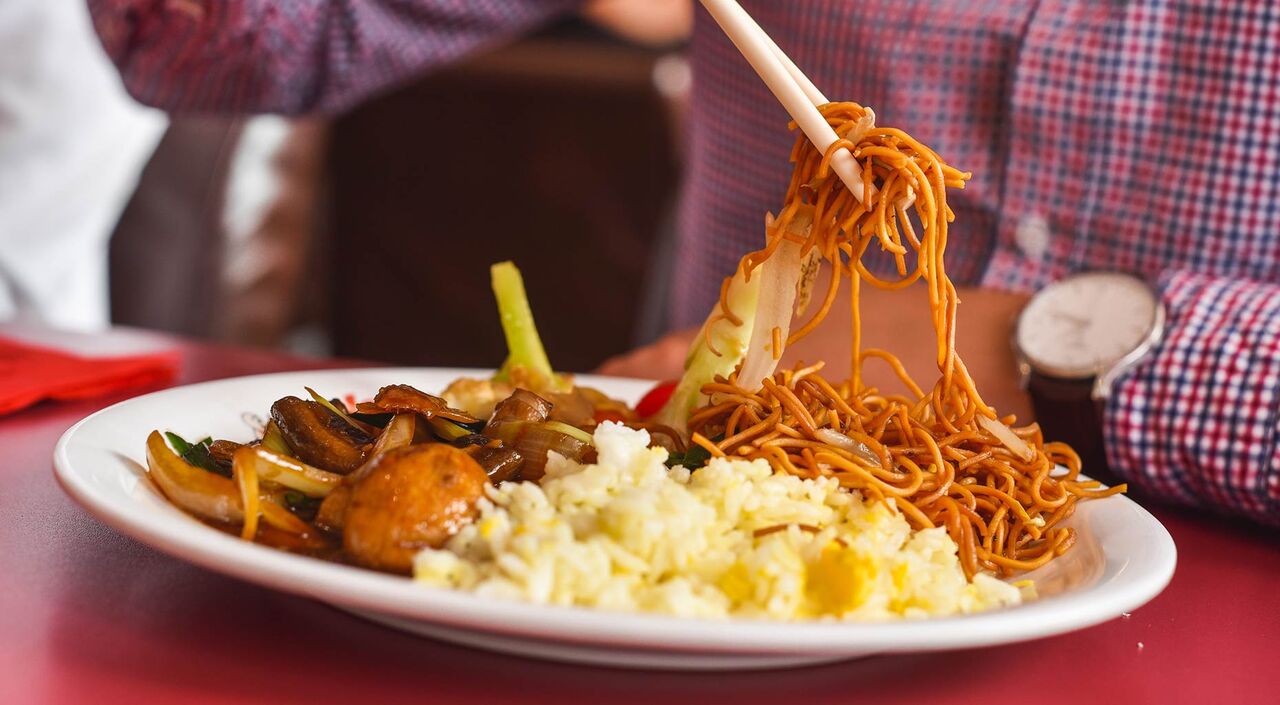 A variety of cuisines including Indian, Italian, English and street food are among the 'mein' courses on a new and improved menu at Lincoln's Yo Yo in Beijing all you can eat restaurant.
As previously reported, the restaurant on St Marks Street closed for two weeks from July 22 and recruited a new chef and management team before reopening on Saturday, August 11.
The dessert area has been doubled in size during the £20k refurb, which included repainting, revamping the menu and other refurbishments.
There are some new areas including for fresh pizza and another for sushi.
There are 20 new members of staff, including a chef team of 11, with only two from the original team.
New manager Grace, who has been in charge for around two months, told The Lincolnite: "I've been to other places such as Cosmo in Derby and London and felt like there needed to be a change in Lincoln.
"We took advice from local people and customers to make a new and improved menu. We want to bring better service and food to Lincoln."
Buffet prices and times are:
Lunch – Monday to Thursday £9.50 full buffet, £4.50 child buffet
Friday to Saturday £10.50 full buffet, £4.50 child buffet
Dinner (starts from 5pm) Monday to Thursday £14.50 full buffet, with child buffet priced at £5.50
Friday to Saturday £15.50 full buffet, with child buffet priced at £5.50
Sunday and bank holidays all day £13.50 full buffet, £5.50 child buffet
Opening hours:
Monday to Friday 11.30am-3pm, 5pm-10pm
Saturday 11.30am-4pm, 5pm-10pm
Sundays and Bank Holidays 11.30am-10pm
During the re-opening week there is a half price offer between August 11 to 18, but this applies to bookings only, so chop chop, go and try the new food!
The Lincolnite went to try out the new and improved menu and it was soy good!