Battered windmill restored to former glory
The job was a breeze!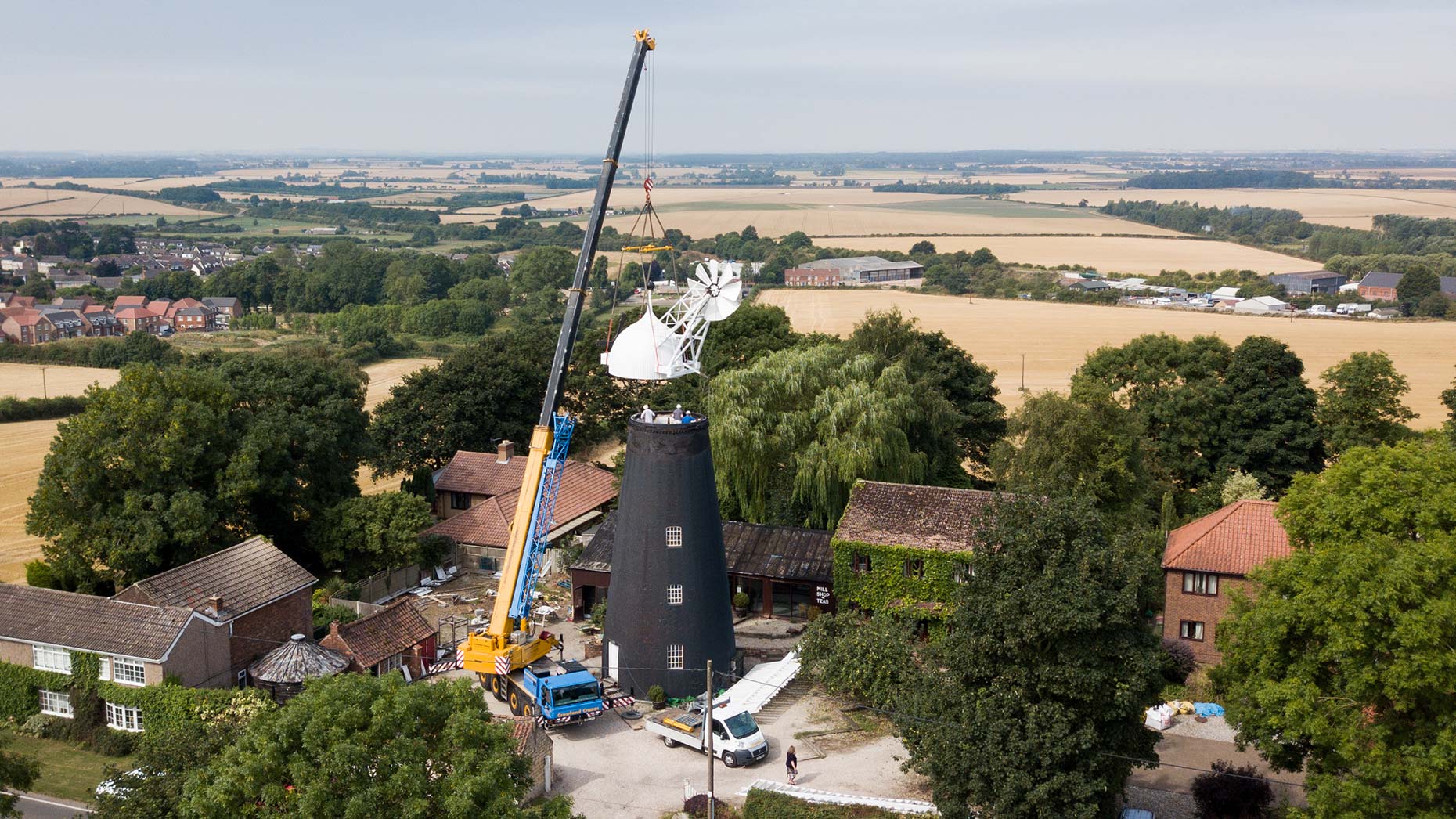 A windmill in Lincolnshire has been restored to its former glory, after strong winds ripped it apart.
Owners of the Mount Pleasant windmill, at Kirton-in-Lindsey, were left devastated in 2015 after the sails were destroyed by extreme winds.
Three years later, the top of the Gainsborough windmill has now been replaced.
A large crane slowly lifted the new windmill cap into place, while workers ushered the replacement into place.
Watch the video above to see how the construction workers restored this Lincolnshire windmill.