Three Lincoln prisoners 'released in error' this year
"We investigate throughly to see what lessons can be learned."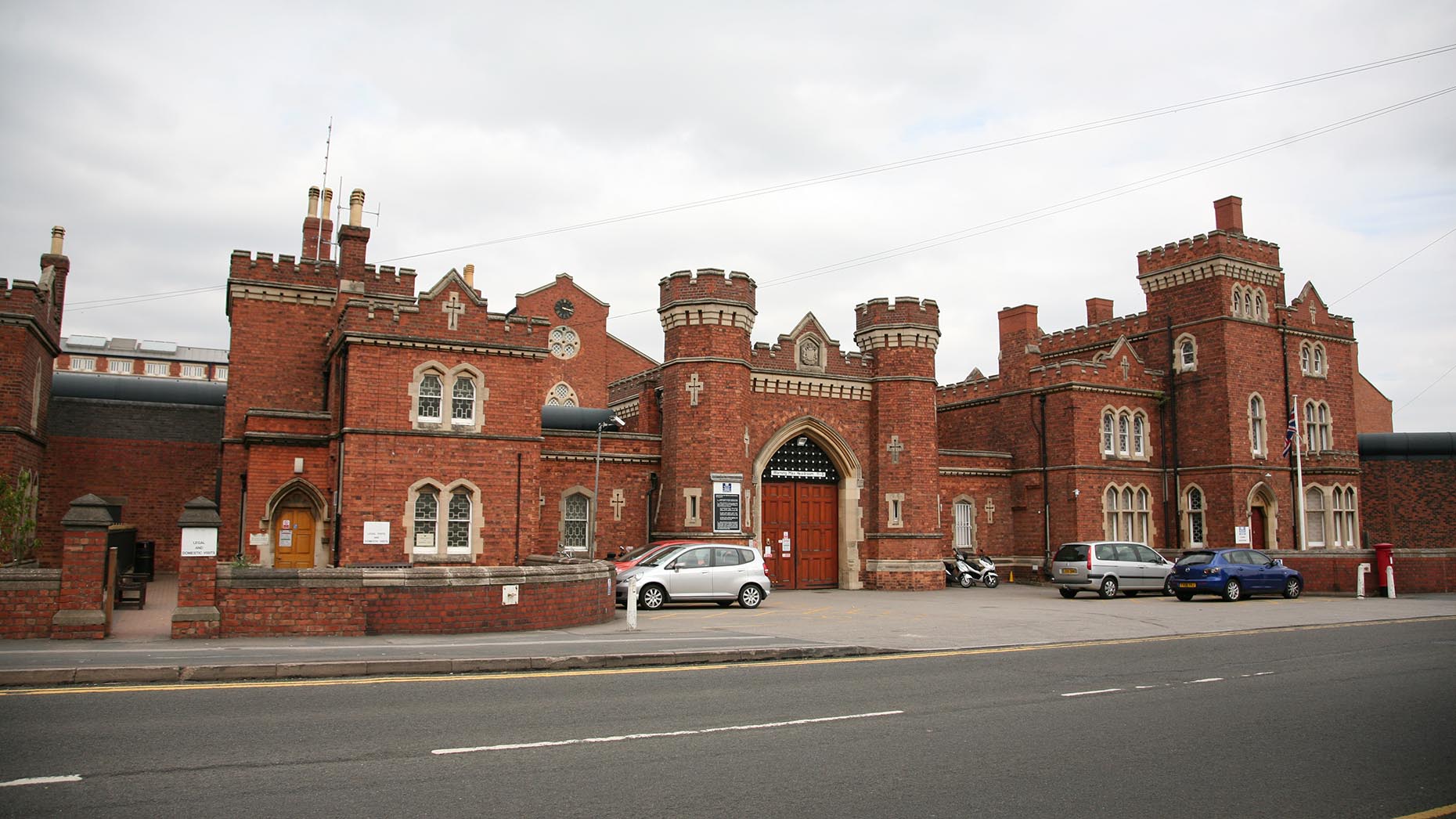 Three inmates were released accidentally from Lincoln Prison over the past year, new figures from the Ministry of Justice have revealed.
HMP Lincoln on Greetwell Road was tied with three other prisons as the fourth worst for 'releases in error' between March 2017 and March 2018.
Nationally, 56 prisoners have been 'released in error' over the time period, with High Down prison in Surrey marked as the worst offender with six accidental releases.
The statistics come from the Annual HMPPS (Her Majesty's Prison and Probation Service) digest which is published every summer.
A spokesperson for the Ministry of Justice said:"These incidents are rare and the vast majority are returned to custody very quickly.
"We work closely with the police to recapture offenders at large and investigate each of these incidents thoroughly to see what lessons can be learned."
The Ministry of Justice told The Lincolnite that it was unable to comment on the individual errors, or the crimes the men had been sentenced with.
They did however say that the majority of "releases in error" are down to administrative errors where offenders are released one or two days ahead of their scheduled release date.