August 1, 2018 4.42 pm
This story is over 40 months old
Commercial strategy makes council 'more competitive'
They need more money amid cuts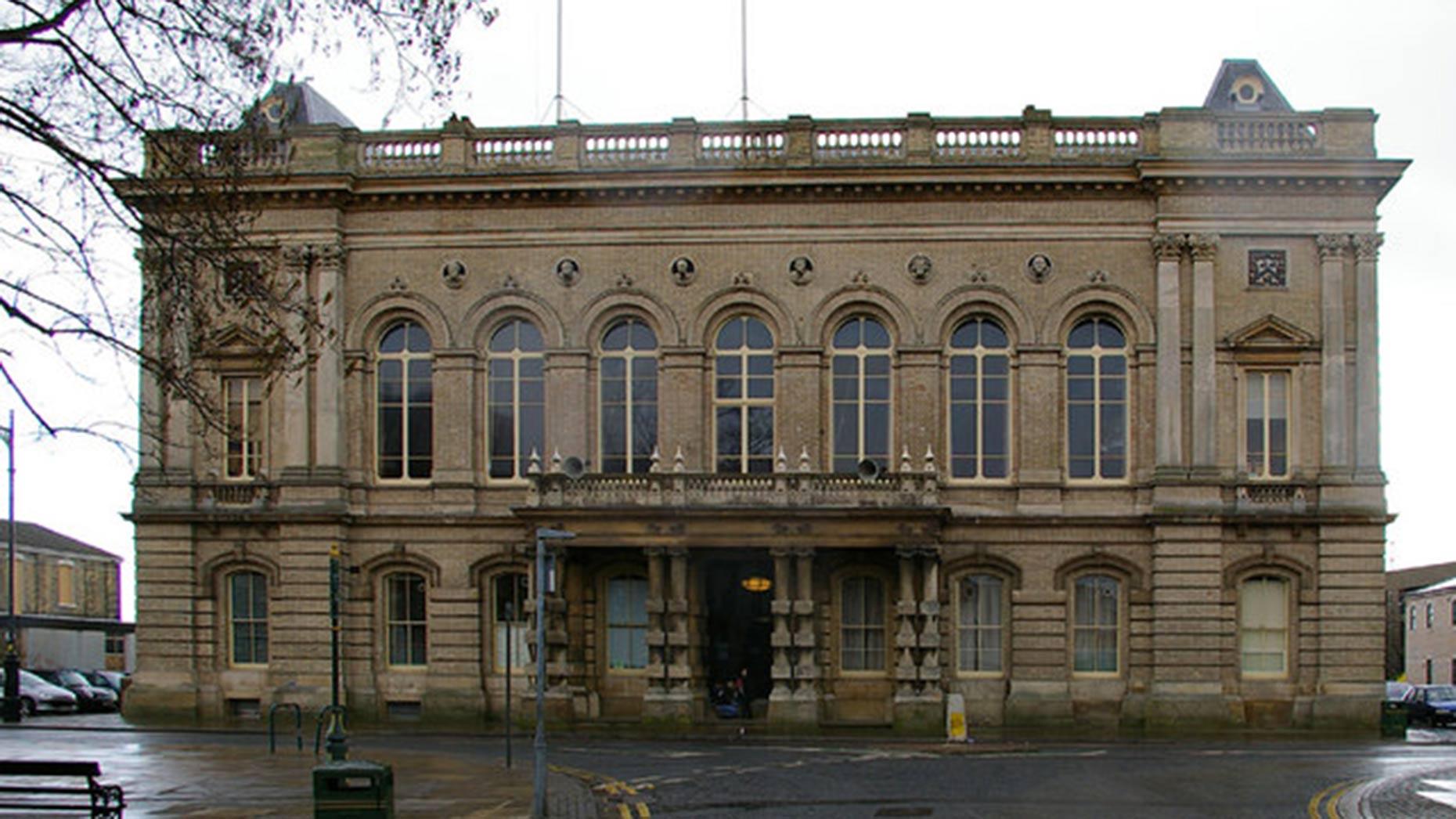 North East Lincolnshire Council 'has got to be more competitive' in its approach to providing services and generating income, senior council leaders have said.
The authority's cabinet has approved its commercial plan, which said the council has 'significant financial pressures' and that it will need to change its approach in order to meet its own financial targets.
It added that it was 'heavily reliant' on central government funding and will need to become more sustainable as income from Whitehall reduces even further.
Council officers have also said that the new commercial approach will help with commissioning services, find  savings and improve income for the council in the long-term.
Former portfolio holder for finance councillor Matthew Patrick praised the plans before the council and said: "Certainly the way councils could operate in this sort of sphere 20 years ago is gone.
"Money isn't as abundant as it used to be and whilst we're not a private money-making private sector organisation — we've certainly got to look at our systems and practices and make sure we're competitive with ourselves.
"We have to be making sure we're running in an efficient manner rather than a clunking bureaucracy the council might have been many years ago."
Council officers will take the strategy forward and report back in 12 months time.
Speaking following the cabinet meeting, the current finance portfolio holder councillor David Watson said: "North East Lincolnshire along with other authorities is suffering from huge government spending cuts and by 2020 we'll get no government support whatsoever, so it's essential we look for different revenue streams."
However, he wouldn't be drawn on whether the council would follow authorities such as West Lindsey District Council, which recently spent £2 million on a hotel, or City of Lincoln, which bought a Travelodge building.
"It's early days so there are some options to be considered, but we will certainly work hard to increase revenue streams to protect services for residents of North East Lincolnshire."
A decision earlier this year saw NE Lincs raise council tax by 4.98% to balance its budget.
Lincolnshire County Council recently adopted a similar strategy, but said it would not invest outside the region.
Other councils have taken out loans in order to fund major projects.
Some authorities have joined a Ministry for Housing, Communities and Local Government scheme to retain business rates.
However, this will see their revenue and support grant, the main source of funding for local authorities, reduced.