August 30, 2018 3.08 pm
This story is over 40 months old
Drainage works to close A46 north this Autumn
Works will take around seven weeks to complete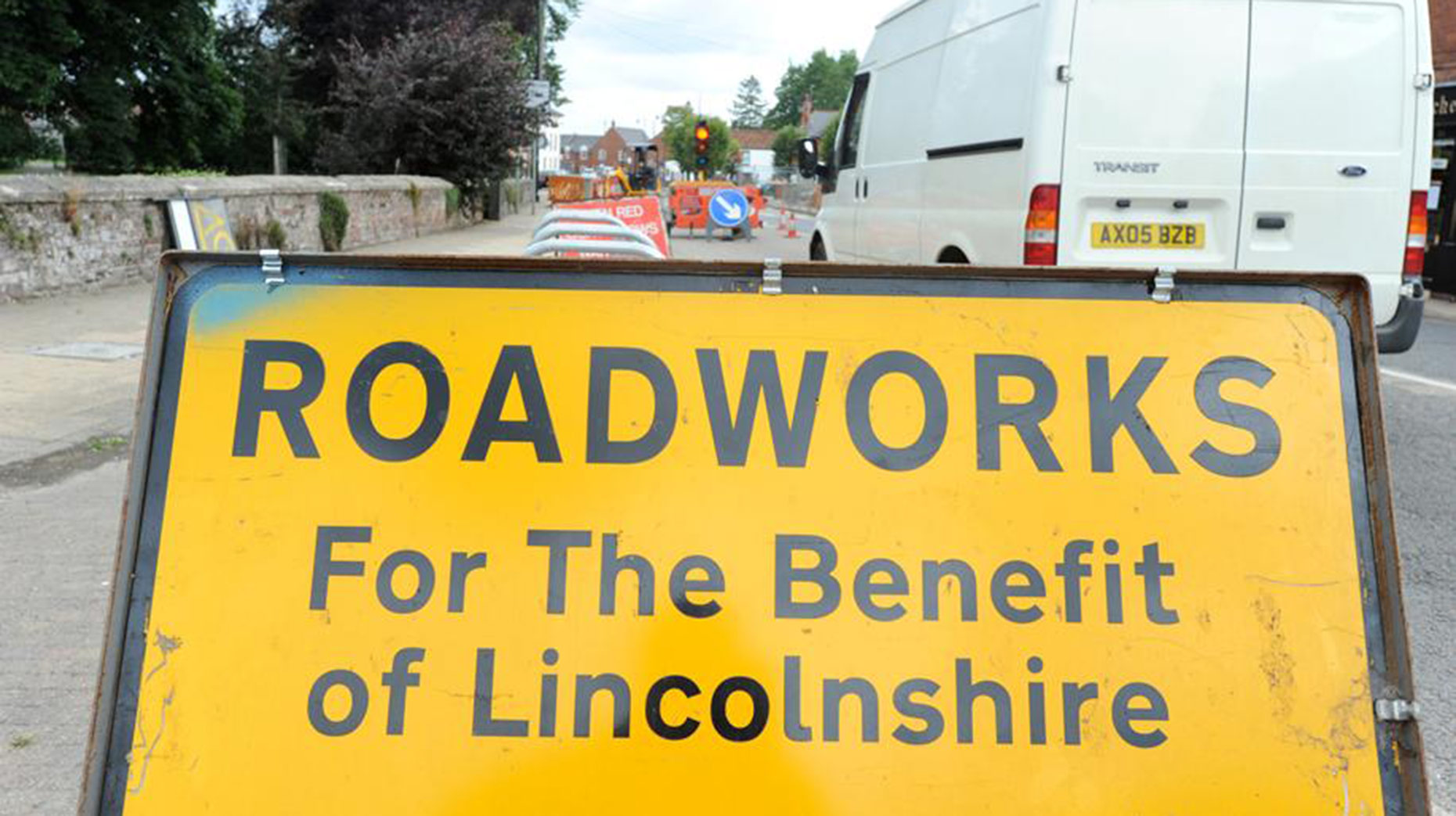 Flood protection works will close a section of the A46 north of Lincoln for seven weeks this Autumn.
People travelling through Middle Rasen will be diverted while contractors improve draining systems.
The A46 will be closed for around seven weeks from early September to mid-October in the centre of Middle Rasen.
Through traffic will be diverted from the A46 Lincoln Road/A631 Gainsborough Road onwards via the A631 Gainsborough Road to the A1103 Top Road.
HGVs travelling from Lincoln to Grimsby will be diverted via the A15.
The flood alleviation scheme to protect 51 homes from flooding in the village will see an upgraded surface water drainage system including new pipework under several roads, to help deal with heavy rainfall.
Access will be made possible for residents but those living in the area have been told to prepare for delays.
Councillor Colin Davie, executive member for economy and place, said: "These works will protect the residents of Middle Rasen and has been one of our priority schemes after investigations into property flooding in the village.
"Diversion routes will be signed and we are endeavouring to give both residents and commuters who use the A46 plenty of notice of the works. If you are travelling in this area during the works, please allow plenty of time for your journey."
Diversion routes are as follows:
HGV diversion routes
Northbound traffic – access for HGVs from Lincoln to Grimsby
HGVs travelling north/north east from Lincoln to Grimsby should be signed along the following routes:
Continue north on A15
Turn right from A15/Caenby Corner Roundabout onto the A631/A1103 Top Road
At end of A1103 Top Road turn left at A46 to travel onwards to Grimsby
Southbound traffic/Westbound traffic – access for HGVs from Grimsby to Lincoln
HGVs travelling from Grimsby to Lincoln should be signed along the following routes:
A46 from Grimsby, Caistor to Lincoln should travel via Usselby and be directed onto A1103 Top Road to continue straight onto Caenby Corner Roundabout
Continue south on A15 from Caenby Corner Roundabout
Access for vehicles diverted at A46/A631 Lincoln Road/ Gainsborough Road junction/HGVs travelling from East to North
Right turn ban for HGVs travelling along A631/A1103 Top Road
HGVs to continue onto A46/A15 Caenby Corner Roundabout and turn round to come back onto A631/A1103 to carry on northbound
Car diversion routes
Access for cars from Lincoln to Grimsby
Cars wishing to travel from Lincoln to Grimsby to be signed to following the diversion route around Middle Rasen:
Continue to Middle Rasen on A46
Travel west along A631 and turn right onto A1103 Top Road
Access for cars from Grimsby to Lincoln
Cars wishing to travel from Grimsby to be signed to following the diversion route around Middle Rasen:
Continue on A46 Caistor Road and turn right at A1103 Top Road
Turn left at A1103/A631 Top Road
Access for vehicles travelling West/North West from Market Rasen onwards
Cars wishing to travel from Market Rasen west or north-west to be signed to follow the diversion route around Middle Rasen:
Travel through Market Rasen to the A46/A631 Gainsborough Road/Gallamore Lane (Middle Rasen) junction
Turn right and travel towards Grimsby A46 and turn left onto Top Road A1103 Top Road to re-join A631 at Kingerby Fork junction