August 23, 2018 11.19 am
This story is over 40 months old
Film review: Christopher Robin – A sublime future classic
The characters of Pooh, Eeyore, Piglet and Tigger are synonymous with the childhood of millions of adults across the globe. A.A. Milne's classic creatures are etched into the memories of many, passed down through generations with tatty old story books and stuffed animals. Their film history is a little more chequered. True box-office domination has…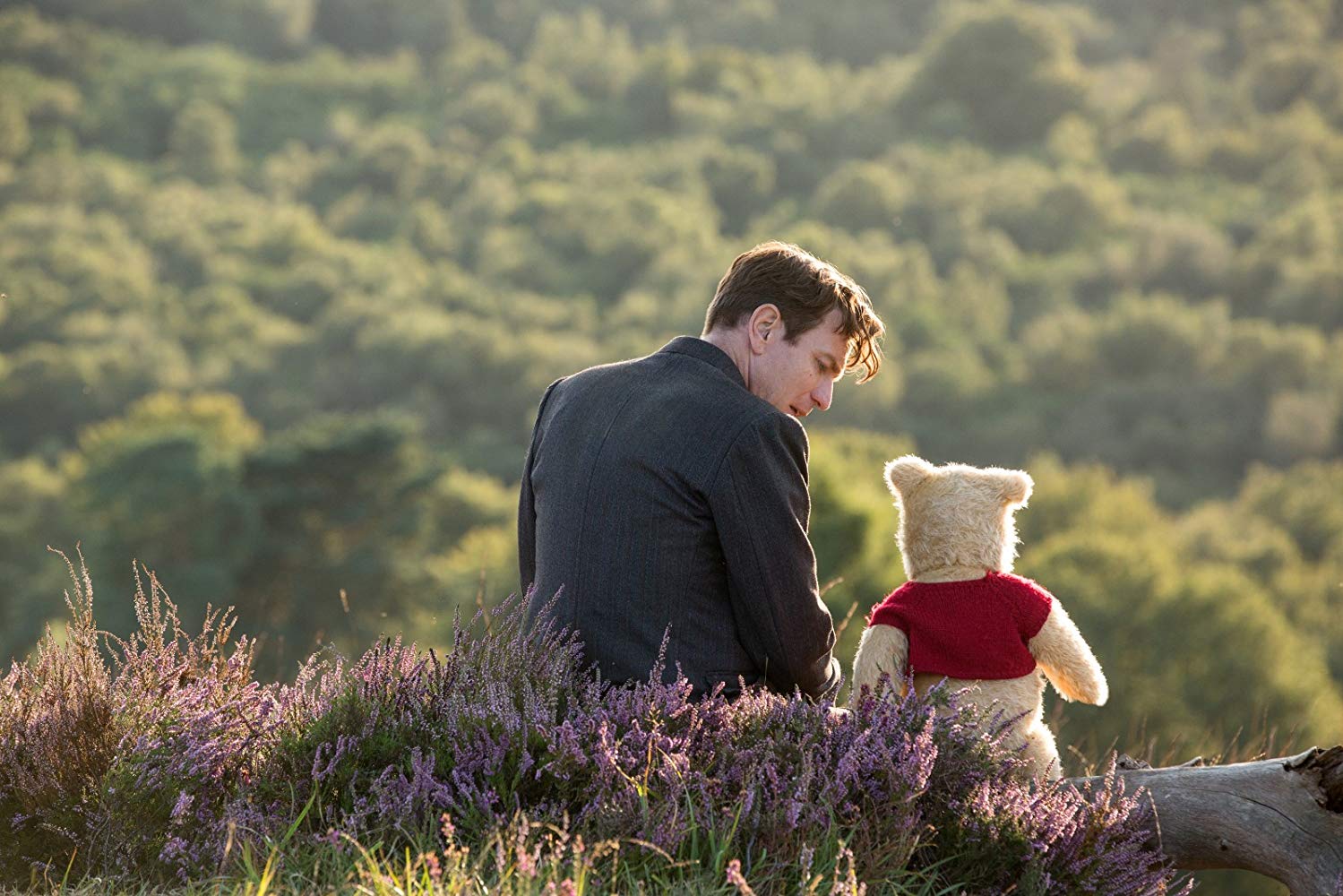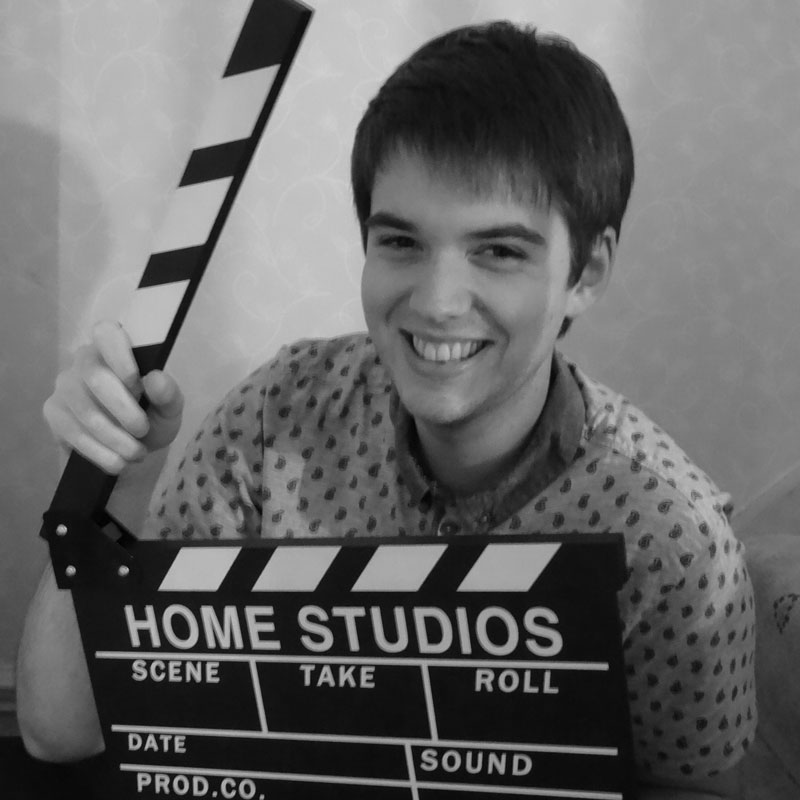 The characters of Pooh, Eeyore, Piglet and Tigger are synonymous with the childhood of millions of adults across the globe. A.A. Milne's classic creatures are etched into the memories of many, passed down through generations with tatty old story books and stuffed animals.
Their film history is a little more chequered. True box-office domination has eluded the little critters, until now at least. Rolling off the success of Paddington and its arguably even better sequel, Disney gets in on the action, the live-action that is, and brings Pooh and co to life in Christopher Robin. But does it work?
Christopher Robin (Ewan McGregor) – now a family man living in London – receives a surprise visit from his old childhood pal, Winnie-the-Pooh. With Christopher's help, Pooh embarks on a journey to find his friends — Tigger, Eeyore, Owl, Piglet, Rabbit, Kanga and Roo. Once reunited, the lovable bear and the gang travel to London to help Christopher rediscover the joy of life.
With Marc Forster's name attached to directing duties, you'd be forgiven for thinking he'd been hired simply to get the job done. After all, this is the same Marc Forster that brought us the perfectly adequate Quantum of Solace and the enjoyable if undistinguished World War Z. These aren't the directing credits you'd expect when looking at a film involving a honey-loving bear in a red jumper.
Nevertheless, Forster proves us wrong. Christopher Robin is a sumptuous tale, beautifully realised with a script that makes us stop and look at the little things in life. Much like the film itself as it happens.
Ewan McGregor was the ideal choice to play a world-weary Robin. At the brink of exhaustion and close to losing the truly important things in life – his wife (Hayley Atwell) and daughter (Bronte Carmichael), McGregor plays the part beautifully. Watching his inner-child slowly but surely rise to the surface is wonderful to see.
Elsewhere, the entire cast of voices used to bring our cuddly cast to life are absolutely spot on. Jim Cummings' return as Pooh and Tigger brings a warm familiarity to proceedings and this was a nice touch by Disney to have him back behind the microphone. Toby Jones and former Doctor Who Peter Capaldi are also great as Owl and Rabbit respectively. Brad Garrett's turn as Eeyore really couldn't be more perfect.
To look at, Christopher Robin really is sublime. The spectacular Sussex countryside is brought to life in the Hundred Acre Wood and the post-war setting of London lives and breathes right before your eyes. This is a film that draws you in as the script moves our cast from 1940s London, rich with smoke and smog, to lush countryside, heavy with dew and dripping in colour.
The CGI to bring Pooh, Piglet, Eeyore, Tigger, Kanga, Roo, Owl and Rabbit to life is nothing short of astounding. The way their fur moves in the wind feels so real and it is this depth that proves to be the film's strongest suit. Using Disney's seemingly unending source of funds, Marc Forster and his team have managed to create something truly astonishing.
Above all though, this is a film about the importance of family, and on that level it succeeds, and then some. While brief, the moments in which we see McGregor and his family spending time together, with Pooh and company in tow, are Christopher Robin's most poignant. In typical Disney fashion, the film tugs on the heartstrings on more than one occasion, just enough to wipe away a solitary tear, but not enough to dig out the Kleenex.
Christopher Robin is another success for Disney's live-action arm. With understated performances, very much similar to 2016's remake of Pete's Dragon, the House of Mouse has achieved something rather extraordinary. Yes, they've brought these wonderful characters back to life, but in a way that honours the books and stuffed animals we will have all grown up with. Unlike this year's Peter Rabbit that destroyed the legacy of a much-loved literary character, Christopher Robin builds on that and is sure to be a future classic that can be passed down for generations.
Christopher Robin rating: 9.5/10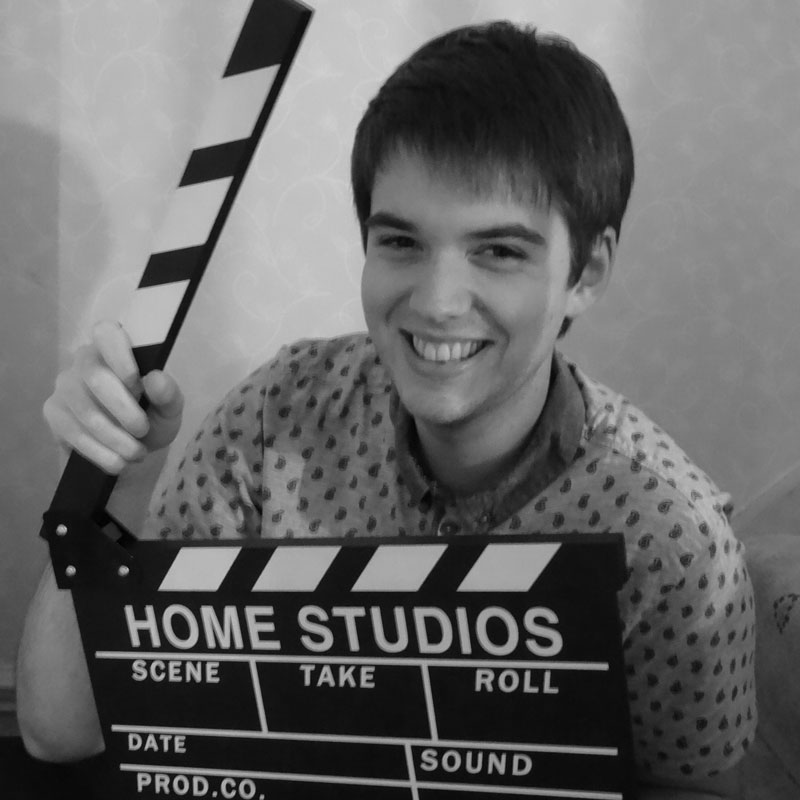 An avid lover of all things film, Adam Brannon has grown up with a huge passion for cinema that can be traced right back to his favourite childhood movie, Steven Spielberg's smash hit, Jurassic Park. After graduating from the University of Lincoln with a degree in journalism, he now writes film reviews for his own website, Movie Metropolis and for the Press Association.