Man filmed jumping train barriers
The dangerous stunt was captured on camera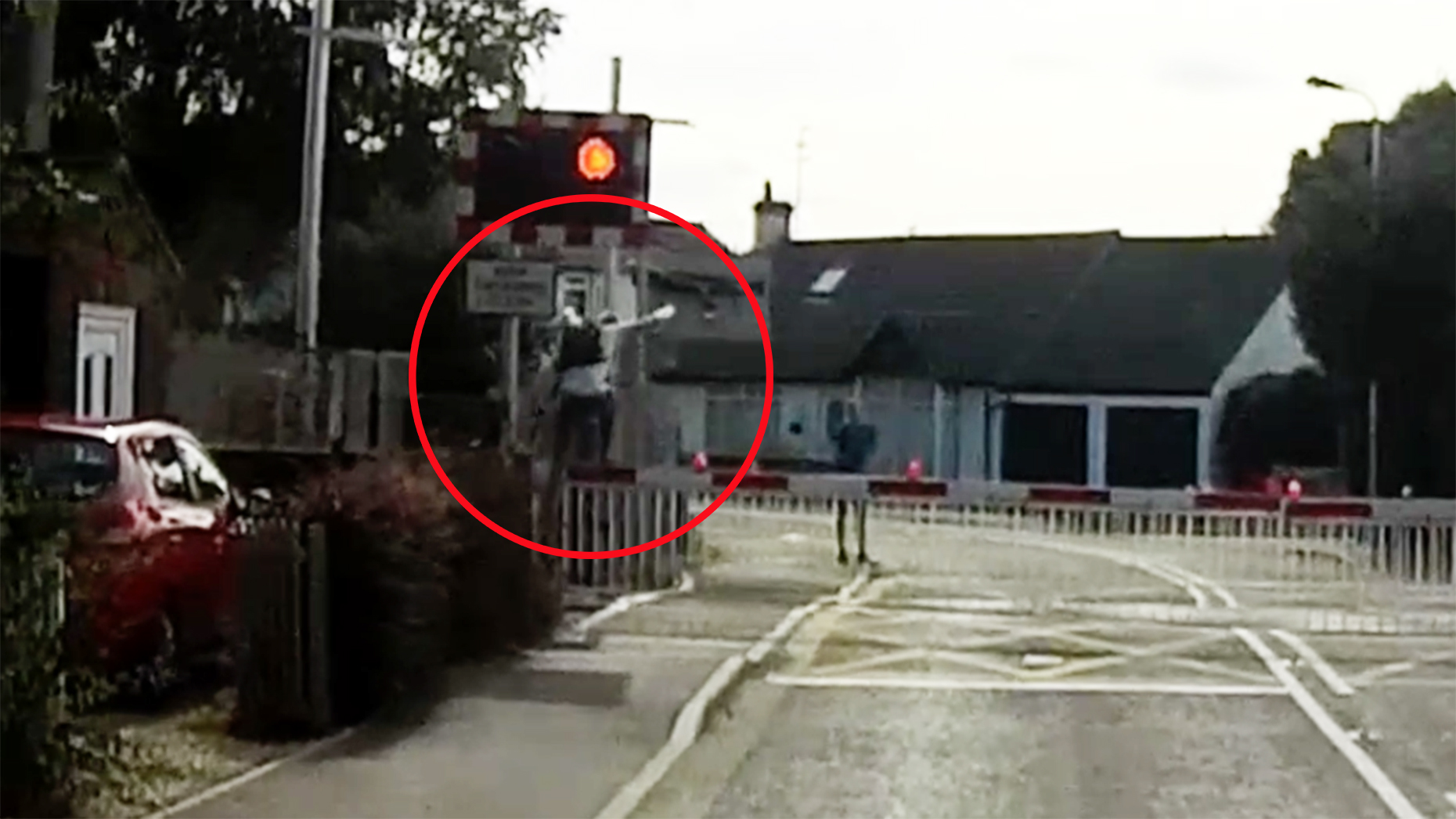 Dash cam footage sent to Lincolnshire Reporter shows how a man vaulted over the train barriers to catch up with his friend.
The daredevil stunt was captured at a train crossing on Park Road in Spalding at around 4:45pm on Wednesday, August 22.
In the video, which was sent to Lincolnshire Reporter anonymously, the train barriers have just come down before the man decides to vault over them.
It's clear by the video that the man has had some practice jumping over the barriers.
This is not the first time that people have been caught vaulting over train barriers dangerously in Lincolnshire.