August 9, 2018 12.07 pm
This story is over 40 months old
Four new Macmillan GPs to train Lincolnshire staff
They will train other staff to improve services.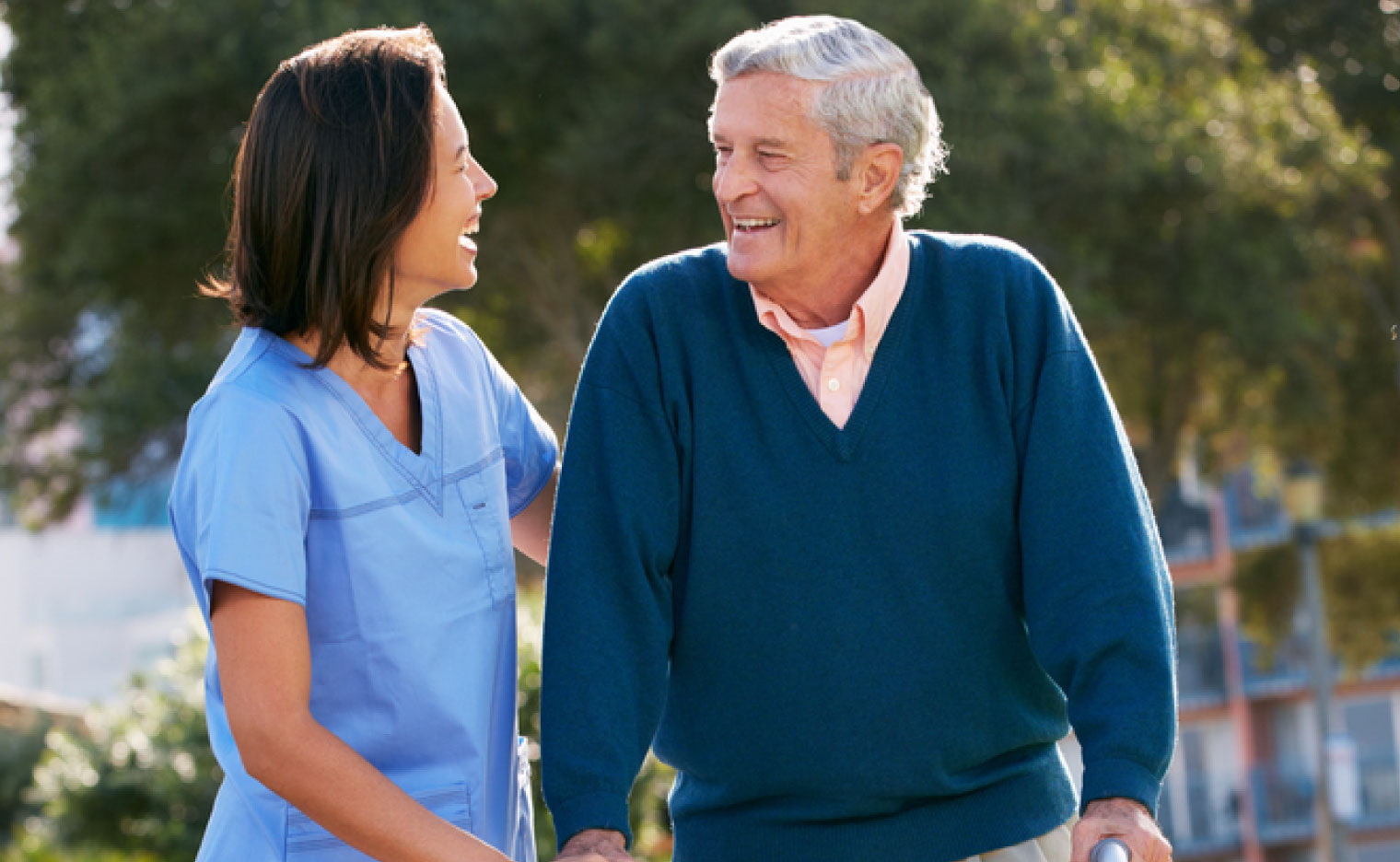 Funding has been awarded to a Lincolnshire health group to hire four new Macmillan GPs socialising in cancer palliative care.
The NHS Lincolnshire West Clinical Commissioning Group-employed GPs will take on a training role to support colleagues across the county, rather than deal with patients face to face.
Funded for two years, the posts will focus on the Macmillan Living With and Beyond Cancer programme, tumour site specific work and palliative and end of life care.
Kathie Longbone, Macmillan Cancer Support Development Manager at NHS Lincolnshire West CCG, said: "Having Macmillan GPs in Lincolnshire will be a huge boost.
"The positions will mean we will have experts dedicating their time to improving cancer treatments and support services available to patients in the county.
"The GPs appointed to these roles will also play a key part in being the link between primary and secondary care for patients who receive a cancer diagnosis.
"These roles could be suitable for newly qualified GPs, those returning from a career break, GPs nearing retirement or looking to reduce their hours, or those who want to develop a portfolio speciality.
"We are looking at the possibility of extending the roles beyond the initial two year funding and we are confident the ideal candidates are already within our workforce."
Ruth Willis, Macmillan Partnership Manager for Lincolnshire, added: "These roles will really help us to develop and improve cancer services in Lincolnshire, identifying areas for improvement and providing vital cancer expertise to local GPs so they can respond better to the needs of local people living with cancer."
Anyone interested in finding out more about the positions should contact Kathie at NHS Lincolnshire West Clinical Commissioning Group on 01522 513355.
What's your experience of cancer care services in Lincolnshire? You can reach the news team on [email protected]