August 24, 2018 8.44 am
This story is over 63 months old
Greetwell Road closures set for next month
Road closures set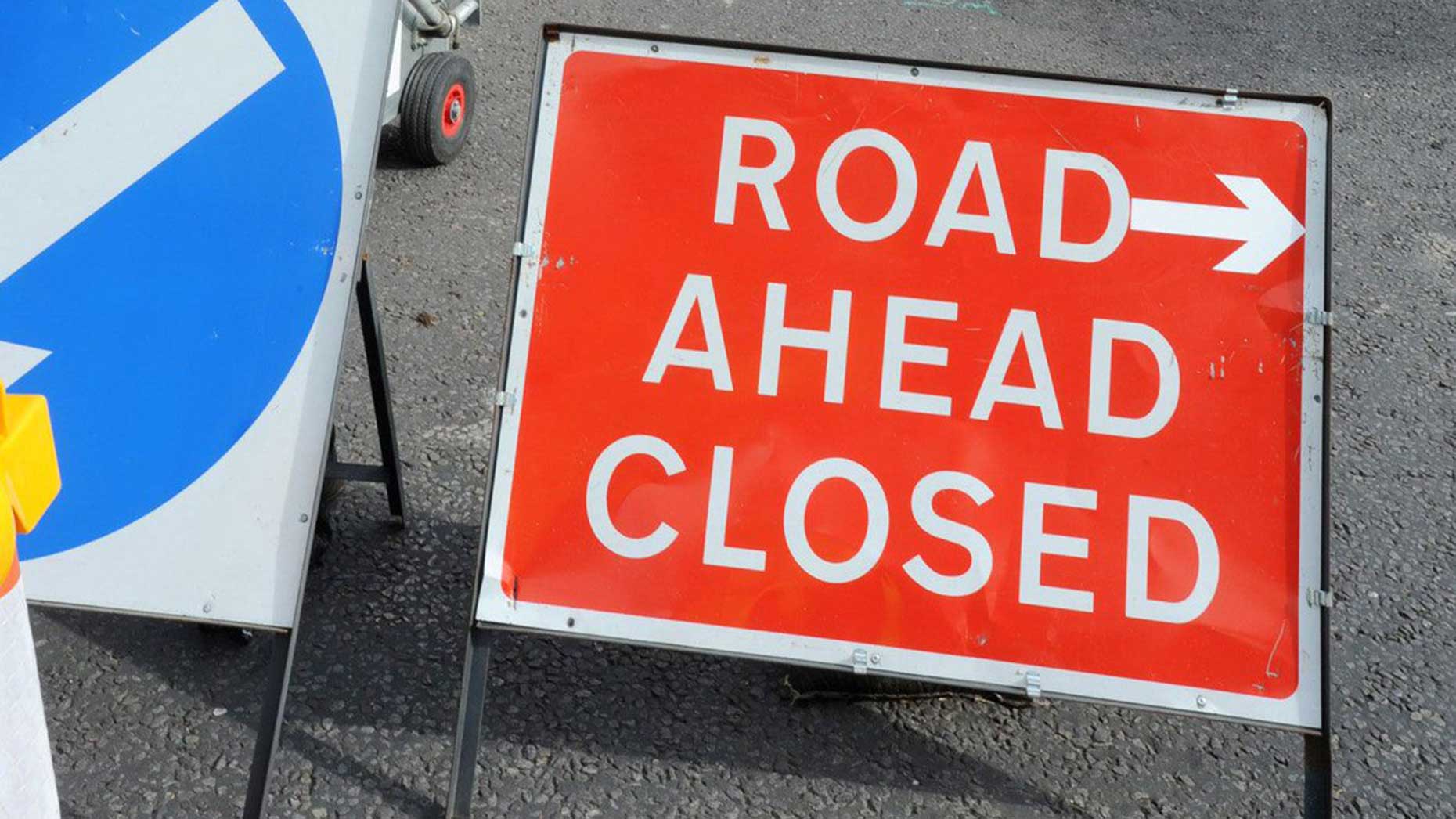 Preparations for a new roundabout on Greetwell Road will take place during a week-long closure starting next month.
Drainage and earthworks on the road will start on Monday, September 24 to make way for the new roundabout.
A diversion will be in place through the Outer Circle Road, but the works are expected to be completed by 6pm on Sunday, September 30.
In addition to those works, Greetwell Fields Lane will be closed for drainage works for three months from Monday, September 3.
Councillor Richard Davies, executive member for highways at Lincolnshire County Council, said: "This is one of the first steps towards building a new roundabout at Greetwell Road – one of four new roundabouts we're constructing.
"Because we need to install underground drainage across Greetwell Road before work on the roundabout can start, we'll be shutting Greetwell Road for a week. We know this isn't ideal, but it is an essential part of the construction process.
"Once the drainage system is fully installed, utility diversions will begin later this year ahead of the team starting work on building the roundabout itself, with a view to having it finished next summer.
"We'll do everything we can to minimise disruption during these work, and appreciate your patience while we carry out the Lincoln's biggest road project in decades."
The closures are part of a wider project to establish a Lincoln Eastern Bypass, which is part-funded by a £50 million Central Government grant to improve the city's infrastructure, encourage growth, minimise traffic and enhance the central Lincoln environment.