August 15, 2018 3.32 pm
This story is over 63 months old
Labour leader defends councillor caught up in anti-semitism row
The Labour Party leader on North Lincolnshire Council has defended a councillor caught up in an anti-semitism row. Councillor Dave Oldfield has been given a formal warning by the national party and told to attend mandatory training following a comment he made on social media – however, his opponents have now taken their complaint to…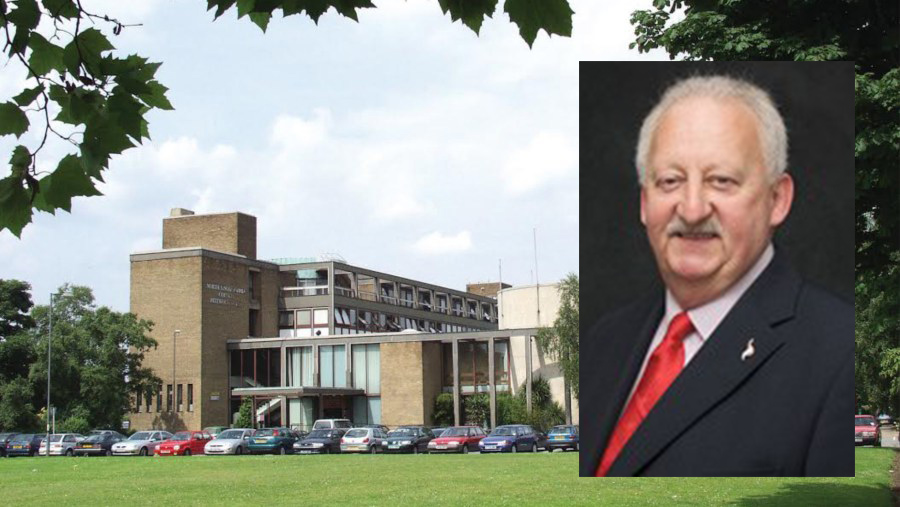 The Labour Party leader on North Lincolnshire Council has defended a councillor caught up in an anti-semitism row.
Councillor Dave Oldfield has been given a formal warning by the national party and told to attend mandatory training following a comment he made on social media – however, his opponents have now taken their complaint to the authority's standards board.
It centres around a now-deleted reply to a Facebook post regarding anti-semitism in his party to which Councillor Oldfield wrote: "Never come across it anywhere. It must be an MI5 Tory Government plot to cause havoc in our party. The Torys are the enemy. FFS."
The authority's Labour leader Councillor Len Foster though says there was 'nothing anti-semitic in Councillor Oldfield's Comments.
He said: "It's anti-Tory Government, it's anti-MI5, but it's not anti-semitic."
He added Councillor Oldfield now had to be careful about what he posted following his punishment, but said the standards board investigation would clear Councillor Oldfield's name.
"I'm absolutely certain, Councillor Oldfield will be exonerated by the Standard's Authority," he said.
Council leader Rob Waltham, one of those who made the complaint, however, said he believed the comments were anti-semitic by denying the problem existed.
"He said he didn't know of anti-semitism at a time when there are Labour MPs screaming about anti-semitism in the party, when Jeremy Corbyn has admitted anti-semitism in the party," said councillor Waltham.
"[The comment] denies anti-Semitism exists. However, it does exist because we've had a rise in it."
He said Councillor Oldfield's allegations were an 'abuse of his position', adding: "He's got a voice because he's an elected councillor."
He added that he felt the Labour Party should have taken stronger action.
"They have decided to let him off with a training course," he said.
"They have shown very weak leadership and not done enough.
"In other areas councillors have fallen on their sword for the good of the party."
Councillor Oldfield has already apologised for any upset caused by his comments which he said were 'taken out of context', and were made in jest. He denied they were anti-semitic.
He said: "This has been dealt with by the party. I have had my wrist slapped by something that I think is over the top. If people cannot accept my poor attempt at humour, I am sorry.
"I have no racial inclines and I am not anti-Semitic in any way.
"If they have taken offence, I apologise unreservedly."
A Labour Party spokesperson said: "The party takes all complaints extremely seriously, which are  fully investigated in line with our rules and procedures and any appropriate disciplinary action is taken."
It is understood any member who has already received a formal warning will have that taken into account in any future investigations.
SUBSCRIBE TO LOCAL DEMOCRACY WEEKLY, our exclusive email newsletter with highlights from coverage every week, as well as insights and analysis from our local democracy reporters.