Lincoln cycling festival under threat
More sponsors are needed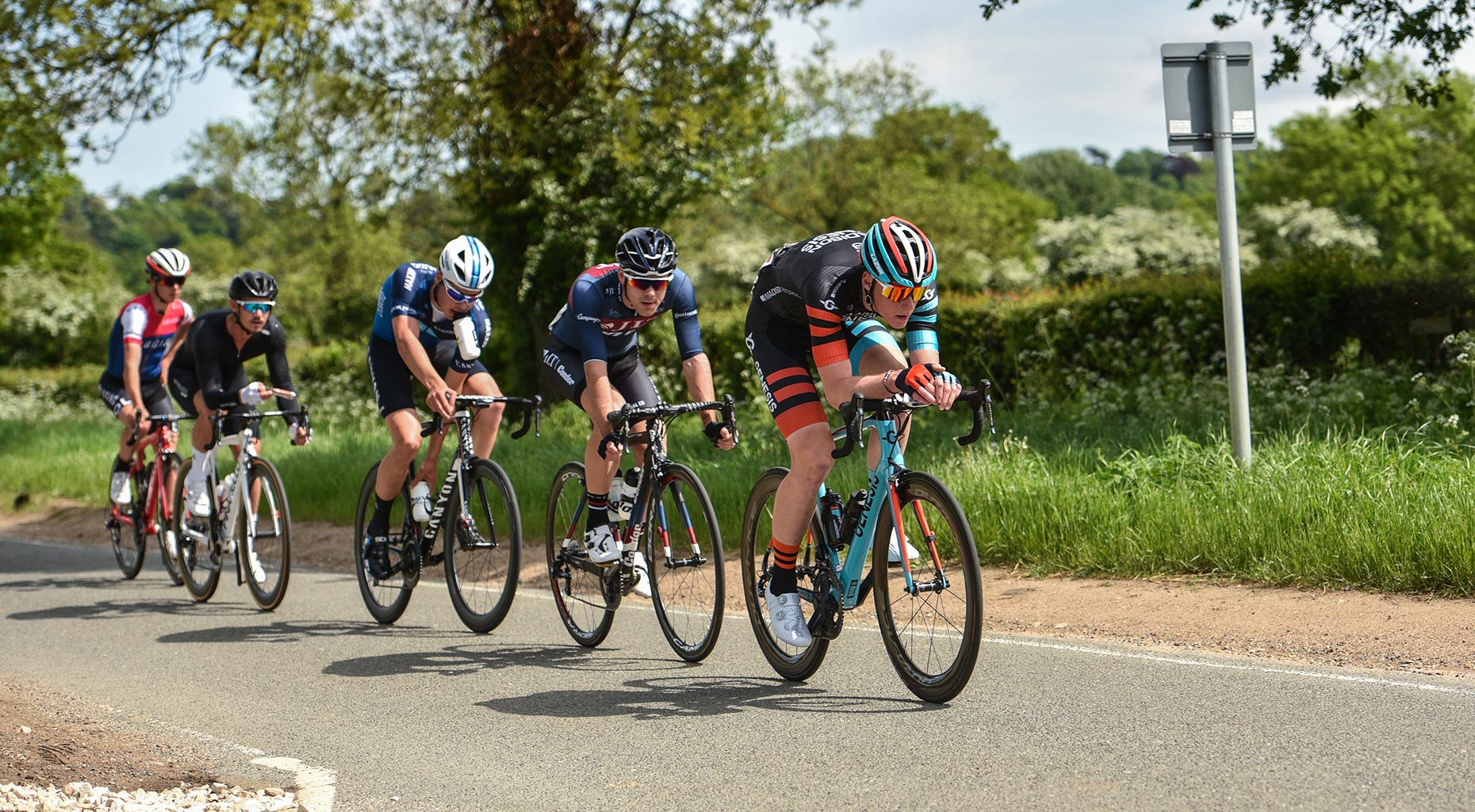 The Lincoln Festival of Cycling is under threat as event organisers plea for more private sponsors to help secure its future.
The annual four-day event usually takes place in May with four competitive events including the Lincoln Grand Prix, which is Britain's oldest one-day cycling race.
The festival, which is shown on Eurosport, costs approximately £60,000 to run and sponsorship packages start from £500.
It also provides a £500,000 boost to the city's economy, but there are already concerns about next year's event.
In 2018 the festival had to cancel the Criterium and Uphill Dash events due to not having enough budget to support them.
Dan Ellmore, who is one of the festival's organisers, said: "The Lincoln Festival of Cycling brings more than 10,000 people in to the city, so the more events we can provide, the more money both tourists and cyclists will inject into the local economy.
"As the grand prix and the festival are so renowned, I feel that businesses already think that the events are well supported, but this is absolutely not the case and we're almost entirely dependent on sponsorship.
"The whole event is organised by a small team of three, including myself working alongside two others, so there is no big budget to fall back on.
"Every year we just scrape enough budget to host the Grand Prix but, as was demonstrated this year, we must cancel other festival events if we can't raise enough sponsorship, which is hugely disappointing to everyone involved."
He added: "There is a realistic prospect that we will have to cancel the festival in the near future if we can't secure more sponsorship.
"This support doesn't have to break the bank. Businesses can simply sponsor some of the 500 metres of barriers we have available or some of the festival prizes.
"I'm extremely grateful to Chestnut Homes for its continued support of the Lincoln Grand Prix, which is the main event of our festival. Without its sponsorship, Lincoln would likely lose out on one of the country's biggest sporting events."
Lincolnshire housebuilder Chestnut Homes has already announced that it will again be the title sponsor for the 2019 Lincoln Grand Prix.
Anyone interested in supporting the Lincoln Festival of Cycling can email [email protected] or click here.