August 3, 2018 10.12 am
This story is over 63 months old
Local TV reshuffle: Estuary to relaunch as That's TV
There will be less than 10 redundancies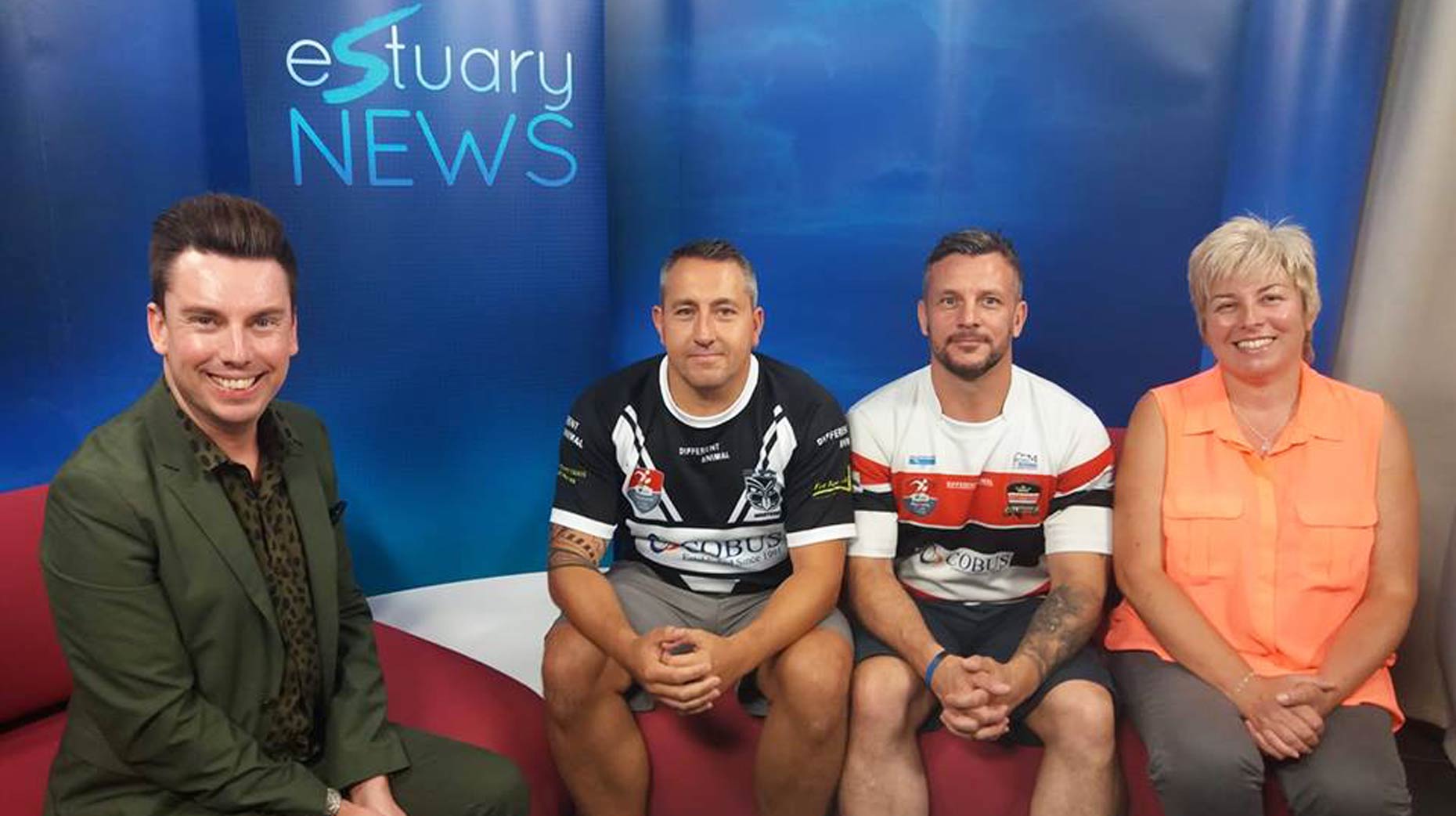 The local TV licence for Grimsby will be taken over by national network operator That's TV from September.
As previously reported, The Grimsby Institute, which runs Estuary TV, revealed its "difficult decision" to stop the channel broadcasting on August 31 which will result in less than 10 redundancies.
Estuary TV then confirmed that as of September 1 2018, the local TV licence for this area will be run by the national network operator That's TV.
The station said in a statement: "This is an exciting development enabling the licence to become part of a bigger family of 20 local TV services across the UK. This will create new opportunities for local advertisers to reach even more viewers.
"Estuary TV will continue as Estuary TV until 31st August and will re-launch on September 1 as That's TV. News, programming and advertising will continue as normal. Thank you for all of your support."
Estuary TV reportedly received £300,000 of licence fee money between 2013 and 2016 to produce 4,000 news stories which could then be broadcast on BBC channels.
That's TV, founded by businessman Daniel Cass, previously took up 14 local broadcast licences.
That's TV chief executive, Daniel Cass, said: "We are excited to be launching That's TV in North Lincolnshire and East Yorkshire this Autumn.
"Our schedule will deliver local news every weeknight alongside classic films and series. We are looking forward to working closely with the Grimsby Institute, community groups and advertisers to deliver a strong voice for this region."
He added: "This acquisition re-affirms That's TV's belief in local TV extending our network to 20 licences and over 5 million homes across the UK."
BuzzFeed reported in June That's TV stations have low ratings with many getting less than 30 viewers on average across an entire day, and alleged the company "gamed" the BBC for hundreds of thousands of pounds of licence fee payers' money.