Tributes to veteran Louth MP Sir Peter Tapsell
He served as a Lincolnshire MP for almost half a century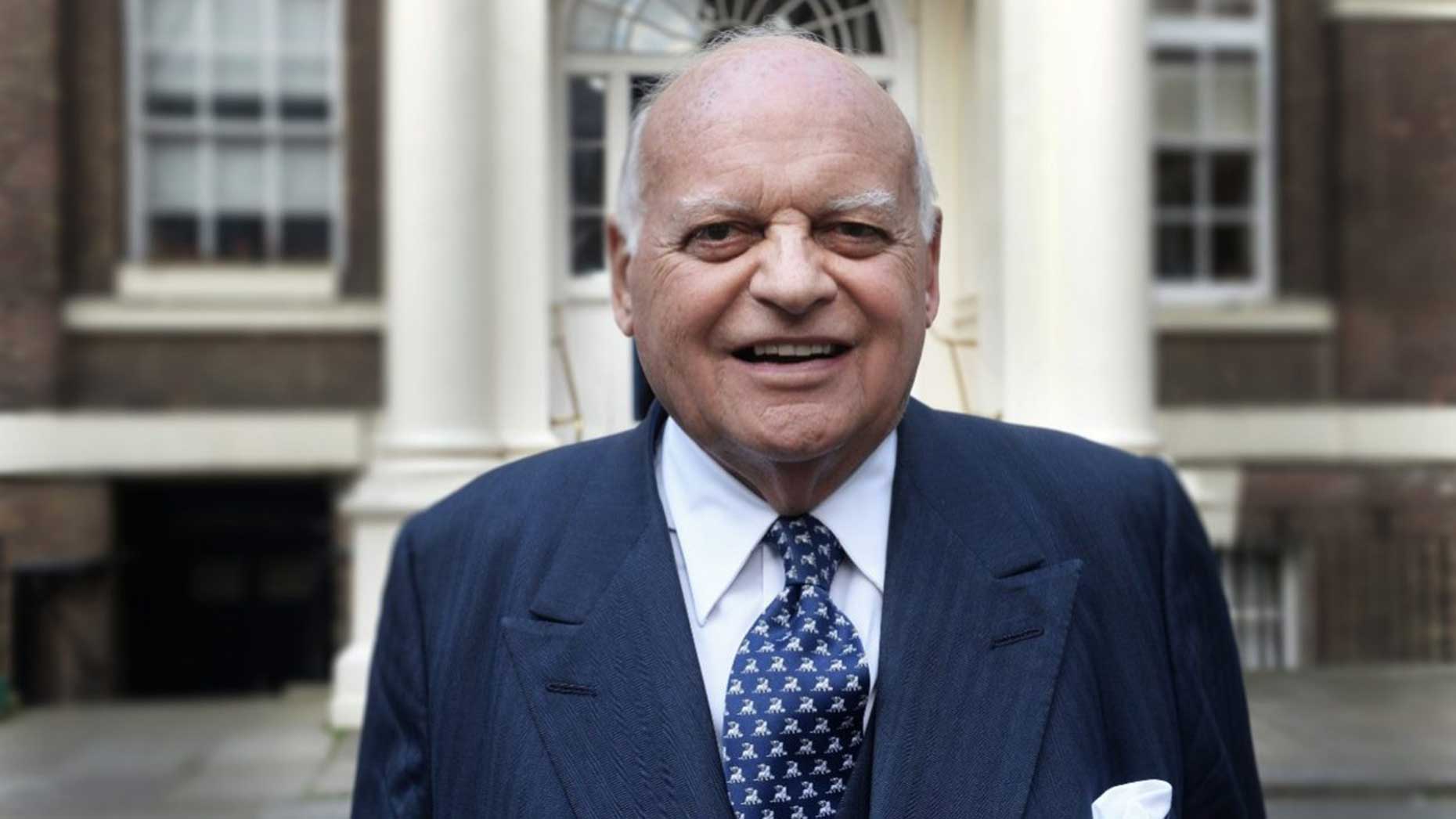 Tributes have been paid to Sir Peter Tapsell, Conservative MP for Louth and Horncastle for almost half a century, after he died aged 88 on August 18.
He was Father of the House from 2010 until he stood down ahead of the 2015 general election.
A Eurosceptic, Sir Peter served under nine Conservative leaders but was not part of any Tory governments.
Craig Leyland, the chairman of the Louth and Horncastle Conservative Association, said that Sir Tapsell served the constituency loyally and had never been afraid to speak his mind.
Sir Edward Leigh, MP for Gainsborough, described him as a "great parliamentarian and colleague over the decades."
Martin Hill, Leader of Lincolnshire County Council, said Sir Tapsell "was a notable character who stood up for our county."
Very sorry to learn that Sir Peter Tapsell has died. He was a respected Conservative parliamentarian who was also his own man. Popular in Westminster and Lincolnshire, he was a notable character who stood up for our county. R.I.P.

— Martin Hill (@CllrmHill) August 19, 2018
I am saddened to learn this evening of the passing of Sir Peter Tapsell, a great parliamentarian and collegue over the decades. He will be missed. My thoughts and prayers are with his family and loved ones. pic.twitter.com/d2VqzHSyhz

— Sir Edward Leigh MP (@EdwardLeighMP) August 18, 2018
As Chairman of Louth and Horncastle Conservative Association I am very saddened to hear that Sir Peter Tapsell has died. He served this constituency loyally over many years. His knowledge of finance and the Middle East could not be rivalled. Our condolences to Lady Tapsell https://t.co/FO3nE485cL

— Craig Leyland (Cllr) (@craigjleyland) August 18, 2018
Very sad to hear of the passing of Sir Peter Tapsell, a great constituency MP, who worked for everyone and someone I shared a stage with many times in our campaign against onshore wind farms. No truer conservative but above all a kindred spirit. Our condolences to Lady Tapsell.

— Colin Davie (@ColinDavie1) August 18, 2018
Sir Peter was v kind to me as a new Lincolnshire Member of Parliament in 2010 & I enjoyed the Assoc. AGMs as Area Ch., as he & Lady Tapsell were an absolute delight to be with. Both were v supportive of us when I was the PPC in Lincoln. Our condolences & prayers on a sad day.

— Karl McCartney (@karlmccartney) August 18, 2018
So very sad to hear the news that Sir Peter Tapsell has passed away. He was a great Parliamentarian in the very truest sense & it was a privilege to have served alongside him in the House of Commons. My thoughts are with his family & friends. https://t.co/MNPfi0gqxh

— David Cameron (@David_Cameron) August 19, 2018