Two arrested over Lincoln stabbing
Two teenagers have been arrested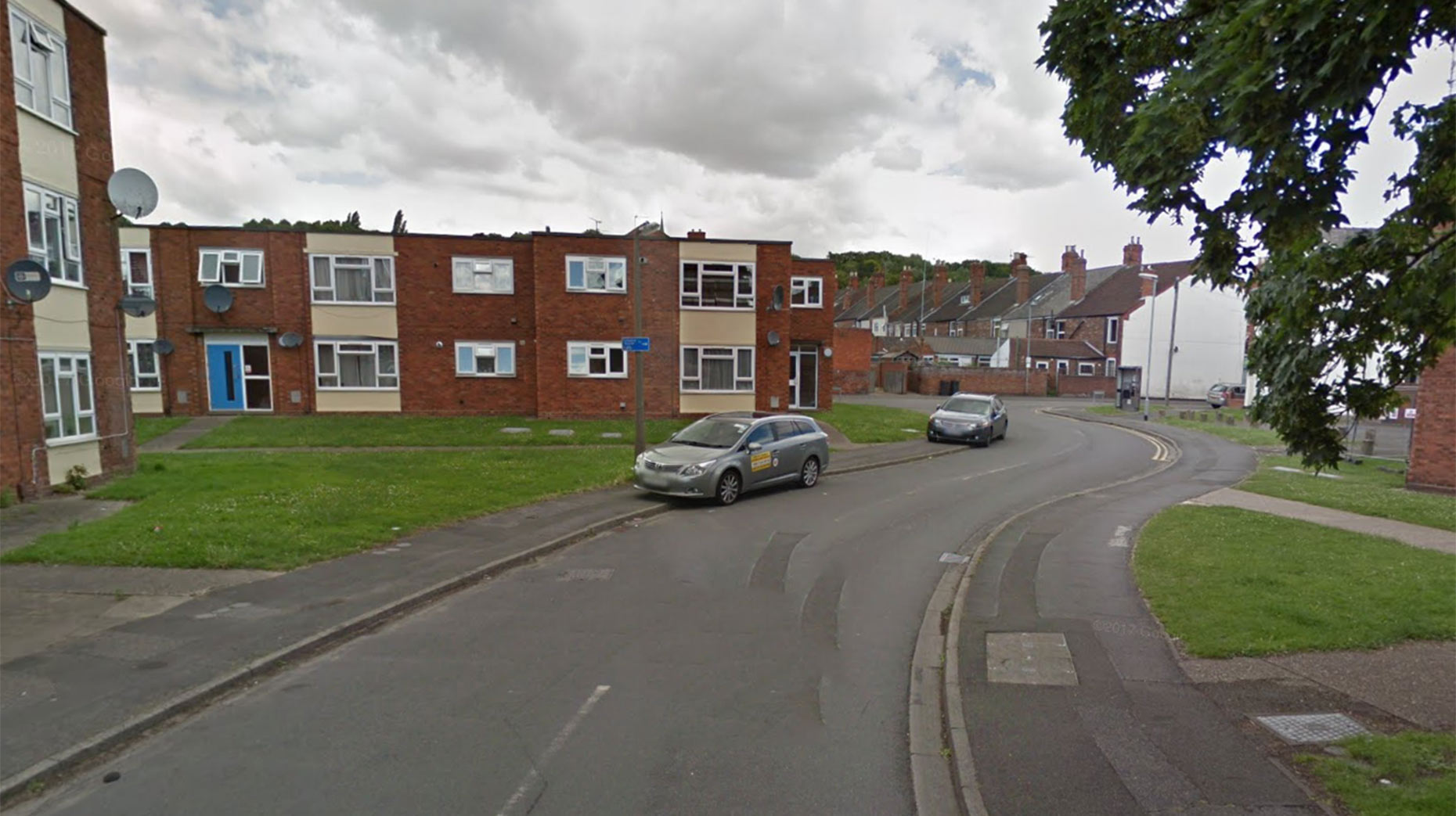 Two teenagers have been arrested over a serious stabbing in Lincoln.
As reported at the time, a man in his 30s was rushed to hospital with serious stab wounds after the attack on Napier Street in the Stamp End area.
The victim was also seen on Cannon Street at around 10.30pm.
An 18-year-old and a 19-year-old have been arrested, police said, and both males remain in custody on Friday, August 17.
Detective Inspector Dave Harrop said previously: "Anyone who witnessed anything that could have been connected to this incident needs to contact us.
"This could be suspicious behaviour in the area, a person fleeing the scene or if you saw the victim or offender yourself. Please pick up the phone and dial 101 as soon as you can."
You can report anonymously through CrimeStoppers on 0800 555 111 or visit them online