August 7, 2018 4.02 pm
This story is over 62 months old
Yellowbelly at heart: 'Why I long to return to Lincoln'
"Every time I come back to Lincoln and have to leave my heart bleeds"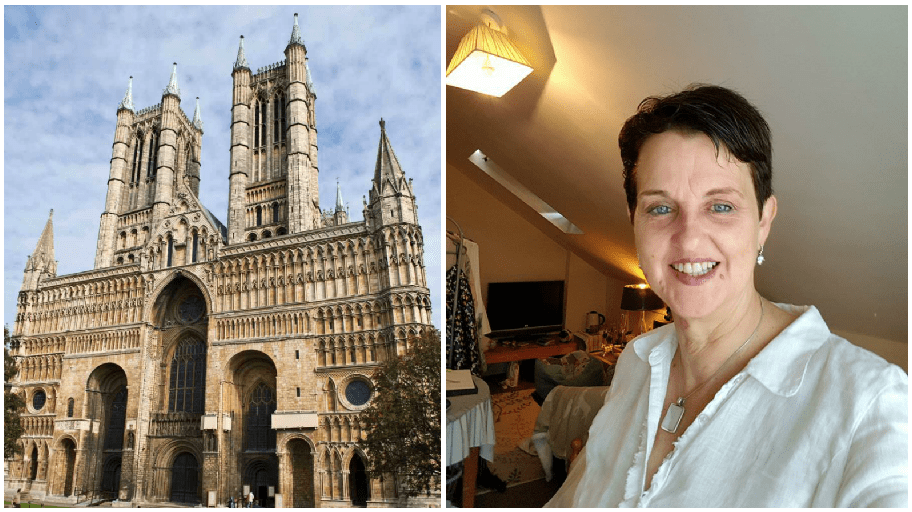 Do you love Lincoln? While news about the city isn't always positive, many residents are proud to be yellowbellies.
Inspired by our video yesterday, one former Lincoln resident contacted The Lincolnite to tell us just how much she loves Lincoln.
Tracie Davies, 56, was born and bred in Lincoln but left the city almost ten years ago. Now she longs to return to the city she still calls home.
"Every time I come back to Lincoln and have to leave my heart bleeds," said Tracie. "I love everything about Lincoln and know the city like the back of my hand.
"I look back at my life in Lincoln and remember nothing but good things. I still reminisce about going with my dad to the old fish boat on the Brayford and still remember when the late Princess Diana opened the Waterside Centre."
Tracie moved out of the county after her marriage broke down, now she works as a care assistant working with the elderly in a nursing home.
Despite living outside Lincolnshire for the best part of a decade, Tracie still considers herself a yellowbelly and hopes to move back to Lincoln in the new year.
"I'm a Lincolnshire lass living in Reading but i'm still a yellowbelly," said Tracie. "Lincoln is where my heart is. I lived in the city for over 40 years."
"Some people knock Lincoln and say it's a s***hole but every city has its problems and Lincoln's positives outweigh the negatives."
"Reading has no real culture, but Lincoln has so much to offer. The people, the food and of course the history. All those things put Lincoln on the map."
"It really is a city that leaves you coming back for more. I want everyone to know that I love Lincoln!"
Do you have a memory to share about Lincoln? Let us know in the comments.