August 10, 2018 9.51 am
This story is over 40 months old
YMCA welcomes government U-turn on housing benefit
A review of housing related supported will be undertaken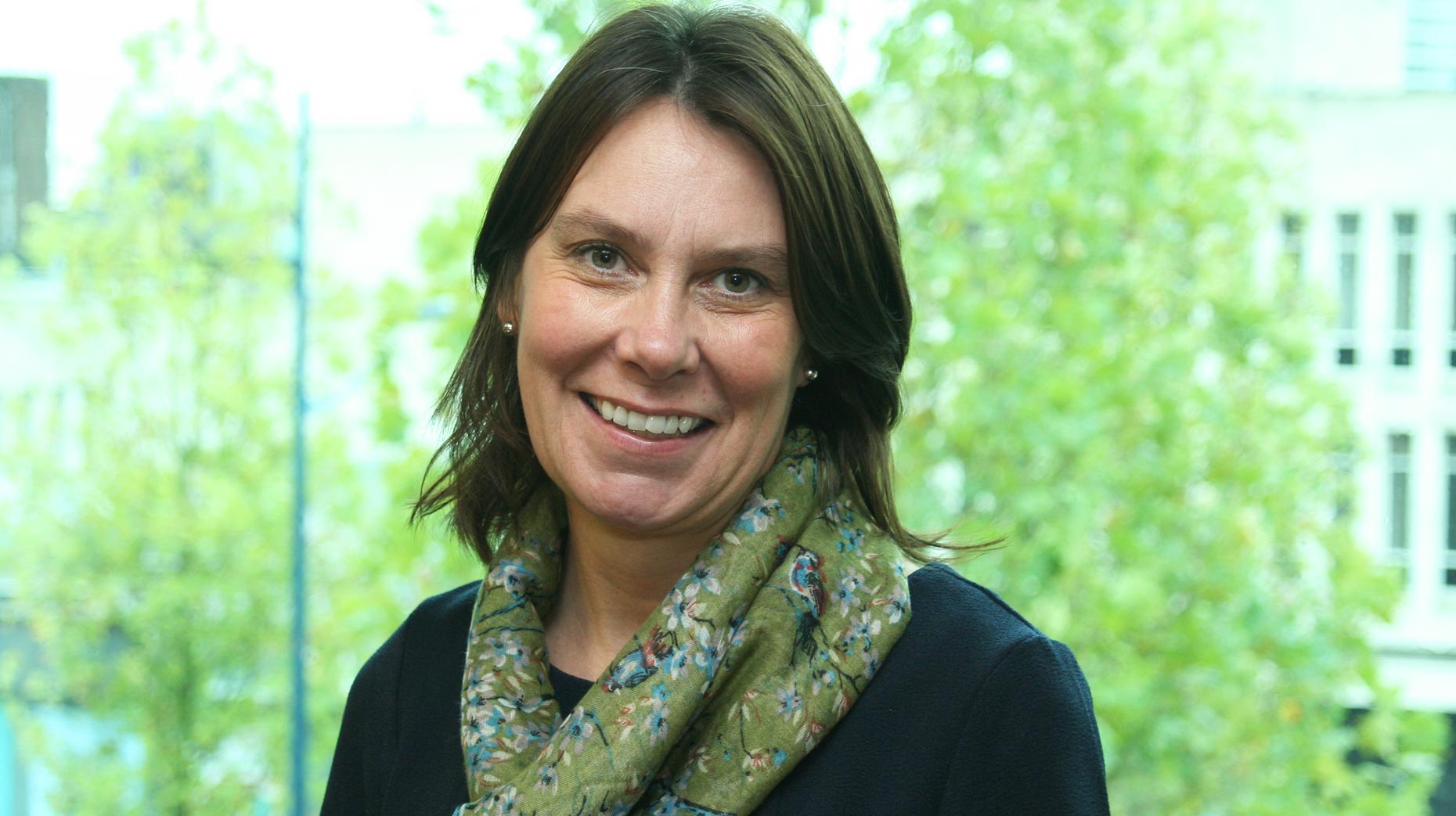 The chief executive at YMCA Lincolnshire has welcomed the government's U-turn to keep housing benefit in place for people living in supported accommodation.
Government plans initially proposed directing the money to local councils to spend instead.
The decision was changed after months of deliberation over controversial changes to the way hostels and other short-term accommodation is funded.
The views from service providers, including YMCA England & Wales, stakeholders and councils, were considered before the government decided housing benefit would remain.
CEO at YMCA Lincolnshire, Caroline Killeavy, said: "YMCA Lincolnshire is pleased the Government has recognised that housing benefit is an essential service and has decided against any changes to the current provision.
"Supported housing is a large part of the service we provide in Lincoln, and we will continue to work with our local authorities to ensure those in need receive the support they require."
"Supported Housing providers across the land can now get on with doing what they do best; supporting, housing and investing in those in need. Very much welcome this decision."
The government will work with providers, local authorities, membership bodies and resident representatives over the coming months to develop an oversight regime, as well as undertaking a review of housing related supported.
YMCA Lincolnshire is also trying to raise funds to create The Lincoln Nomad Centre by April 2019.