ATM attack suspect crashes into roundabout
The car crashed into a roundabout following the ATM attack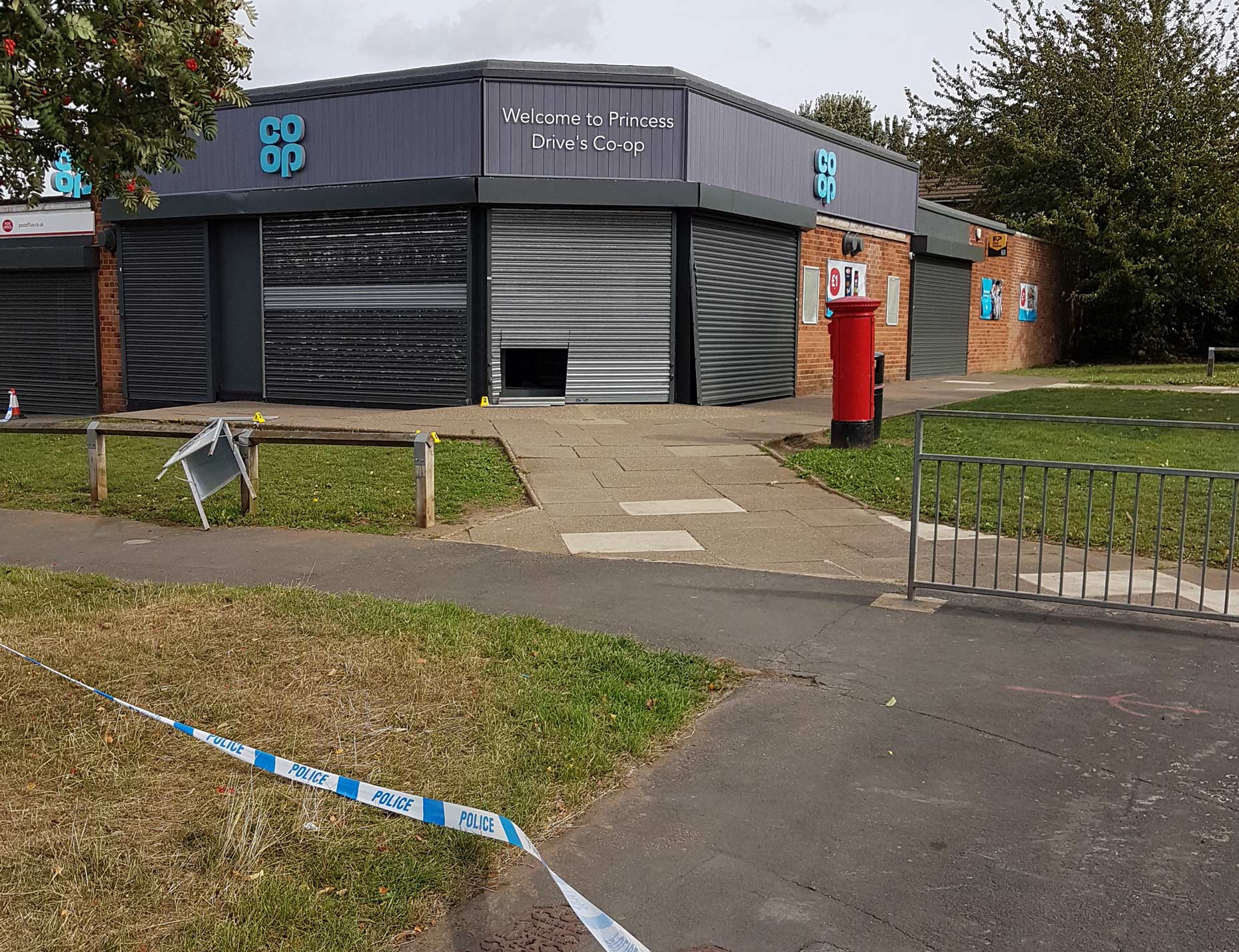 An attempted ATM theft suspect crashed into a roundabout before he was arrested by police in Lincolnshire.
Police officers were called to the Co-op store on Princess Drive, Grantham at 2.30am on Wednesday, September 19 following several calls reporting the ATM being attacked.
A grey Audi was seen to leave the area and was later sighted by officers on the A17 at Coddington, shortly after the vehicle crashed into a roundabout at the Stapleford junction.
One man was arrested and was taken to hospital due to an injury.
A Lincolnshire Police spokesperson said: "The incident has been referred to the Independent Office of Police Conduct as a matter of course.
"We will update with further details when we can.
"We are appealing for information following this incident and ask anyone who saw the incident or the grey Audi as it left the Co-op and traveled to the A17 roundabout at Stapleford to contact us."
Anyone with information can call police on 101.