September 14, 2018 11.34 am
This story is over 39 months old
"Devastating news": MP on British Steel's 400 jobs cut plan
The announcement has been described as "devastating" for Scunthorpe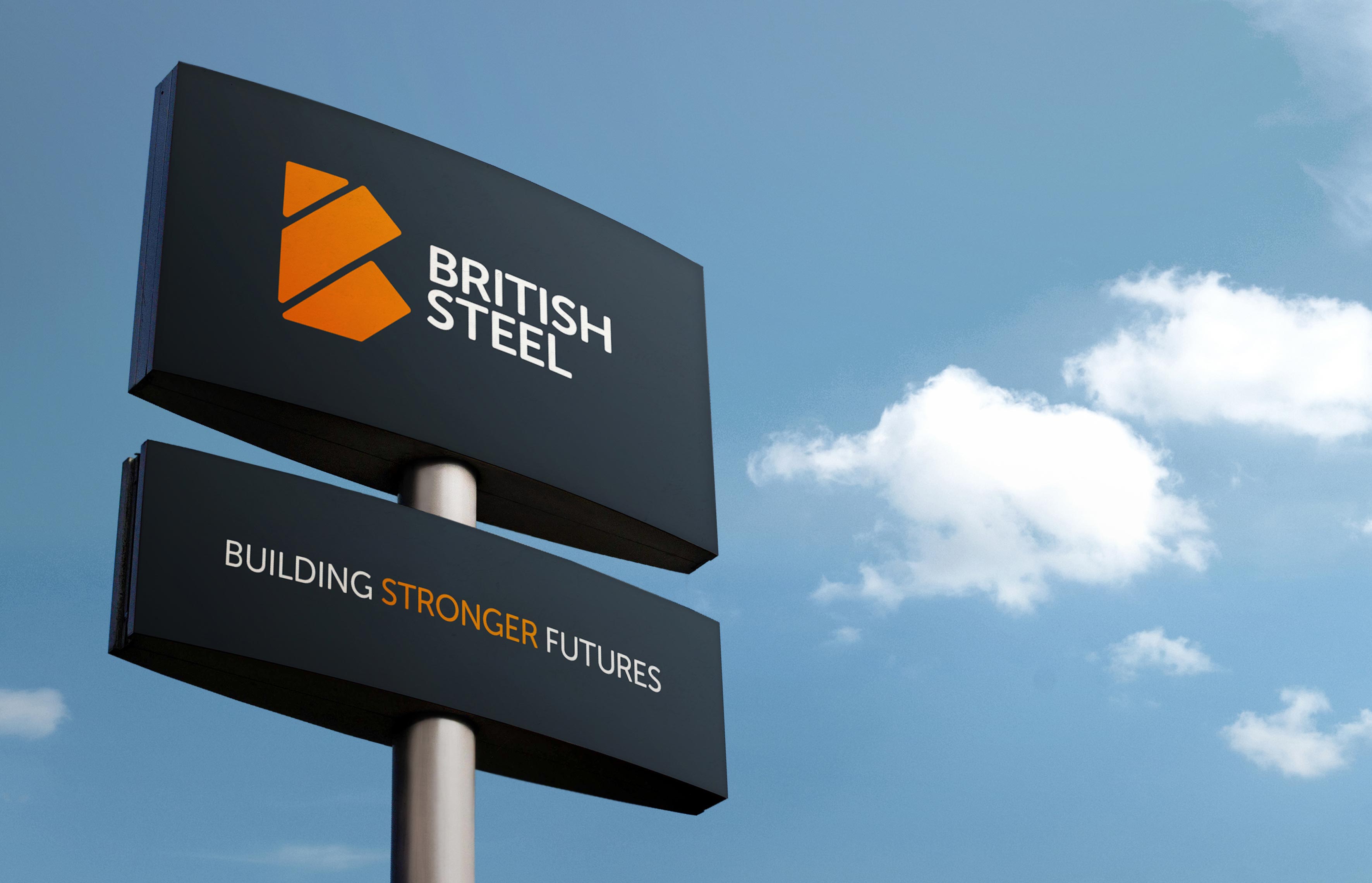 The steel industry was met with news this morning that British Steel, one of North Lincolnshire's biggest employers, plans to axe 400 jobs.
The company has proposed to reduce managerial, professional and administrative roles at its sites across its workforce in the UK, Ireland, France and the Netherlands.
It puts the announcement down to "the pace of change in a challenging industry".
British Steel employs 4,000 workers in the UK, mainly at its site in Scunthorpe.
Nic Daikin, the Member of Parliament for Scunthorpe, hit out at the government for "dragging its feet" on relief for the steel industry.
He said in a statement: "It is devastating news to a workforce that have done everything asked of them over the last two years. They have taken a pay cut, seen their pensions change and worked hard to get British Steel on its way.
"As we leave the EU the Government is not giving steel the priority it needs to be confident of a fair deal post Brexit.  So today's news is a wake-up call to Government to get its act together and get behind our steelworkers and steelmakers.
"I am talking to British Steel. the steel unions and the Government, doing all I can to stand up for local steelworkers and their families at this difficult time."
Closures are not being considered as part of the streamlining process.
It is unclear at this stage how workers at Scunthorpe will be affected by the news.
Roland Junck, executive chairman at British Steel, said: "The pace of change we need in this challenging industry requires further and continued investment along with more agile and efficient operations.
"To help us achieve this, we have to make difficult decisions and our plans unfortunately include the proposed reduction of 400 roles across our global workforce.
"We're sad to be making this announcement, particularly for our colleagues who could be affected. The skill and dedication of our employees has helped us come a long way in a short period of time."
British Steel have not set any deadlines for the cutting of jobs, but aim to keep the period of uncertainty for its staff as short as possible.