Campaigners trying to save Lincolnshire miners' home
A campaign group is trying to save a convalescence home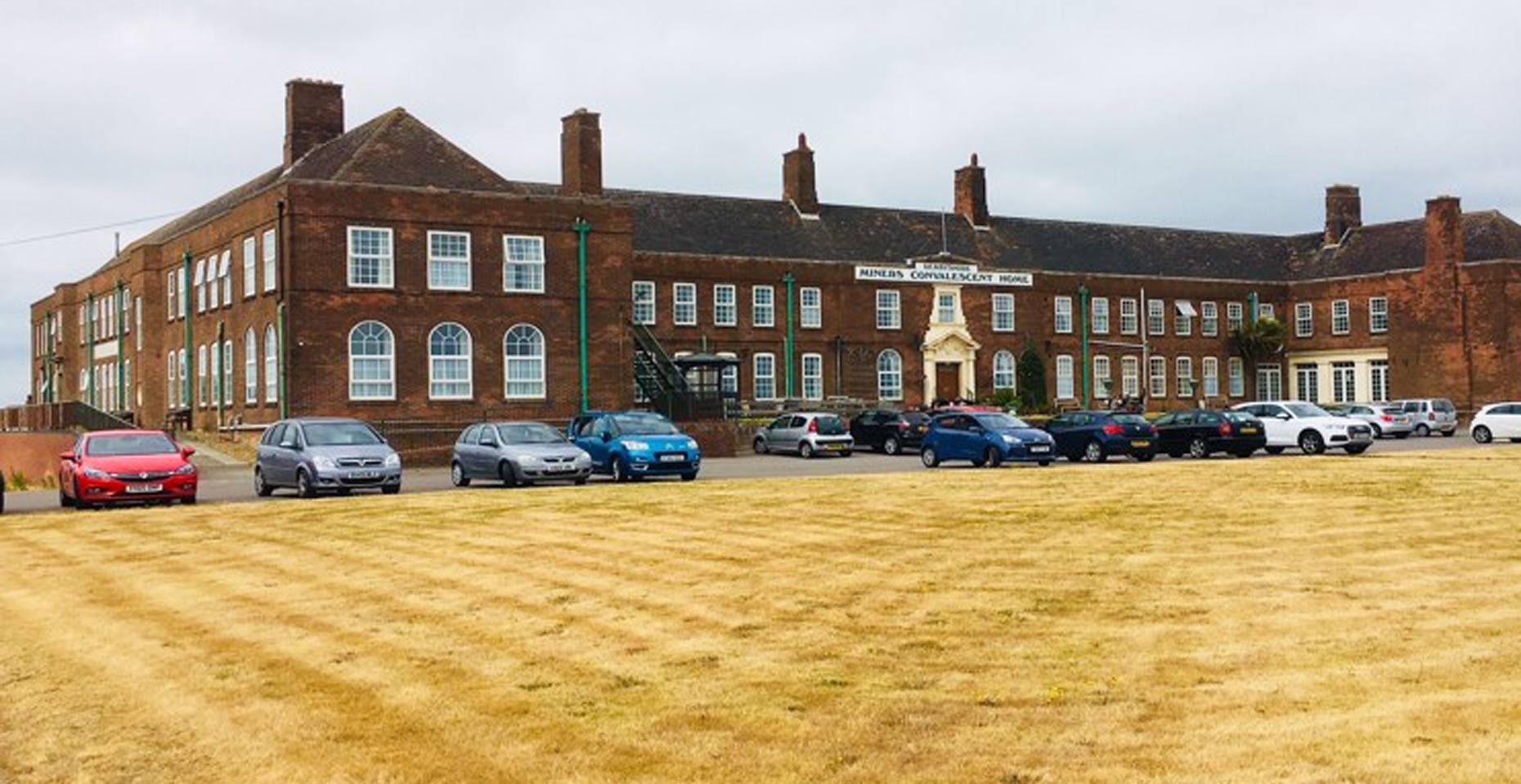 A campaign group is trying to save a convalescence home which is currently up for sale for offers in excess of £750,000.
The Derbyshire Miners Convalescent Home, which is located on Winthorpe Avenue in Skegness, is currently being marketed by FHP Property Consultants as a prominent seafront location with scope for refurbishment/development, much to the frustration of those who want to keep it.
It is the convalescence home for Derbyshire miners and their families to use and campaigner Jeffrey Bird told Lincolnshire Reporter saving the home is not only of prime importance to him, but also among all the mining community.
He started an online petition, which currently has over 1,500 signatures, as well as setting up the Miners Retreat Skegness Campaign Facebook group around a month ago.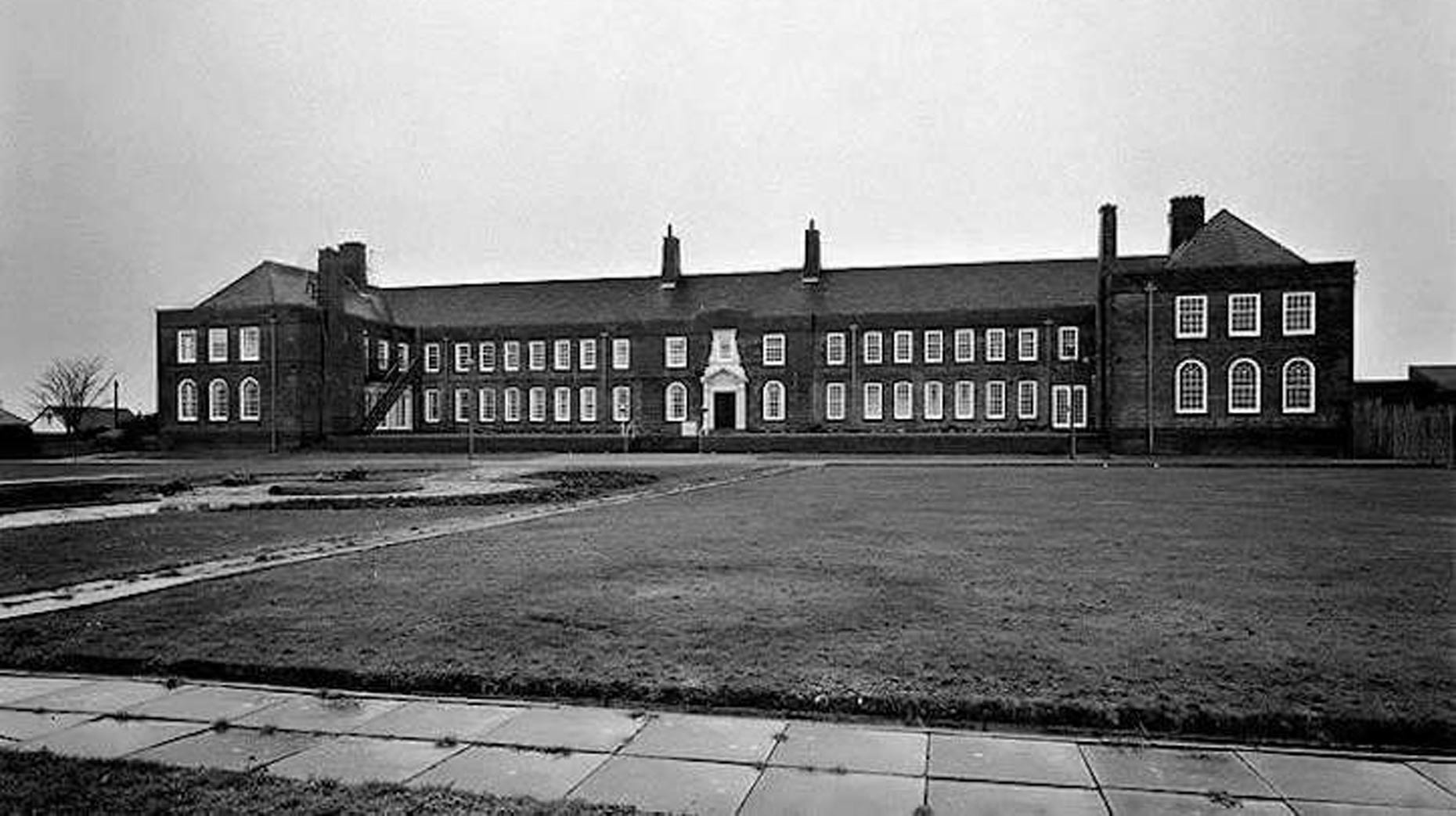 Jeffrey, who worked At Markham Colliery from leaving school at 15 until it closed in 1993, told Lincolnshire Reporter: "It's important simply because it was built by the miners for the miners.
"It's our heritage and history and every effort must be made to stop this barbaric act of asset stripping.
"It's not good for Skegness, it will lose some vital tourists and of course come the job losses that will I'm sure follow."
The home is still currently in use until October 3, when it is believed it will close although this is not confirmed.
Jeffrey looked into the building using research undertaken and published by Sophie Hollinshead as part of her university degree.
Through this he discovered how little research had been done previously on the subject or the importance of the role it served to the Derbyshire mining community.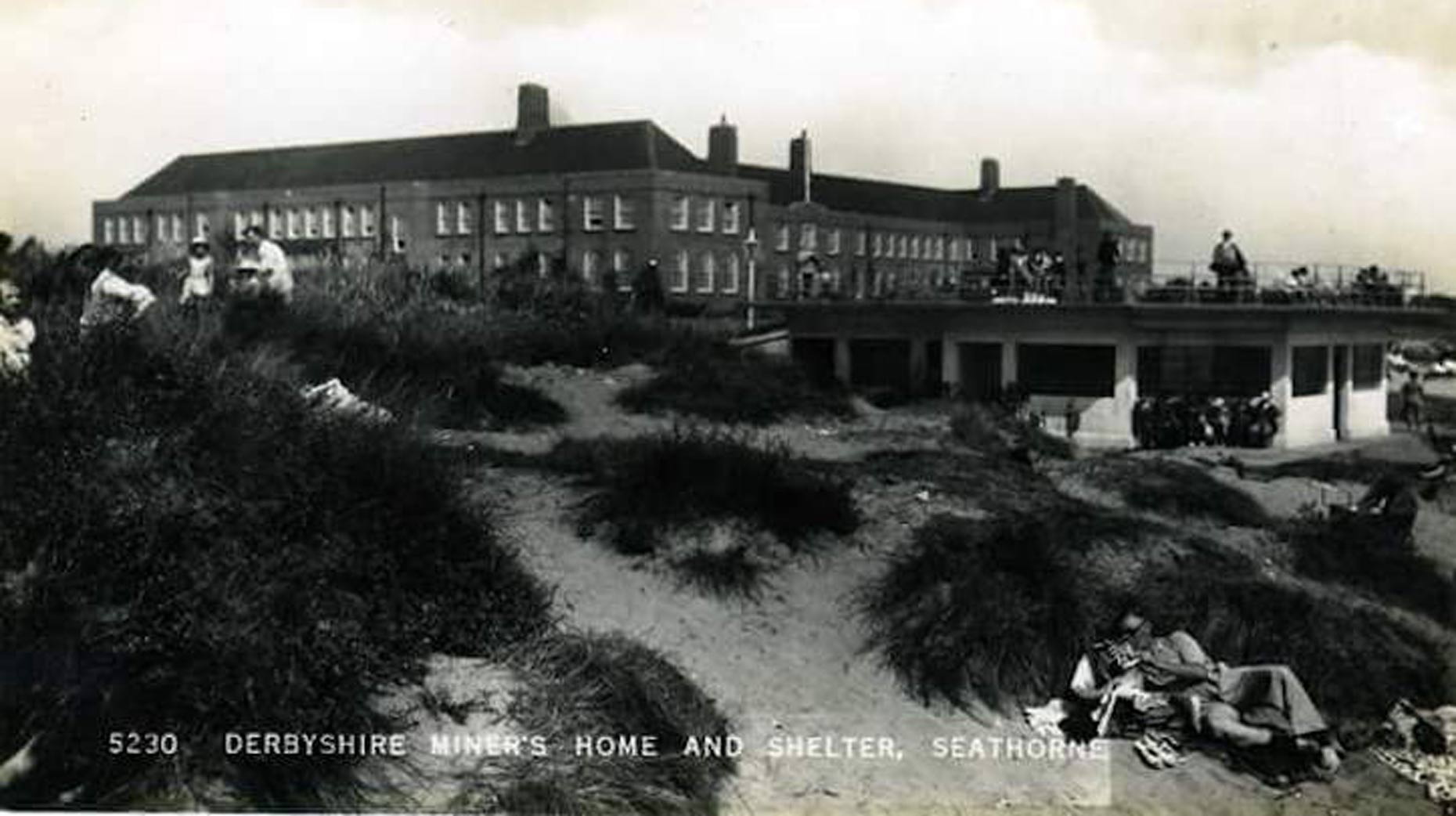 He added: "The area around Skegness, including Seathorne (now Winthorpe) was developed for convalescent purposes, and it is worth noting that the two other convalescent institutions, serving the city of Nottingham, were adjacent to the land owned by the Derbyshire Miners Home (Carey House, and Seely House, both demolished in the 1980s).
"Skegness and its surroundings at one point had eleven convalescent institutions in operation, and although some of the other buildings still exist, unlike the Derbyshire Miners Home they were not purpose-built institutions. The DMCH is remarkable survival of a building of its type in this area.
"One of the reasons I feel so strongly that the Derbyshire Miners Convalescent Home should be preserved is, not just its importance to a specific community of people, whose predecessors in large part paid for the home to be built, but it's role as one of the few remaining institutions of its kind on the Lincolnshire coast."