Drug dealing councillor resigns
She also faces losing the alcohol licence for her business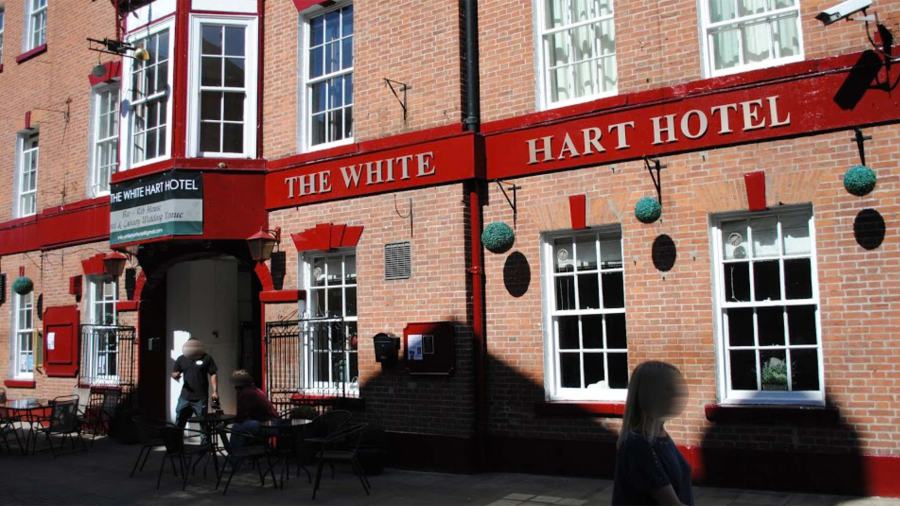 A disgraced Gainsborough Town councillor has resigned after she has been found guilty of drugs charges and faces losing the alcohol licence for her business.
Sharon Louise Hopkinson, 45, of the White Hart Hotel on Lord Street in Gainsborough, was this week found guilt of conspiracy to deal drugs at Nottingham Crown Court on Tuesday, along 7 other people.
The offences took place between April 30, 2015 and July 1, 2016 in Bailgate in Lincoln.
Documents before West Lindsey District Council's licensing committee next week also show the authority received an application from Lincolnshire Police to revoke her licence in July.
In the documents, the force notes a significant rise in serious assaults and antisocial behaviour around the town pub.
The notice by Gainsborough Town Council says ten representatives from the ward must make a request to the authority for an election by October 9, 2018, or the post will be filled by co-option.
If one is called, it will take place no later than December 12, 2018.