Extra police to search woodlands for missing man
Police will be searching woodland areas around Woodhall Spa today.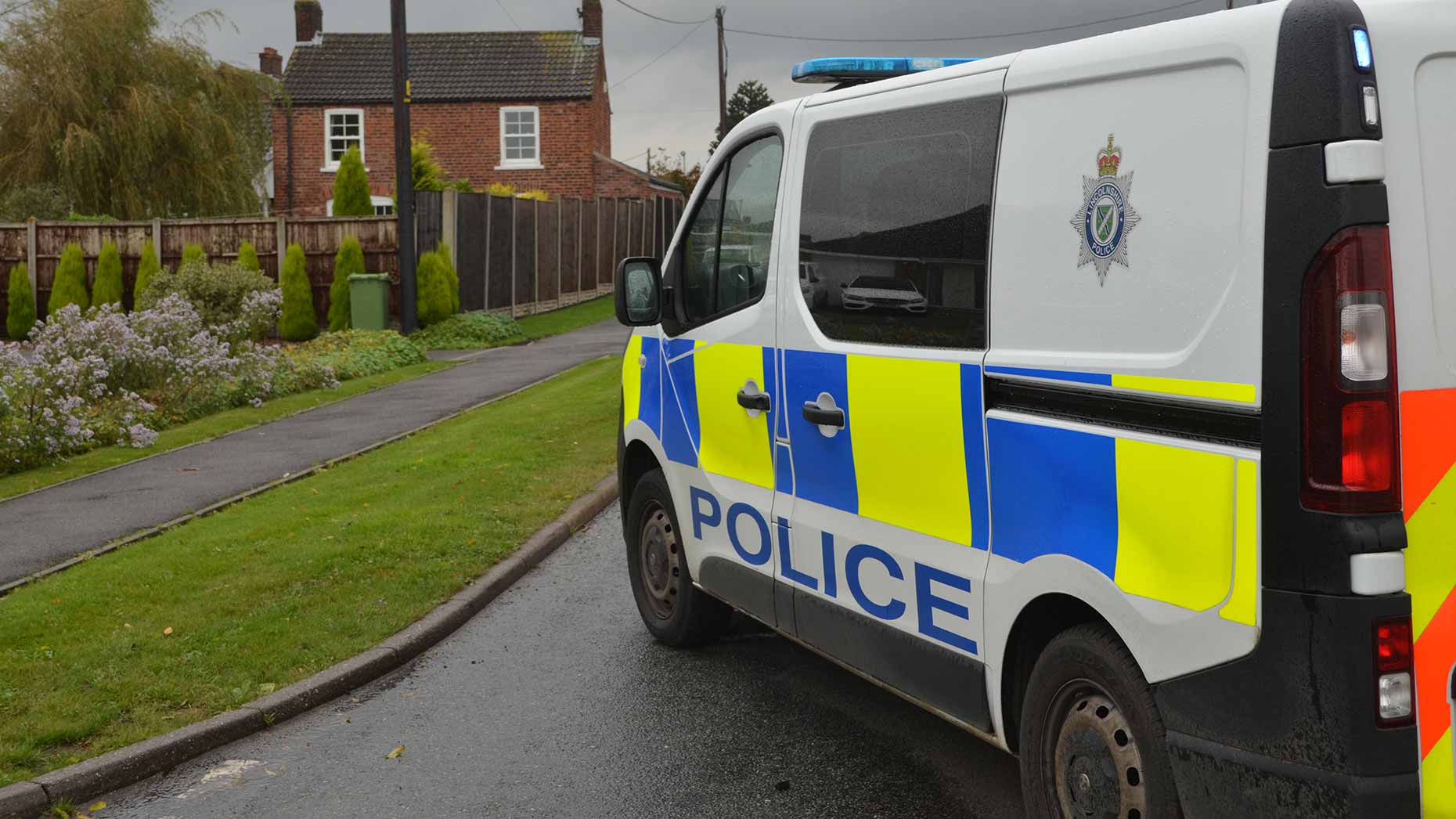 Update: Stuart has now been found alive. Read the latest here
---
The search for a missing Lincolnshire man has been extended with the additional help of officers from Leicestershire and Northamptonshire today.
Officers said they are increasingly concerned for the welfare of Stuart Hurst, who is in his 40s and from the New Bolingbroke area.
Searches have been ongoing in the Woodhall Spa area by police helicopter, drones and by officers on foot since Monday.
Search teams will be focussing on the woodland area in the town on Wednesday, September 26.
Police also asked for any dash cam footage taken in The Broadway area of Woodhall Spa between 2pm and 4.30pm on Monday, September 24.
A Lincolnshire force spokesperson said: "Our search to find Stuart Hurst is still ongoing. Stuart was wearing a blue and white checked shirt and blue trousers. He may also have been wearing a grey shiny jacket.
"Our search teams are focusing on woods in the area of Woodhall Spa and we are being joined by officers from Leicestershire and Northamptonshire tomorrow.
"We are appealing for anyone who thinks they may have seen Stuart or have information that will help us find him to contact us urgently.
"We are very worried about Stuart and any information to help us find him is appreciated."
Anyone with information about Stuart's actions or location is being asked to contact Lincolnshire Police on 101.