Heartbroken circus performers raise money to send acrobat's body home
"Fly high"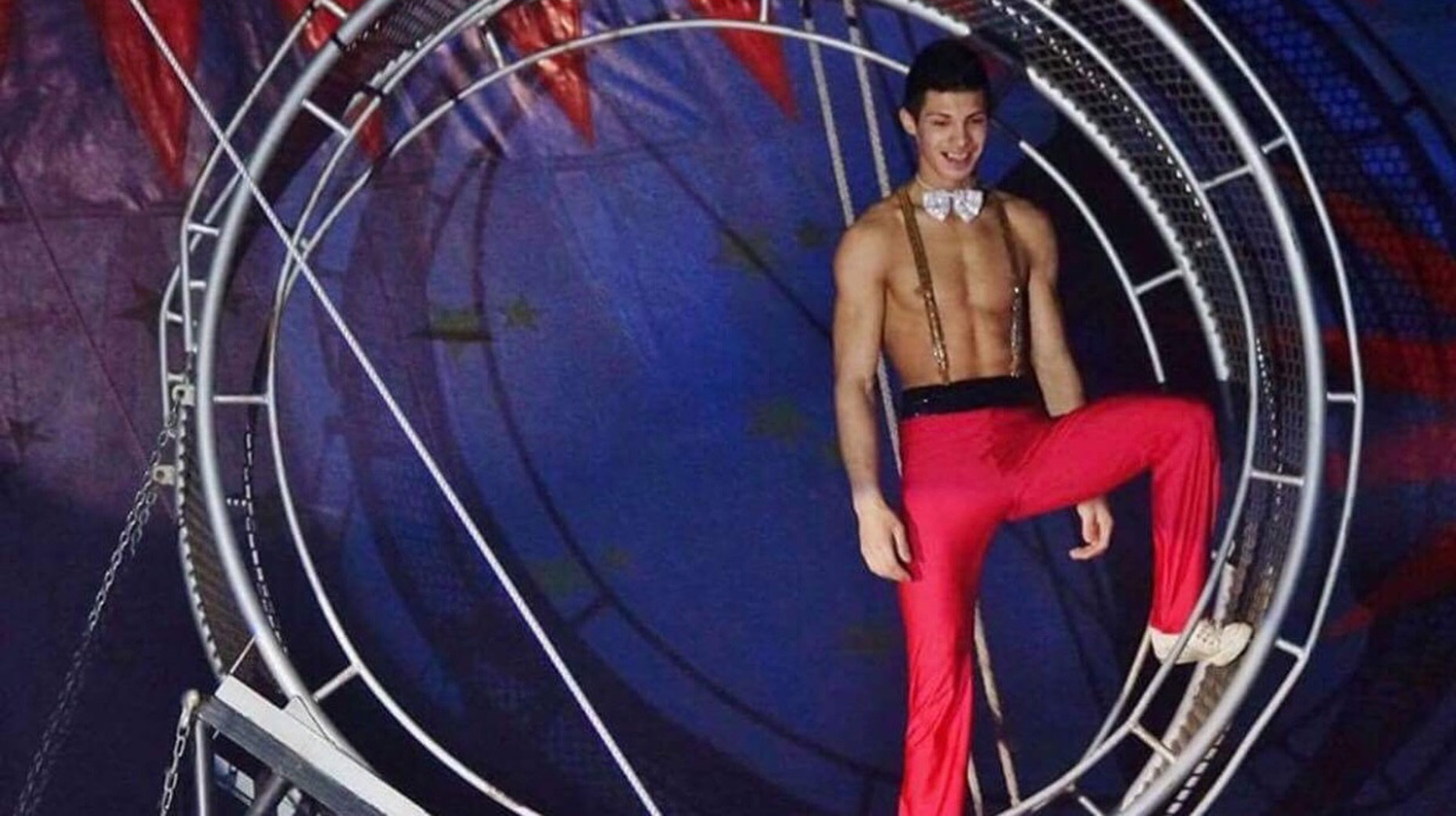 The man who died at a Lincolnshire circus site last week has been identified as 21-year-old popular Romanian acrobat Iosif Totoi – known by friends and colleagues as Joseph.
His family have set up an online fundraising page so that his body can be repatriated to his home country for a burial.
As reported, the Russells International Circus site in Cleethorpes was cordoned off by police following the sudden death on Wednesday, September 19.
Police said they are not treating the incident as suspicious, though it is still unclear how Iosif died.
Heartfelt tributes were paid by his travelling circus colleagues. They said in a post on social media: "This week we have sadly lost a dear friend and a wonderful, talented artiste; Iosef, known to us as Joseph the cheeky chappy, full of fun and mischief.
"At this time of great sadness to us all, we need to think of his family. We would like to ask all our friends and customers to follow the link and make a small donation to help with the repatriation of this sweet, lovable young man, to ease the pain of the family."
A GoFundMe page, set up to give Iosef "the send off he deserves", by getting him back to Romania with his family, has already raised more than £8,000 of its £10,000 goal.
Hundreds of people have reacted with sadness and support on social media, many of whom leaving tributes of their own and reflecting on his undeniable talent.
An inquest into his death is due to be opened today.