September 20, 2018 12.32 pm
This story is over 45 months old
In pictures: Waterside's charity fashion show
Waterside Shopping Centre became a sparkling fashion extravaganza last night with a number of local people taking to the spotlight. The annual catwalk and fashion show was hosted in aid of St Barnabas Lincolnshire Hospice on the evening of Wednesday, September 19. New Look, Next, Roman, Topshop and Yours showcased the latest autumn and winter…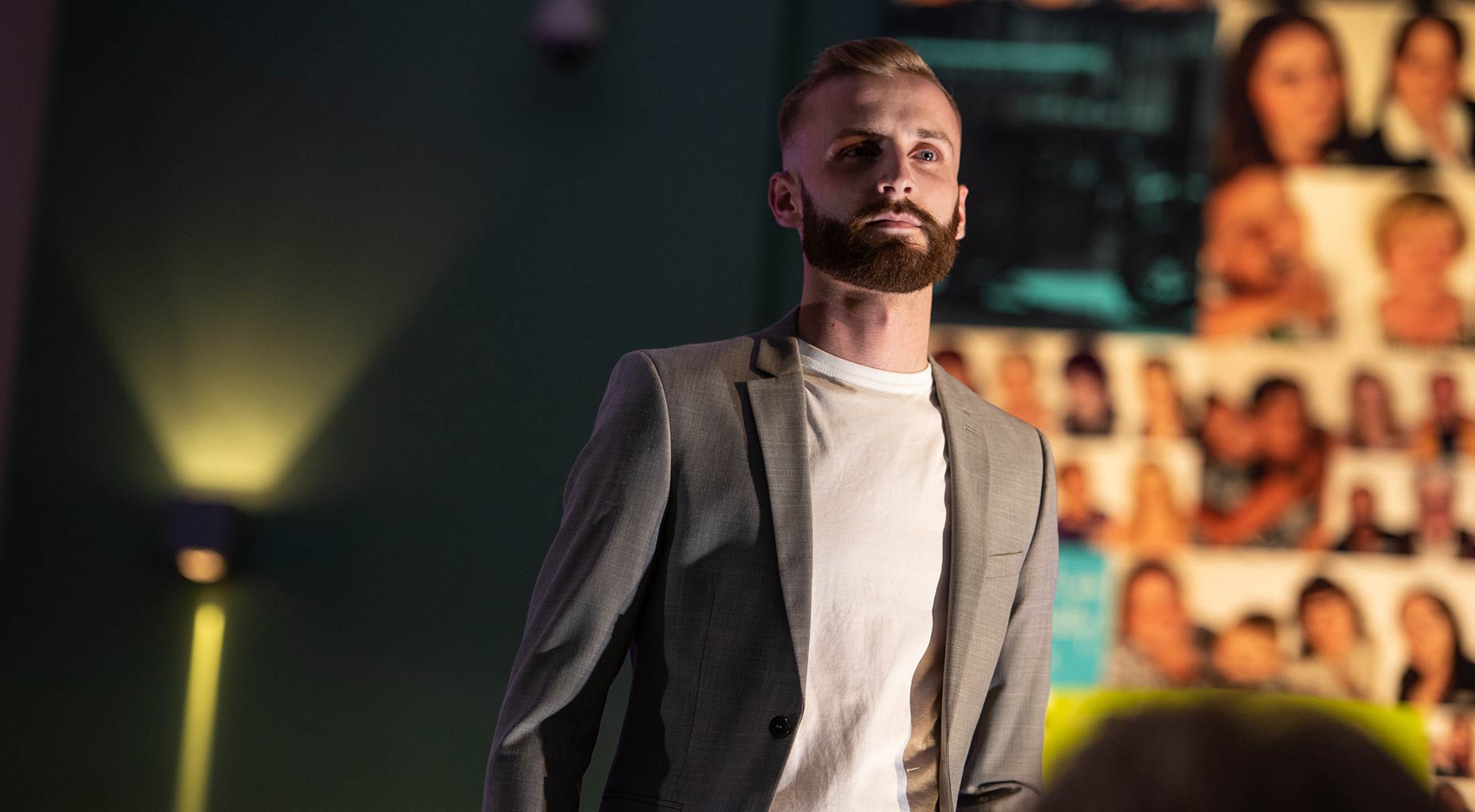 Waterside Shopping Centre became a sparkling fashion extravaganza last night with a number of local people taking to the spotlight.
The annual catwalk and fashion show was hosted in aid of St Barnabas Lincolnshire Hospice on the evening of Wednesday, September 19.
New Look, Next, Roman, Topshop and Yours showcased the latest autumn and winter 2018 trends through the evening hosted by BBC Radio Lincolnshire's Carla Greene.
Talking Heads hairdressers were at hand to style the show' glamorous models and are tips with the audience.
Among the models was The Lincolnite's own competition winner Natasha Bisby. She was given the star treatment with a makeover and an outfit to take home after the show.
https://twitter.com/naphasma/status/1042523725890027520
See the full gallery: