September 21, 2018 11.01 am
This story is over 61 months old
Jason Whittaker: Could you turn your ideas into a book?
It's often said that everyone has a book in them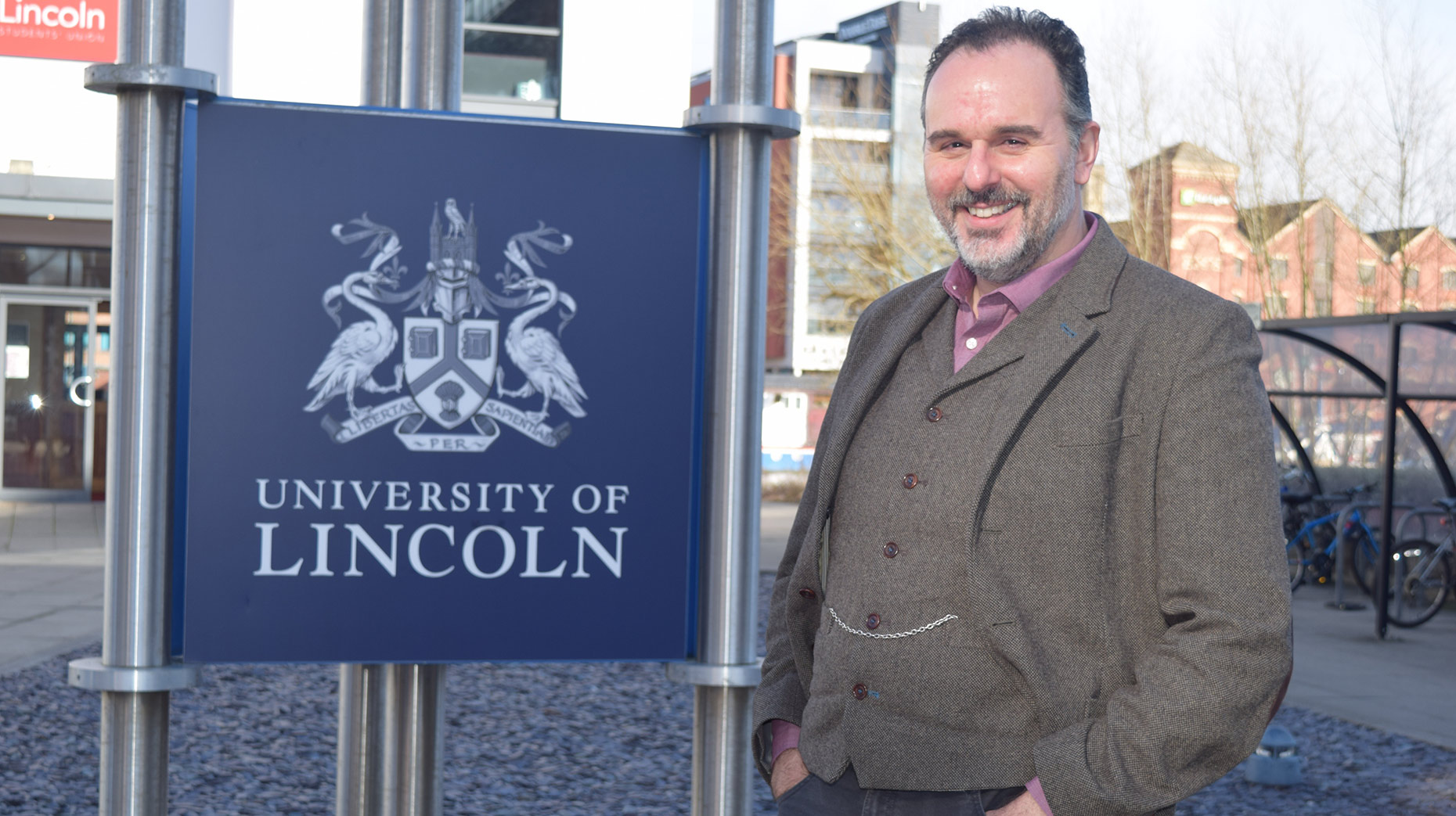 From Austen to Orwell, Dickens to Tolkien, Britain has produced some of the greatest writers in history. Taking readers through Victorian London, Middle Earth and back again, introducing them to headstrong women, orphans and Hobbits, their work covers a range of genres but has one thing in common – it all began with an idea.
It's often said that 'everyone has a book in them' but, for a variety of reasons, those initial sparks of inspiration sometimes never make it beyond a hastily jotted note. It's easy to forget that those initial ideas form the foundations of great writing. Just think how different the landscape of literature would look if the Brontës had kept their ideas to themselves.
Understandably, the idea of approaching a publisher is a daunting prospect. But we need only look to famous authors like J.K Rowling, whose manuscript for Harry Potter was famously rejected by no less than twelve publishers before finally being accepted by Bloomsbury, to see that persistence and passion pays off.
Getting your work published is also much easier when you understand how publishers work to connect with audiences, and how personal interests can be transformed into professional writing. While I was a student, although studying English it was my interest in games and computers that opened up a route into tech journalism, and once I had established myself as a successful writer I could then return to such things as art and poetry which were my first love.
The world of contemporary publishing has transformed greatly in the past decade. Despite a global library of information being available in the palm of your hand, however, physical book sales have continued to rise meaning that the traditional route of pitching an idea and possibly seeing your vision in print isn't a thing of the past.
The idea of turning your idea into a book is something that I'll be covering as part of a free masterclass held at the University of Lincoln on September 26. The class will give people a taste of our new MA in Creative Writing and Publishing, launched in partnership with global news outlet The Guardian which begins in late October.
The idea is to offer something innovative and we want students to graduate having not only honed their writing skills but having gained a strong understanding of the practical business side of the publishing industry.
We will also offer students the unique opportunity to learn from figures who have experienced the industry first-hand from Poet Laureate Carol Ann Duffy, art historian Andrew Graham-Dixon and naturalist Chris Packham to Guardian journalists, editors and insiders from some of the UK' s largest publishing houses.
In my experience, writers will all have to overcome the same hurdle, being faced with a blank page or empty screen. Often the only way to get your ideas out there is to put pen to paper – or fingers to keyboard as the case may be. So now that you have the idea, there's never been a better time to turn it into a book.
For more information our new MA in Creative Writing and Publishing and to find out how you could launch your writing career, visit the website here.