Lincoln City move academy to Riseholme College
Youth players will be able to make use of the college's state-of-the-art facilities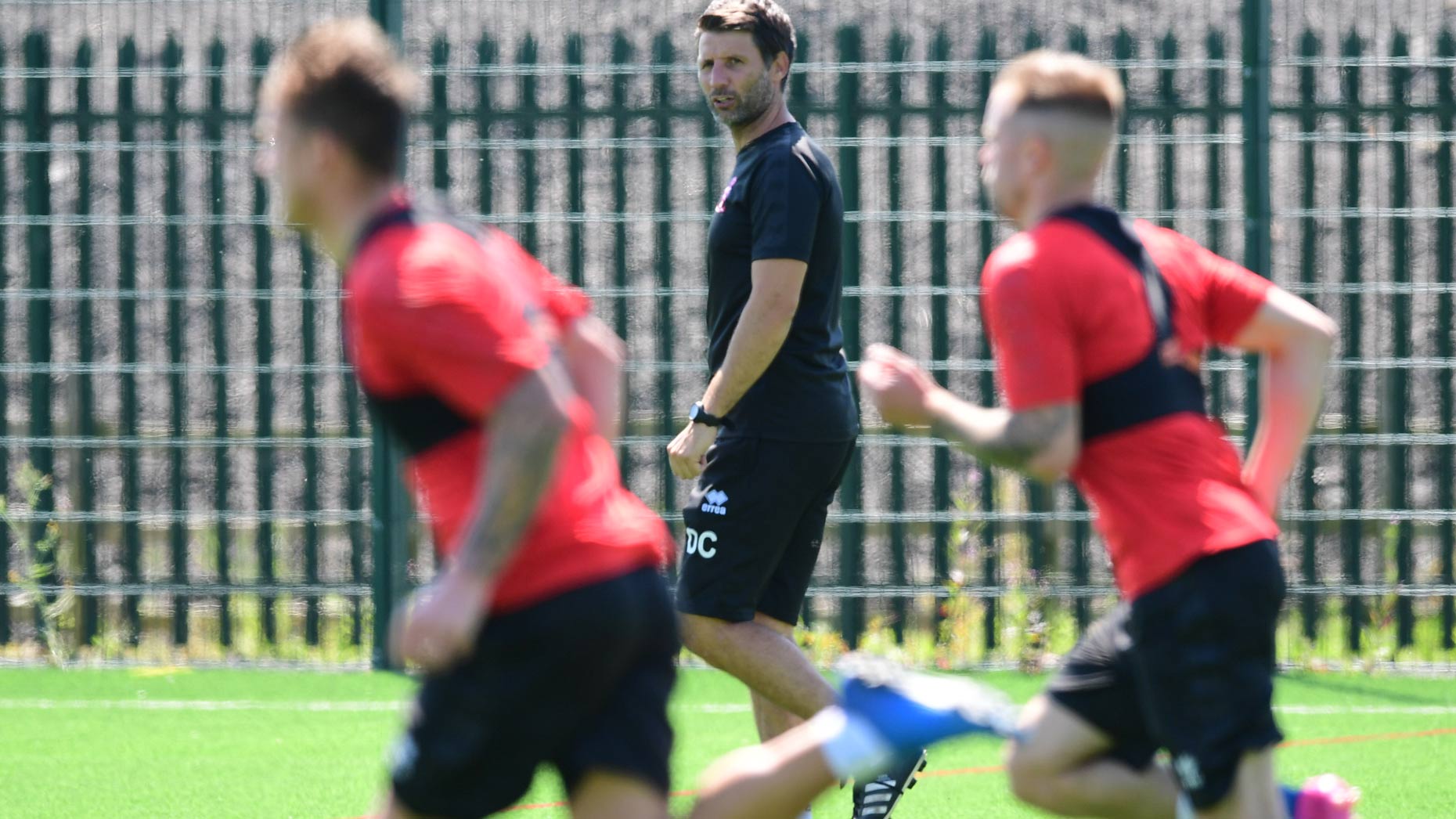 Lincoln City has moved its youth academy programme to state-of-the-art sports facilities at Riseholme College.
The youth team will make use of the college's multi-million pound investment into its sports facilities after a move over the summer.
It has a fully-equipped strength and conditioning suite, a multi-use sports hall and an all-weather 4G pitch.
Alongside the team's training, they will be able to study and secure a BTEC qualification in sport, coaching and development.
Lincoln City CEO, Liam Scully, said he is delighted with the moved.
He said: "For our youth academy to have access to first-rate facilities at Riseholme College is a huge benefit for everyone associated with the football club.
"We are always looking to improve our offering to prospective players as well as giving the current scholars the best facilities to improve.
"For any aspiring young footballer, this provides the perfect setting for them to concentrate on their dream of a successful career, be it on or off the football field."
Youth players will also have the opportunity to complete work experience with a range of sports clubs in the region.
Bill Meredith, chief executive and principal at Riseholme College, said: "The value of sport in education is important and that's why we believe it was the right time to invest in our sport offering.
"To be able to work with the county's top football team and help to retain the very best sporting talent in the region is something I'm particularly proud of.
"I'm please to welcome the Lincoln City players and coaching staff to our fantastic facilities at the Riseholme Showground campus."
Visit the Riseholme College website to find out more about their range of sport and public services.