Most wanted fraudster extradited to the UK from US
He's been on the most wanted list since 2013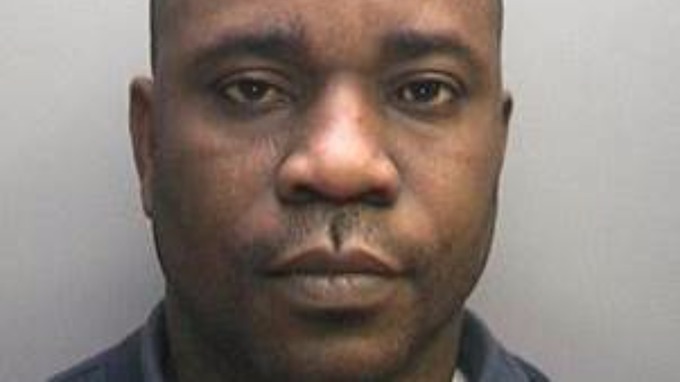 A man wanted by Lincolnshire Police since 2013 for his role in an NHS fraud and money laundering investigation has been extradited from the US to the UK on Thursday.
Bayo Awonorin, 44, from Bexley, London, was wanted in connection with Operation Tarlac, a fraud and money laundering investigation in which public bodies including Lincolnshire Partnership NHS Foundation Trust were defrauded of over £12 million.
He has now been charged with conspiracy to defraud and conspiracy to launder money.
He was remanded in custody and will appear at Lincoln Magistrates' Court on Friday, September 14.
Awonorin was originally arrested in 2012 but subsequently fled the country whilst on bail.
He was traced by Lincolnshire officers to the US and in collaboration with US authorities, Awonorin was arrested in Maryland, US, and extradited to stand trial.
Bayo Awonorin had been the subject of a BBC Crimewatch appeal and the National Crime Agency's 10 most wanted fraudster's campaign.