September 3, 2018 10.39 am
This story is over 62 months old
Mother's plea as patients die waiting for organ transplants in Lincolnshire
Nationally, around three people in need of an organ die each day.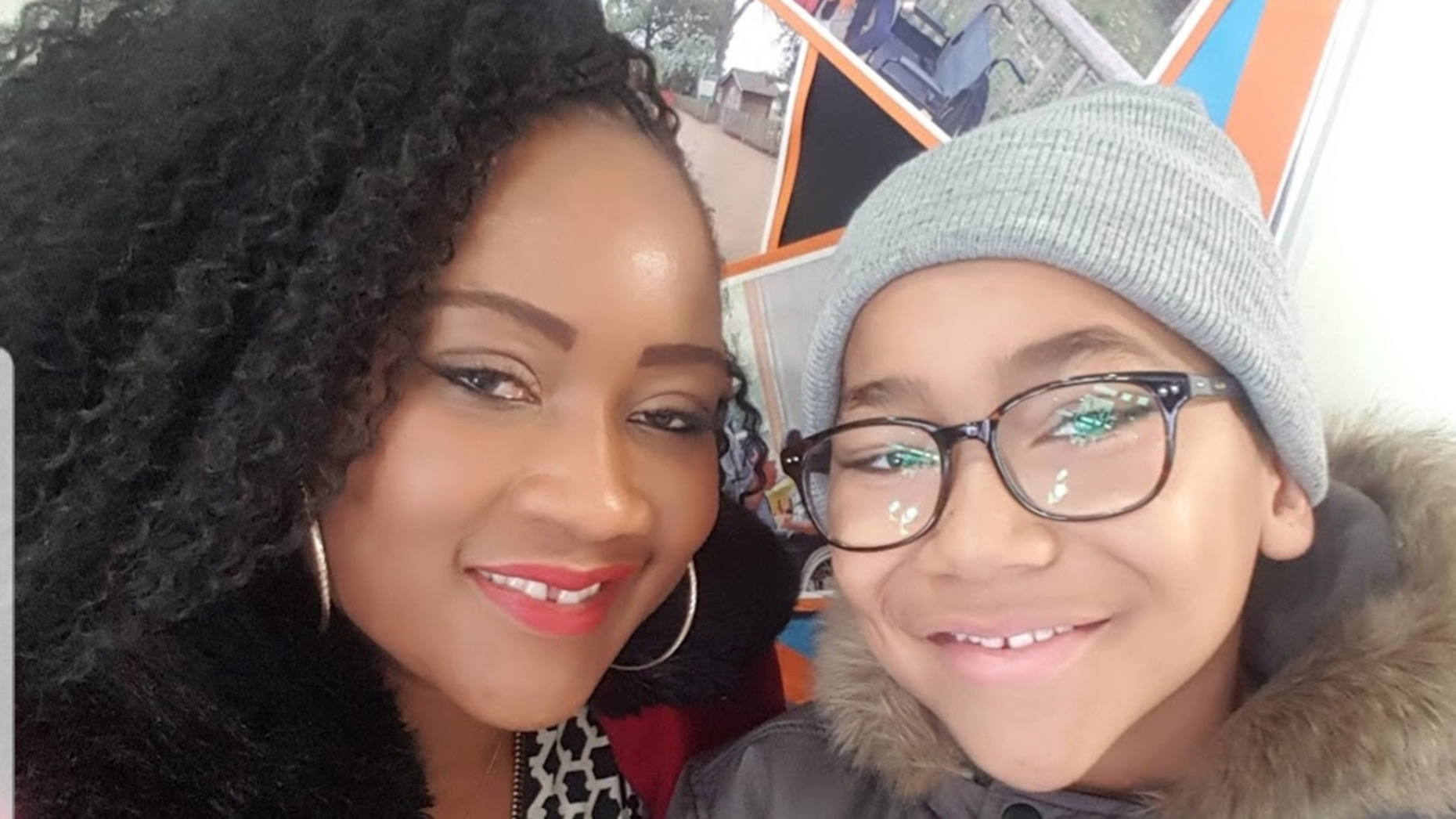 A mother has made an emotional plea to encourage people to become organ donors, as new figures revealed 31 patients died while waiting for a transplant in Lincolnshire.
Dylan Whitbread, 14, was born with a congenital disease which has permanently damaged his kidneys.
His mother, Abigail, tried to donate her kidney to Dylan but was not a match because of a previously failed transplant.
The teenager from Scunthorpe has been on dialysis for the past year while he has been waiting for a positive match.
Dylan's mother has spoken out as new figures from NHS Blood and Transplant revelled 31 people from Lincolnshire died while waiting for a transplant in the last five years.
In Lincolnshire 60 people had their lives saved by a transplant last year, but more people are being urged to become a donor.
Figures were released as part of Organ Donation Week.
Although the NHS says that more donors are signing up, there are still 6,000 people waiting for a lifesaving transplant across the UK.
Dylan Whitbread is one of those thousands waiting for a lifesaving transplant across the country.
His step-brother is currently being checked to determine whether he can donate a kidney.
But Dylan's mother, Abigail, has also taken the opportunity to urge more people from minority ethnic backgrounds to become organ donors.
She told Lincolnshire Reporter: "Dylan has been waiting for a long time and he deserves a better life, he wants to be a PE teacher.
"It is very stressful waiting to see if someone will be a match, you always hope that today will be the day when we find a match.
"He need someone from a Black African background to donate their kidney, but it has proved difficult to convince people because of religious beliefs, attitudes and a lack of knowledge.
"People just don't know that you can donate a kidney and live a normal life. They say they're scared to donate a kidney, but they would accept an organ if they needed it."
Anthony Clarkson, Interim Director of Organ Donation and Transplantation for NHS Blood and Transplant, said: "It's tragic that so many people from Lincolnshire have died waiting for a transplant – what is shocking is that many of those lives could have been saved, had more families agreed to donate organs.
"People are dying every day because some families are not talking about donation. We need more families in Lincolnshire to say yes to organ donation, so that more lives can be saved.
"Please, let your family know your decision and ask them if they want to be donors. Don't leave your family guessing what you would have wanted to happen.
"We know that many families feel enormous pride and comfort at knowing that their relative went on to save lives through the gift of organ donation."