Plans lodged for new shelter and support centre for the homeless
It could open by April 2019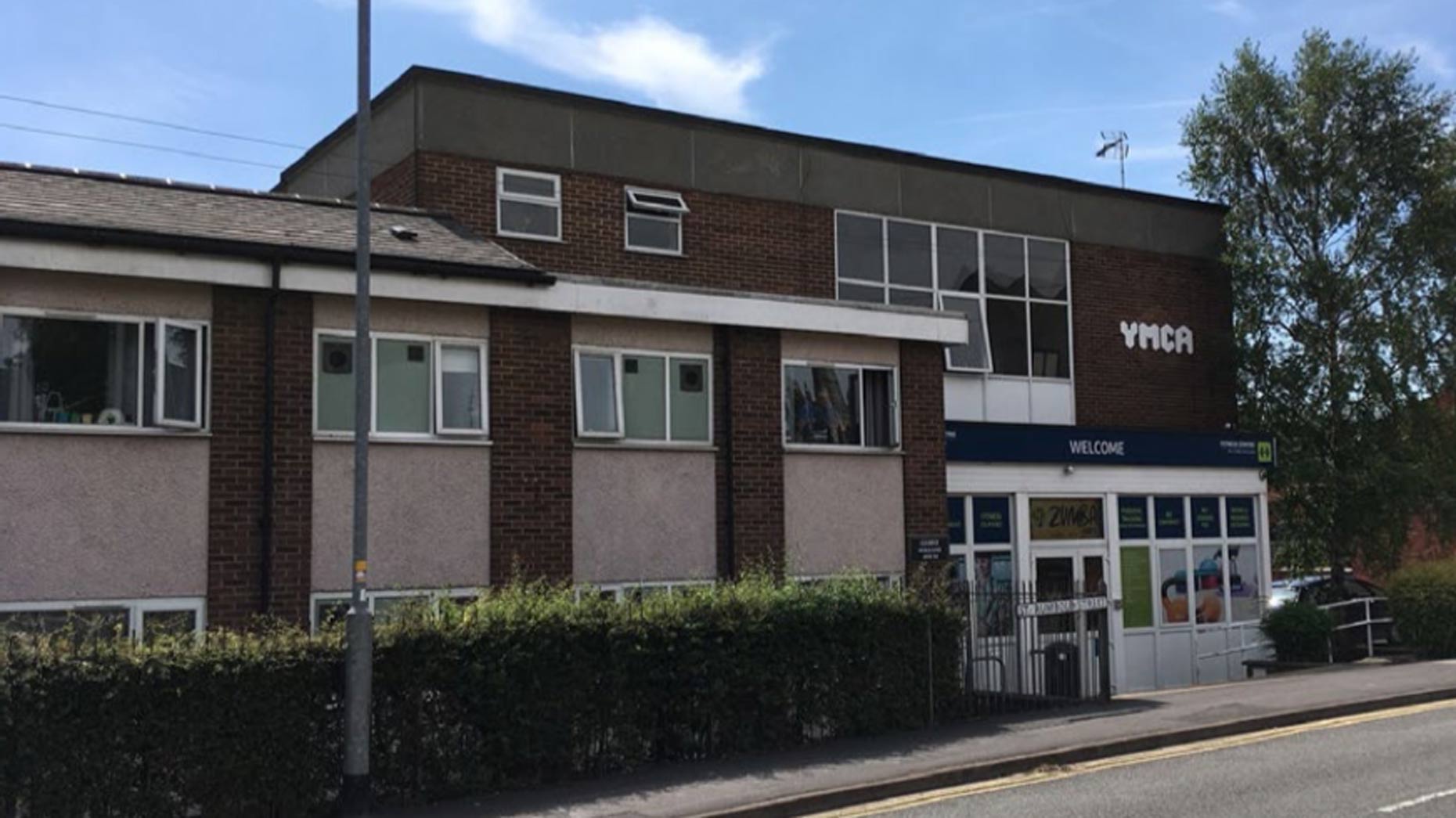 YMCA Lincolnshire has revealed its new proposals to transform a former gym and leisure space into a day centre for the homeless.
If approved by the City of Lincoln Council, the centre could be open as early as April 2019.
As previously reported, YMCA Lincolnshire is trying to raise £1.2million for the renovation project which would extend its site on St Rumbold's Street.
The application includes a conversion of the existing building into a day centre and community cafe on the ground floor, with temporary sleeping accommodation on both the ground and first floor levels.
The existing entrance extension will be removed and a new single-storey entrance lobby extension built, along with internal conversion works being carried out.
The new centre will include a collaboration of support services and health professionals all under one roof.
Combined with the current emergency overnight provision, the new Lincoln Nomad Centre would provide 24/7 support where those who find themselves homeless can access caring, professional help.
Last year the emergency night shelter provided for 266 people had found themselves homeless and the new centre would help tackle this issue.
Dean Bell, Housing Services Manager at YMCA Lincolnshire, previously told The Lincolnite: "It is a hope by the beginning of the new financial year so April 2019 we will have a new day centre up and running, fully functioning, integrated in with statutory and other voluntary agencies so that we can have a more focused collaborative approach to what people are seeing, hearing and experiencing."
Plans will be considered by the city council at a date to be determined.
They replace a previously approved scheme which would have seen the current shelter demolished and a new £3 million night shelter built across the road.