Over 100k illegal cigarettes seized in raid
Four shops were raided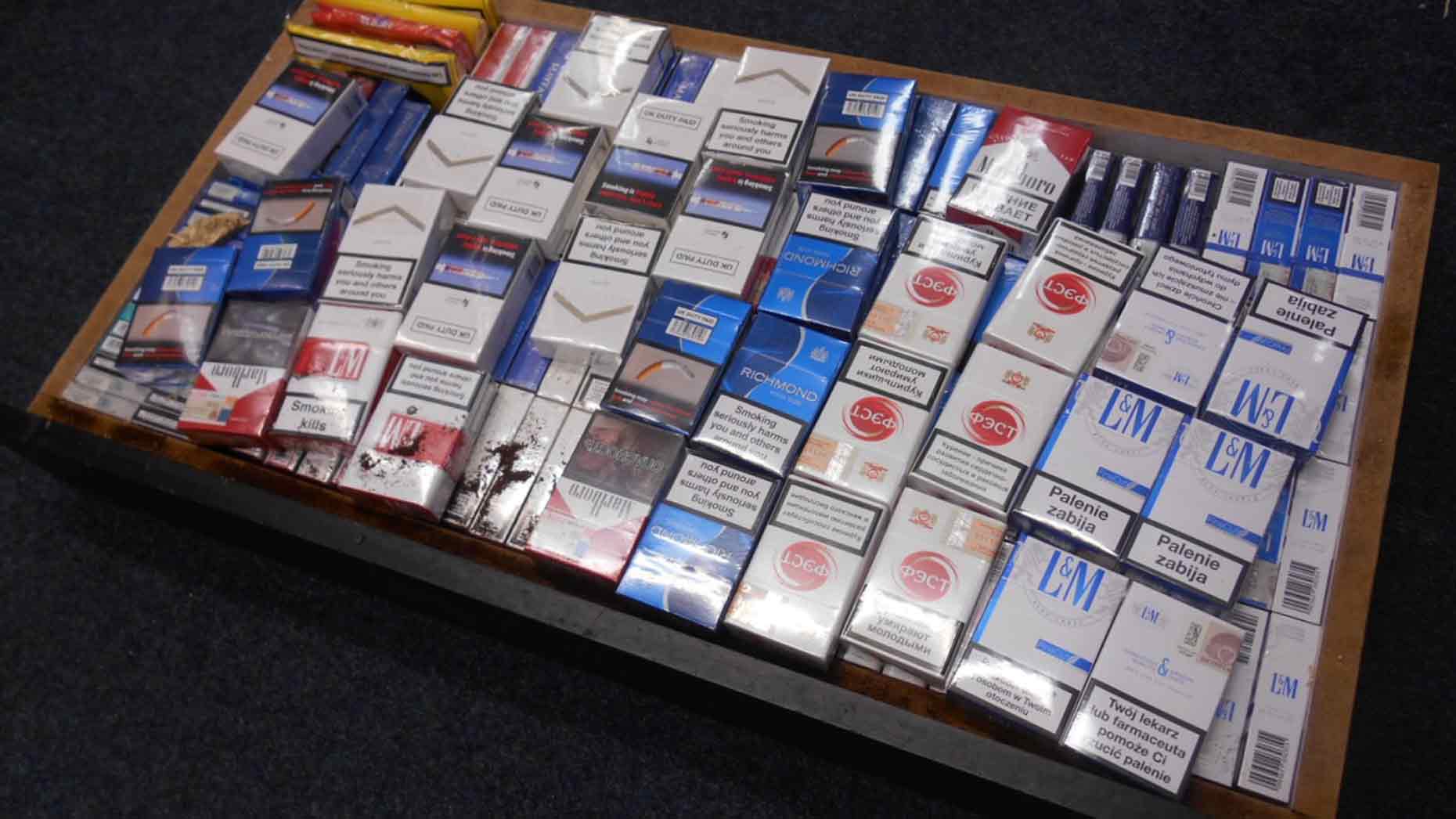 More than 100,000 illegal cigarettes and up to 50 kilograms of tobacco have been seized after raids in Spalding.
The illegal goods were found at the Baltic shop and in vehicles parked outside the Europe Store on Holbeach Road.
Two sniffer dogs were used in the raids, but the floor at the Baltic was covered in spices as part of a deliberate attempt to confuse and distract the dogs.
After discovering that the floor was covered in various spices, the officers conducted a thorough manual search and found illegal cigarettes.
Officers could not find any illegal goods during their raid at the Europe Store, but found tobacco and cigarettes in two vehicles parked outside.
Joanne Hocking, senior officer at Trading Standards, said: "The quantities involved were considerable, we are looking at this as a real success.
"It is so important to make sure there is continued scrutiny on retailers who are not abiding by the laws of the land so that those running businesses properly are not disadvantaged.
"It is widely understood that the proceeds from this sort of illegal activity can sometimes go to help fund organised crime. It is vital we get these products off the streets."
Two further retail premises were searched in the raid, but nothing was found in those searches.