Over £1m to restore Lincoln woodland
Work will start next week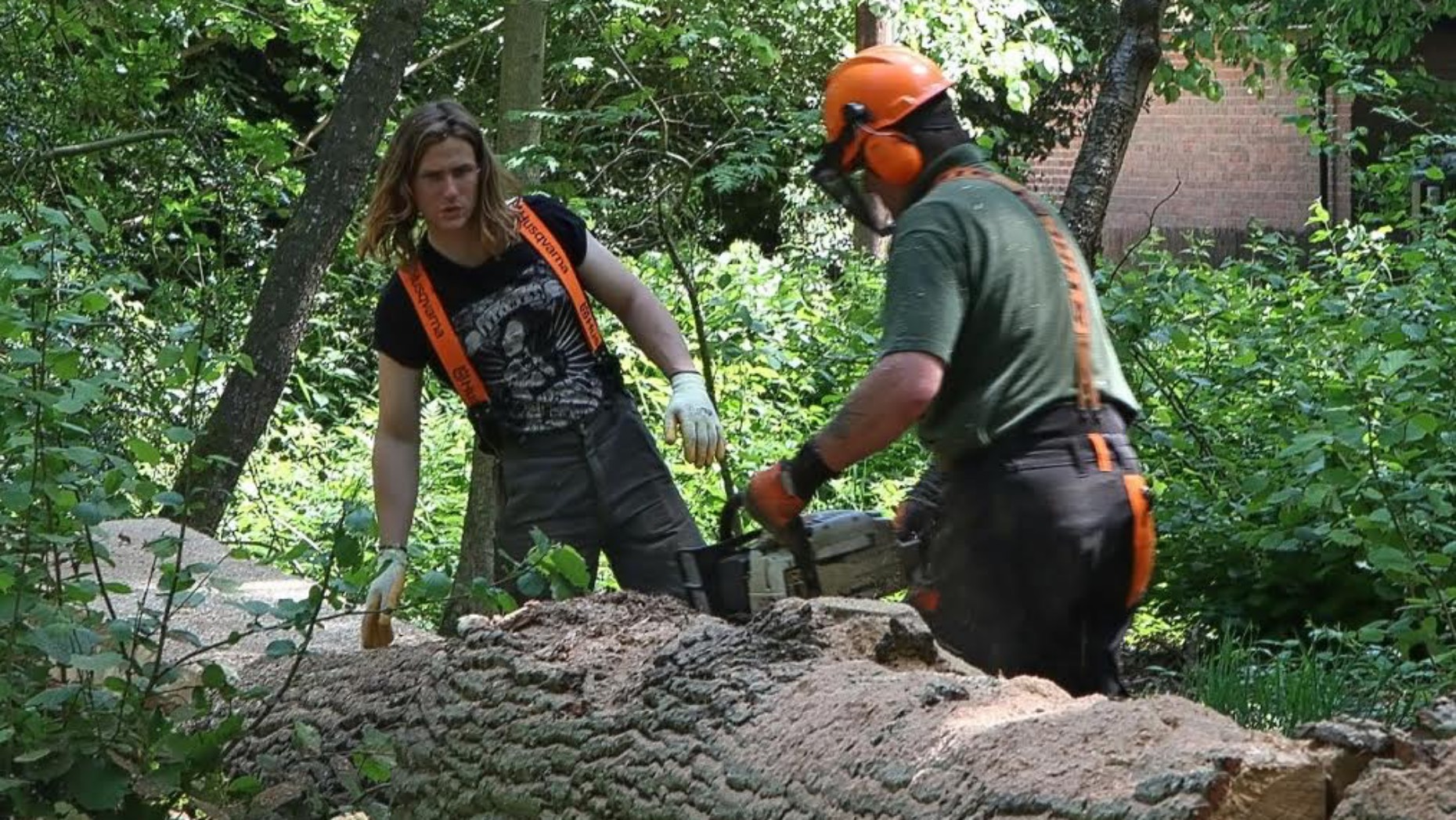 Lincoln's largest woodland area will undergo restoration work later this month as part of a project to help hundreds of young people engage with their environment by learning valuable skills.
City of Lincoln Council's social enterprise agreement with local charity Hill Holt Wood to manage the Hospital Plantation site will see the site restored into a major asset for the city.
The 45.3 hectare area of woodland is located either side of the A46 between Doddington and Skellingthorpe roundabouts
Hill Holt Wood is a social enterprise with charitable status and is using more than £1 million from the National Lottery, through the Big Lottery Fund, to deliver the National Lottery's Bright Future programme.
Work on the scheme, which is set to start on Monday, September 17, will comprise of thinning out trees to open up the canopy and allow ground flora to flourish.
Residents will still be able to access the woodland for the duration of the project.
In addition, rhododendron growth will be controlled as some parts of the plantation have already been swamped by it, while heathland in the area will also be restored.
No trees and shrubs directly alongside the A46 will be affected as these create a sound blockade between the road and nearby properties and are also a safety barrier for people walking in the woodland.
The scheme will take place over a five-year period, with work being done during the autumn and winter months when no birds are nesting in the area.
Over its five years, the local scheme aims to engage more than 3,000 young people and certify 800 youngsters in a variety of skills that will help them into employment.
Chief Executive of Hill Holt Wood Steve Donagain said: "We'll be delivering the scheme as part of our 'Growing Up Green' project, which supports young people to carry out environmental vocational work in the local community, developing sustainable approaches to land management.
"This is an exciting, long-term scheme for us and one which will reap major rewards for the city of Lincoln, its residents and all the young people who will work on it."
The area is currently subject to issues of anti-social behaviour and fly-tipping on a regular basis and the work to be undertaken on site is predicated to reduce these incidences significantly.
Leader of City of Lincoln Council, Councillor Ric Metcalfe, said: "Hill Holt Wood has an excellent track record of managing woodland and are holders of The Royal Forestry Society's Gold Award, which makes them ideal partners in this exciting scheme.
"The Hospital Plantation site is of great environmental importance to Lincoln and we have long held an aspiration to improve its management to protect and improve biodiversity, while providing an area for recreational activity."
The management plan compiled by Hill Holt Wood has been developed with the full support of the Forestry Commission and the Woodland Trust.