Shocked neighbours watch Lincoln 'armed police raid'
The road is closed off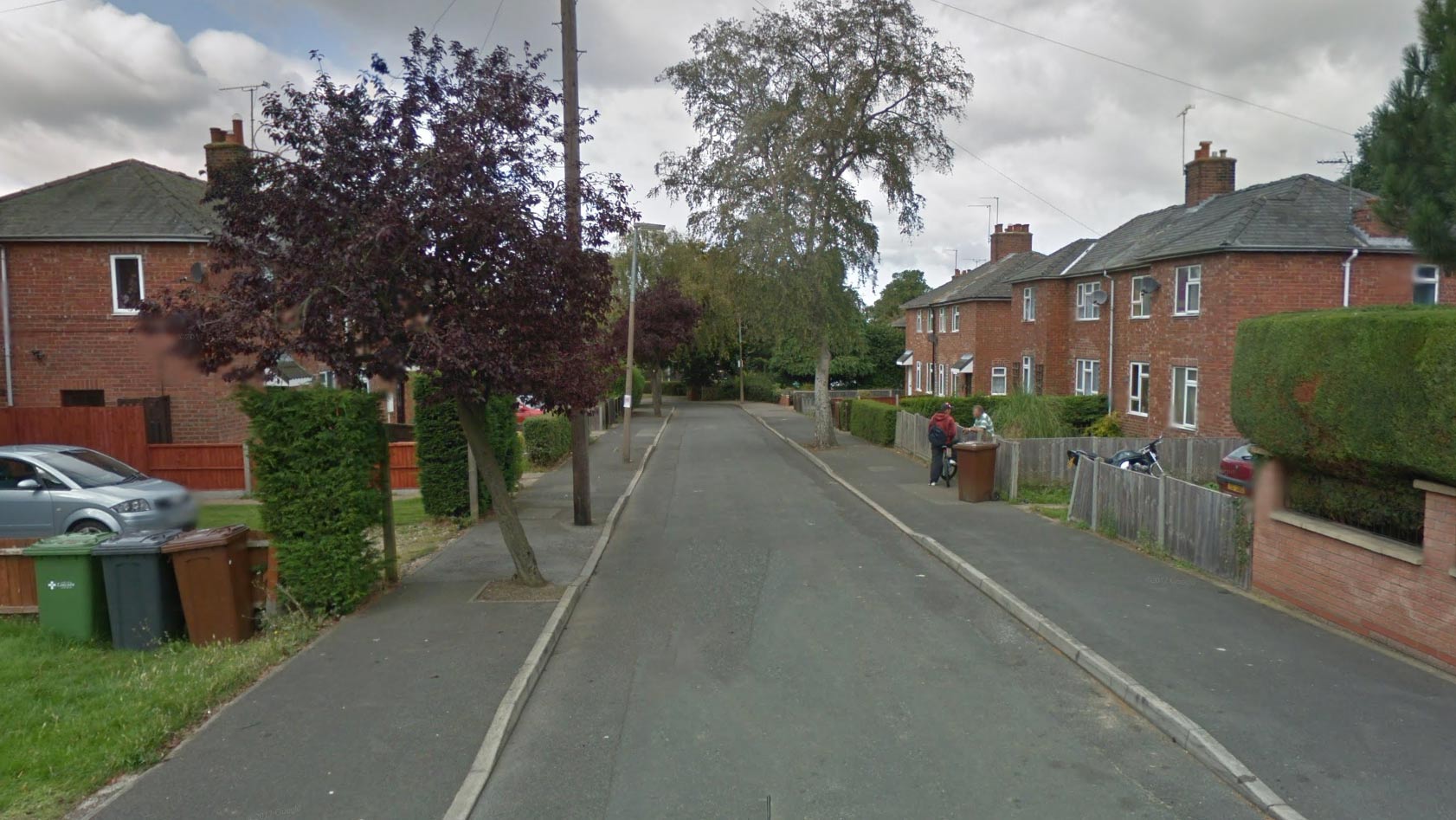 Armed police, dogs and several officers are reported to be at the scene of what appears to be a raid in the Brant Road area of Lincoln.
An eyewitness, who wished to remain anonymous, told The Lincolnite that Parker Avenue has been closed off and that multiple police were in the area.
Latest here:
They said two officers with guns appeared to have gathered near a garden fence in a "stand-off" and were heard shouting 'get down on the floor'.
The nature of the police presence in the area has not yet been confirmed and it's unclear if there have been any arrests or injuries.
Reporters contacted Lincolnshire Police for further information, but there was no response by the time of publication.
This is a developing story and will be updated accordingly. Are you in the area? You can reach the news desk via [email protected] or 01522 837218.