September 19, 2018 2.51 pm
This story is over 62 months old
Teens behind "terrifying" halloween mask armed robbery sentenced
"Three immature young men, not masters behind masks"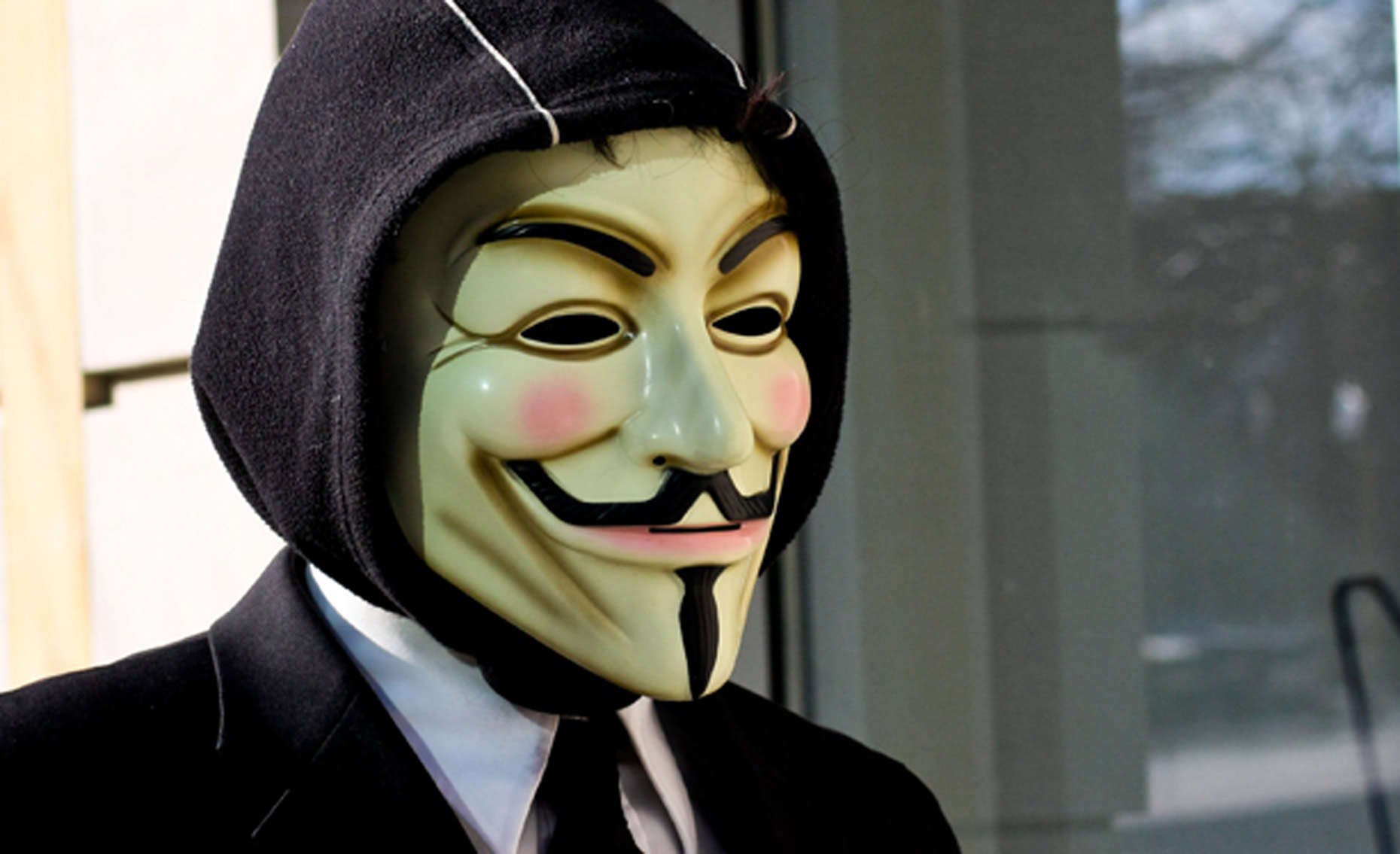 Three young men who carried out a "terrifying robbery" at a South Lincolnshire newsagents after arming themselves with two knives and Halloween masks have each been sentenced to over two years youth custody.
Manager Paula Shaw was working alone at McColls in Holbeach at around 7.30pm when she was confronted by the two 17-year-olds and a 16-year-old.
Lincoln Crown Court heard the plan to commit the robbery was "hatched" by the two 17-year-olds with the 16-year-old being invited to join later.
Duncan Smith, prosecuting, said: "They had provided themselves with a change of clothing and some Halloween masks.
"Two of them had armed themselves with knives."
The court heard one of the 17-year-olds was wearing a skull mask and carrying a knife. The 16-year-old was also carrying a knife and wearing a Guy Fawkes mask, while the other 17-year-old remained at the door without a knife.
Mr Smith said the 17-year-old who was armed with a knife approached the counter but Mrs Shaw did not open the till. Minutes earlier she had removed £400 from the till and put it in a safe.
"He got on top of the counter and tried to force it open with the knife. He didn't succeed and turned his attentions to the stock, taking cigarettes," Mr Smith added.
All three young men then fled the store but a rucksack containing the masks and knives was found by local children hidden under a tree within an hour.
The 17-year-old who had the knife had previous convictions and was traced by a boot mark he left on the counter.
The other 17-year-old previously only had a police caution and the 16-year-old had no criminal record.
Following the robbery Mrs Shaw was taken to hospital for observation, the court heard.
Mrs Shaw sat in the public gallery as her moving victim impact statement was read out.
She said: "Since the robbery I have been affected greatly. I have not been back in to McColl's because I was too frightened and I had to give up my job."
Mrs Shaw added: "My biggest fear is the fact that all three defendants were wearing masks, I have no idea what they look like. I could be standing next to one of them and not know. I need to know what they look like.
"This year I am dreading Halloween because people will have masks on."
At the time of the robbery on October 25 last year the two 17-year-olds had been living in the Gedney area while the 16-year-old also lived locally with his parents.
The 16-year-old and one of the 17-year -olds admitted offences of robbery and possessing a bladed article. The other 17-year-old also admitted robbery.
Before passing sentence Judge Andrew Easteal made all three defendants face Mrs Shaw in the public gallery to apologise.
The judge told her: "Three immature young men, not monsters behind masks. Mrs Shaw I hope that helps."
Speaking from the public gallery Mrs Shaw said it had helped to see the defendants faces.
Passing sentence Judge Easteal said it was clear all three young men had hung their heads in shame after watching footage of the robbery and seeing Mrs Shaw in court.
"It is a tragedy," The judge said. "There is almost a pathetic absence of sophistication in what they did. They didn't have a clue."
But the judge added: "It doesn't remove the harm they did."
The judge also praised Mrs Shaw for her immense courage and determination when confronted by the robbers.
"Bravery comes from showing courage when you are truly scared," the judge said.
The judge told all three youths he could not avoid a sentence of detention which would have been much longer if they were grown men.
He told them: "You were good kids who did a terribly bad thing."
The 17-year-old who carried a knife was sentenced to two years and eight months youth detention.
The other 17-year-old and the 16-year-old were sentenced to two years and four months youth detention.