September 17, 2018 8.25 am
This story is over 62 months old
Utility firms fined £24k for haphazard road closures
They were fined 80 times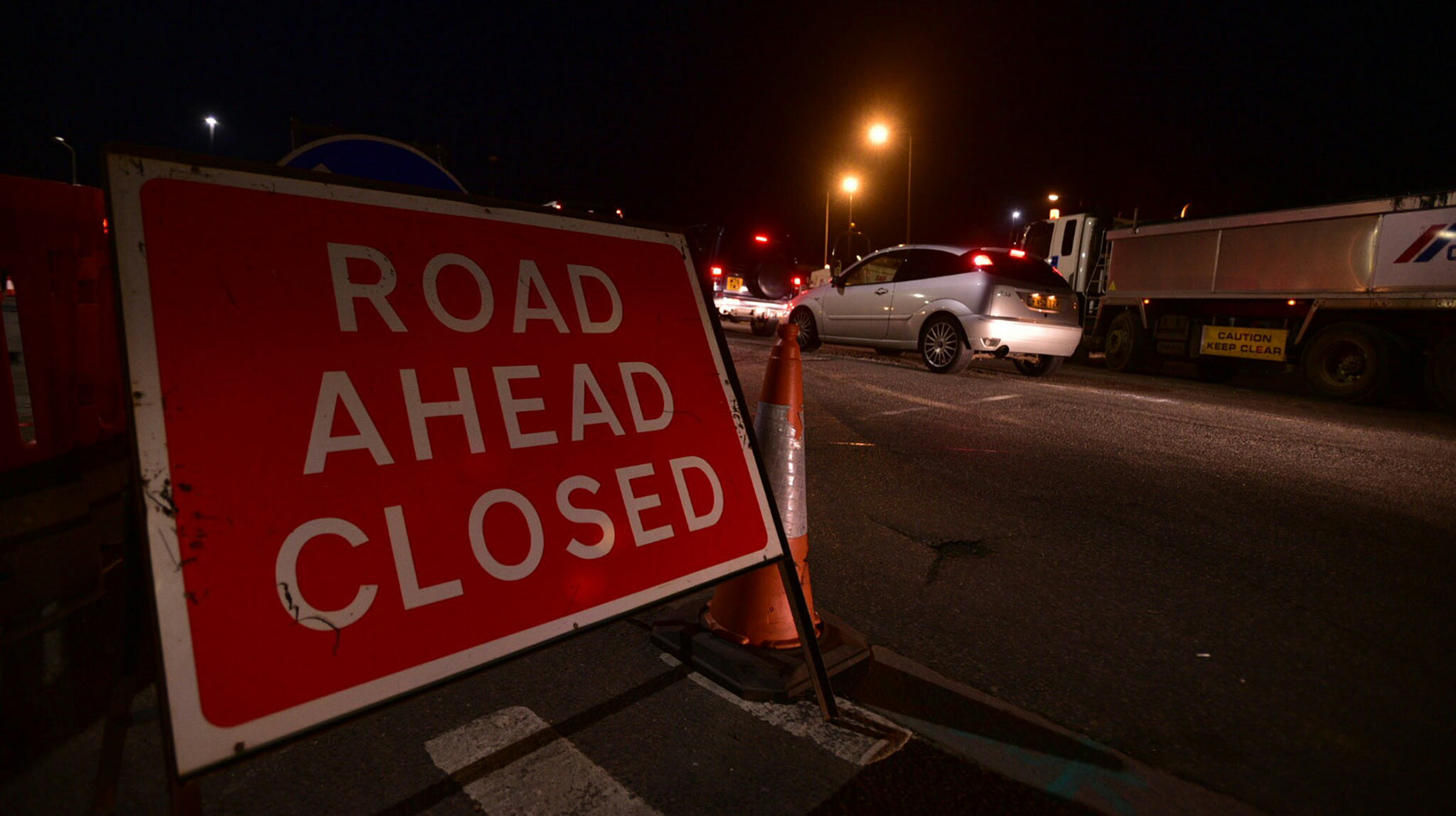 Utility companies have been fined £24,000 for closing roads without getting permission from the highways authority, Lincolnshire County Council.
The county council introduced in October 2016 a permit scheme to avoid haphazard road closures from utility firms.
Since the start of the scheme, the council issued 80 fines for failures to apply for a valid permit to close the roads. Each fine is just £300.
The worst offenders were Anglian Water with 29 closures without the proper permits, followed by Open Reach (BT) with 21 closures.
Richard Davies, Executive Councillor for Highways and Transport, said: "We have a good working relationship with the utility companies and I think we both do our best to avoid any unnecessary disruptions on the roads.
"The new permitting scheme gives us more control over the timing and duration of all works, helping to improve things even further."
"The utility firms carry out thousands of projects on the highways each year, and the vast majority of the time they have the right permissions in place."
"However, on those rare occasions when they do proceed without a valid permit, we do hold them to account."