October 23, 2018 9.17 am
This story is over 61 months old
1940s Boston pumping station to be decommissioned
The pumping station has been rarely used in the last 70 years.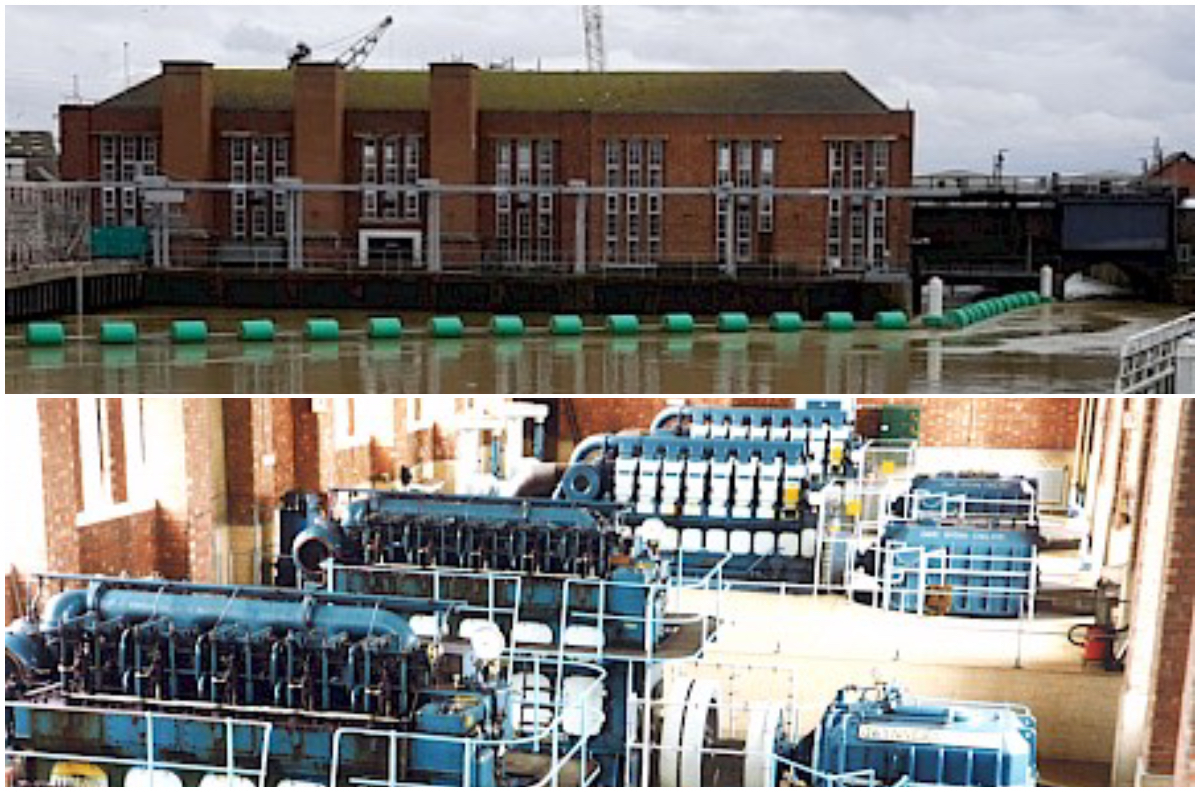 A pumping station in Boston which has been rarely used in the last 70 years will be decommissioned.
The pumps at Black Sluice pumping station in the South Forty Foot catchment have remained idle for more than 98% of the time since it was built in the 1940s.
A partnership including the Environment Agency, Black Sluice Internal Drainage Board, Lincolnshire County Council, Boston Borough Council, Anglian Northern Regional Flood and Coastal Committee, the Association of Drainage Authorities and the National Farmers Union has been working to review how water is managed in the area.
The partnership has been looking at managing flood risks and work has already begun to strengthen banks along the South Forty Foot Drain.
They say studies have shown that decommissioning of the pumping station will not increase flood risk to local homes or businesses. Reviews also found that the substantial cost to refurbish the station "did not offer a significant benefit".
Adjoining sluice and navigation clock when flows are high will manage flood risk more effectively, they add.
The partnership will work with Heritage Lincolnshire over the next couple of months to consider the future of the pumping station building. It could become a heritage hub or a community educational resource.
The Environment Agency will continue to manage the waterway for navigation, allowing boats to travel through Black Sluice lock and onto the South Forty Foot Drain.
Norman Robinson, Environment Agency Area Director, said on behalf of the partnership:"Together, we're taking a strategic, partnership approach to manage flood risk and water resources into the future.
"Local people can rest assured they won't face higher flood risk when the pumping station is decommissioned.
"On the contrary, this decision means we can invest where it will do the most good to protect people, homes and businesses in the South Forty Foot catchment from flooding – and find long-term ways of safeguarding important agricultural land."
Councillor Colin Davie, Lincolnshire County Councils portfolio holder for Economy and Place, added: "Using the sea lock to provide a greater capacity for discharging water from the catchment is an innovative, environmentally sustainable and cost effective solution and is fully supported by this Authority".