October 11, 2018 1.59 pm
This story is over 44 months old
Businessman's eggs-treme desert charity challenge
He's already raised a cracking amount of money!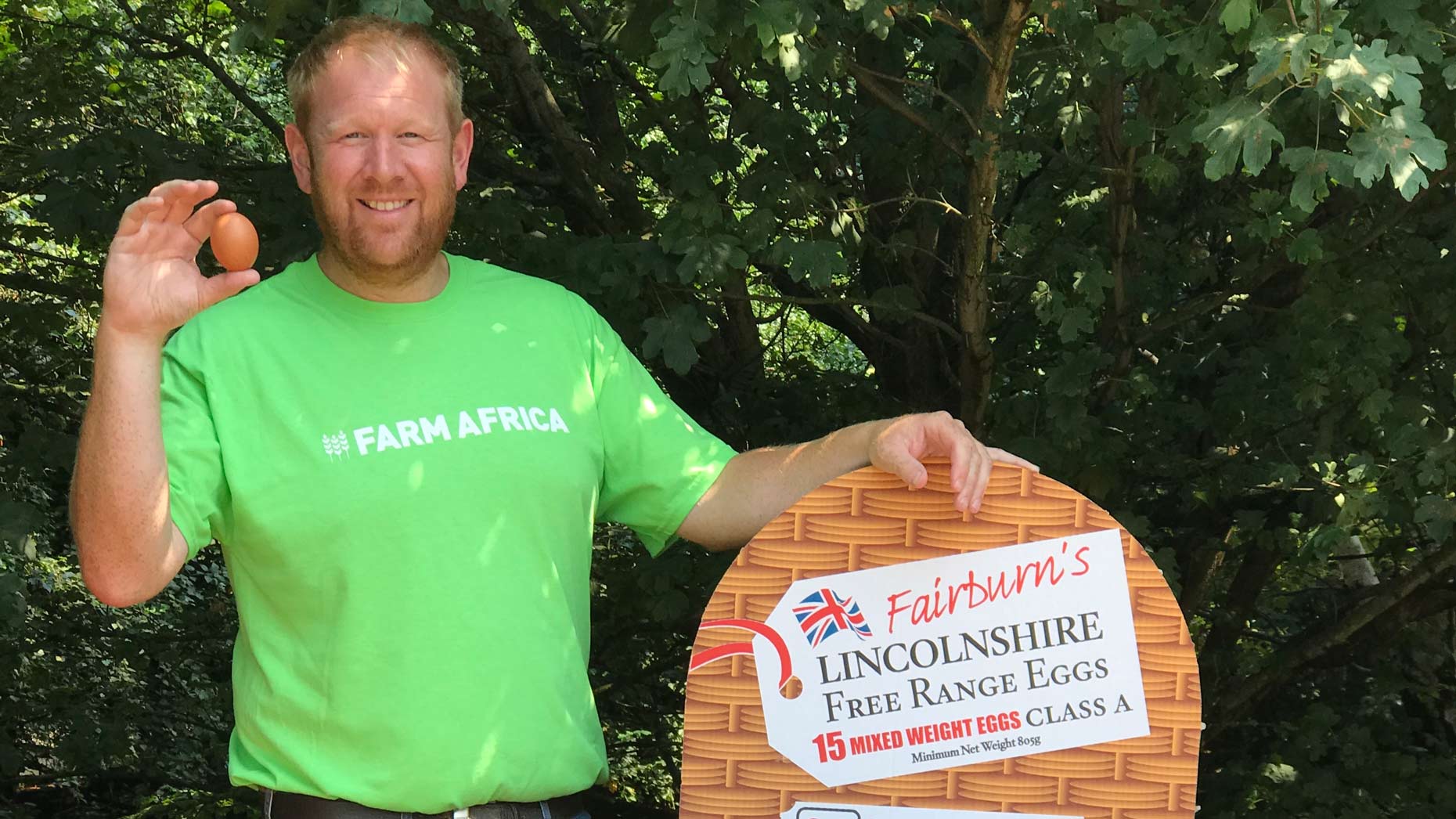 A Lincolnshire egg producer has raised a cracking £21,000 for charity as he travels to the desert to take on two marathons.
Daniel Fairburn is flying out to Morroco on Thursday, October 11 to take on the egg-straordinary challenge.
He will be taking on two gruelling marathons in as many days across the Draa Valley and the Sahara Desert.
The businessman has already raised £21,080 for Farm Africa, a charity which supports farmers in Africa.
Determined not to crack under pressure, Daniel has been training for four months in preparation for his toughest adventure yet.
Temperatures vary extremely in the deserts ranging from three degrees at night to 30 degrees during the day.
Daniel Fairburn is the managing director at LJ Fairburn in Alford and spoke about his excitement ahead of the journey.
He said: "Thanks to the immense generosity of some of our suppliers, individuals, family and friends, we've already raised lots of money.
"Farm Africa is a fantastic cause, helping people in need in a really positive way.
"The mental preparation has been as important as the physical side and I'd be a liar if I said I didn't have butterflies."
It isn't Daniel's first challenge for charity. He raised £35,000 in 2014 when he climbed Mount Kilimanjaro.
Now he is wanting to beat that target by raising £45,000 for Farm Africa.
Anyone wanting to make donations to Daniel's cause can do so on his just giving page.