October 18, 2018 10.02 am
This story is over 60 months old
How has Universal Credit affected you?
Your say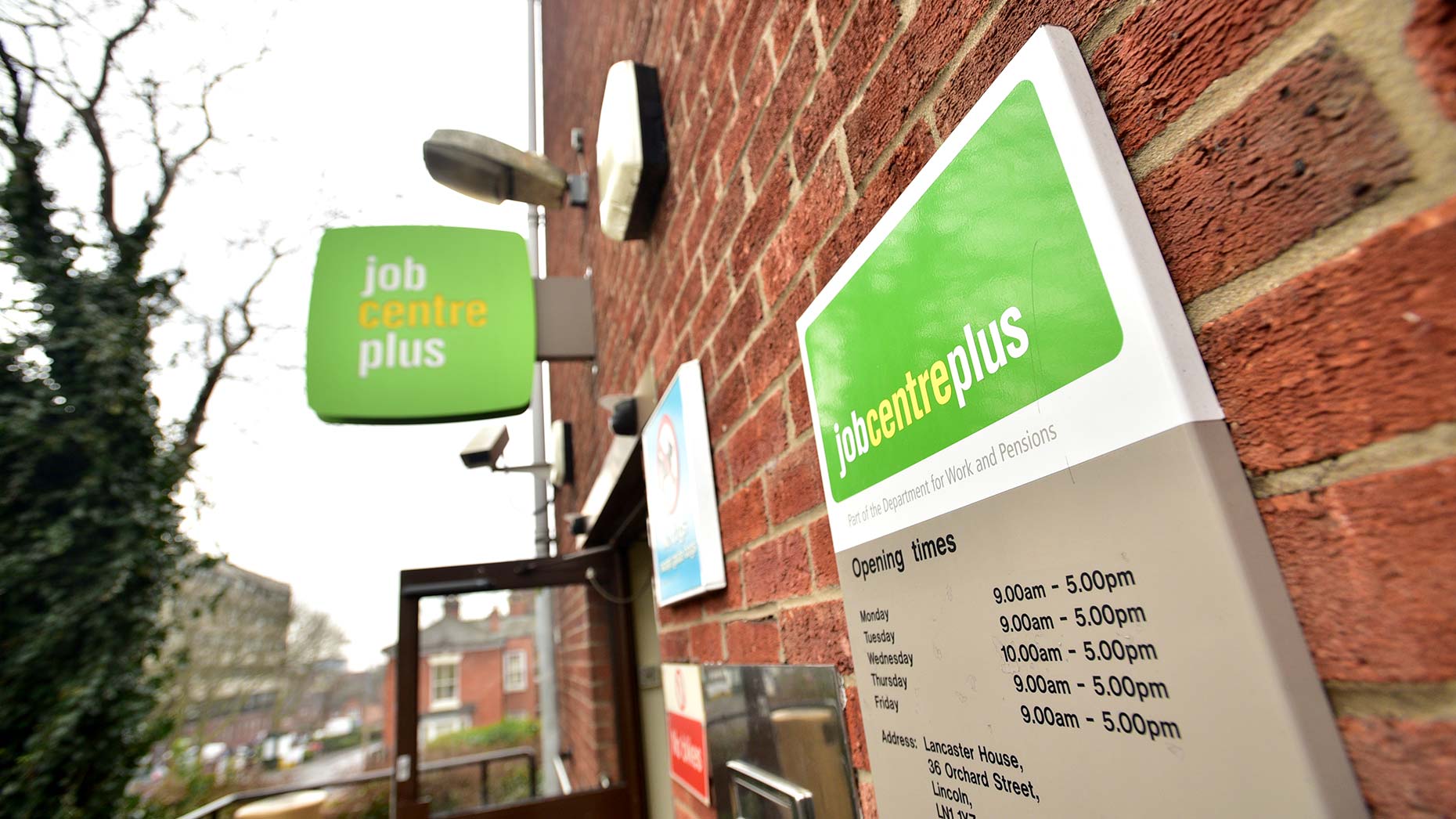 The rollout of the troubled Universal Credit welfare reform is nearing completion in Lincolnshire, but news of further country-wide delays may spell problems.
It's proved a headache for the government since the new system, which merges six benefits into one payment, was first introduced in 2013.
It's now been introduced to around 10% of the country, but criticism has centred around the length of time is takes for claimants to receive the first payment (35 days) – leaving some struggling to make ends meet in the meantime.
In some areas, MPs have claimed their constituents have been driven to sell their possessions, rely on food banks and even turned to sex work.
The timeline of rollouts in Lincolnshire:
Lincoln – March 2018
Skegness – June 2018
Spalding – July 2018
Boston – September 2018
Gainsborough – September 2018
Louth – September 2018
Sleaford – November 2018
You can find out when you will be affected here.
Share your experiences in the form below:
*Can't see the form? Click or tap the link here. 
Documents leaked to the BBC this week were said to reveal plans to spend hundreds of millions of pounds to prevent claimants suffering hardship.
By December 2018, Universal Credit will be available in all job centres for new benefits claimants. The switchover for existing claimants will continue, slowly.
It's not expected to be fully operational until December 2023 despite earlier completion predictions of April 2017.
MPs voted 299 – 279 on Wednesday against a Labour motion to force ministers to show the impact of Universal Credit.
You can also share your experiences in the comments section below or by emailing [email protected]