October 16, 2018 4.05 pm
This story is over 44 months old
John Marriott: Britannia no longer rules the waves, but it's still afloat
No space for splendid isolation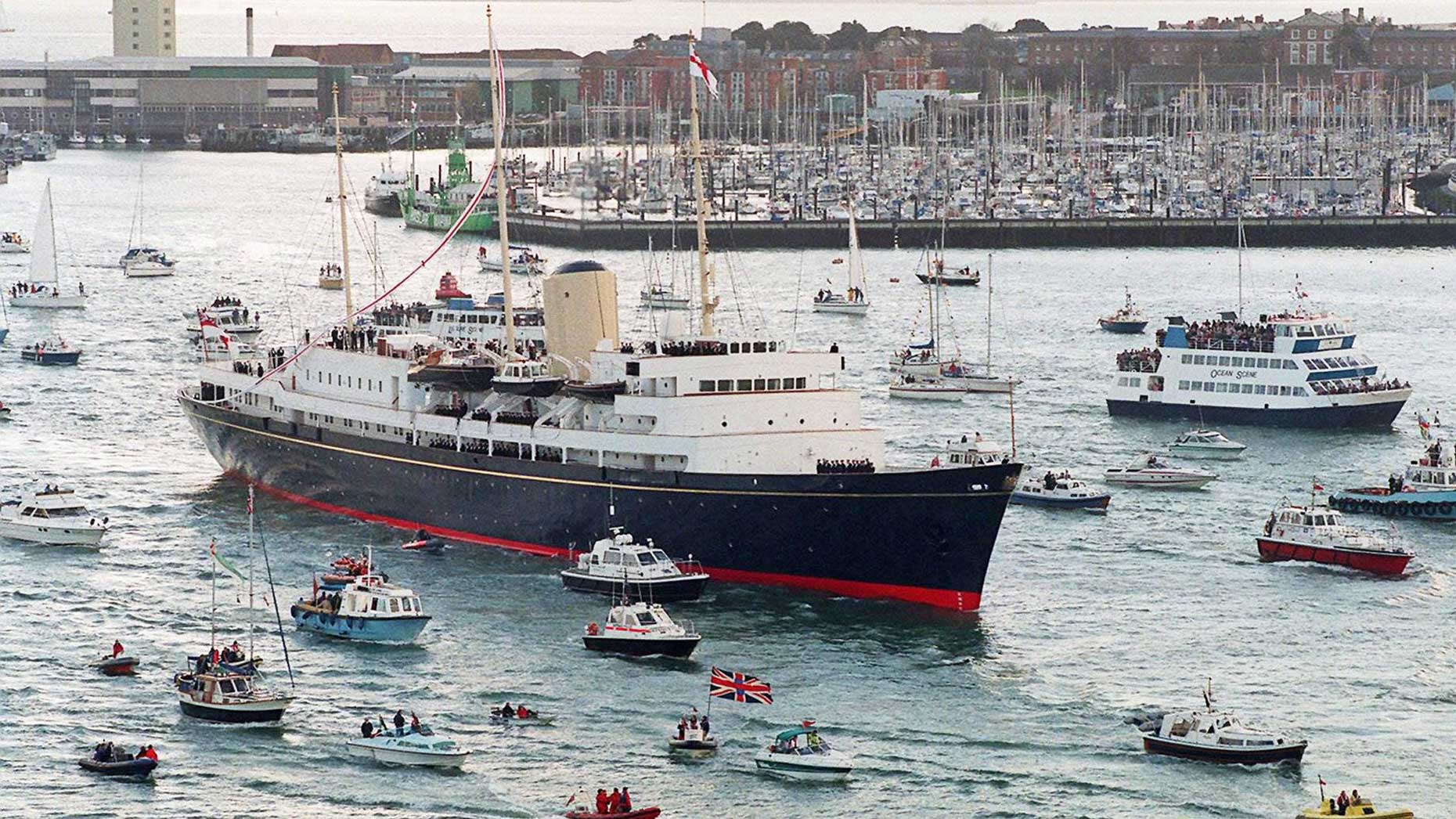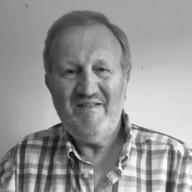 The question of our country's status as a world power in the light of a departure from the EU, with or without a deal, has been raised again recently. Whether or not we have another referendum, because that is really what a People's Vote is all about, is not what I'm writing about. What continues to intrigue me, however, is what drives so many people, especially in places like Lincolnshire, to think that nothing fundamental has changed on Planet Earth since those schoolroom wall maps used to show all those areas of pink around the globe. You probably know the sort of throwaway lines that we heard at the time of the EU Referendum and still hear now: "Get back control", "Put the 'Great' back into Great Britain," "the unelected Brussels bureaucrats," etc. 
In a speech at West Point Military Academy in December 1962, former US Secretary of State Dean Acheson famously said; "Great Britain has lost an Empire but not yet found a role." To be honest, the writing had been on the wall since at least the end of WW2 when Churchill was to all intents and purposes bypassed by Roosevelt and Stalin at both the Tehran and Yalta Conferences. The post war world was very much their creation. In 1956, following Colonel Nasser's nationalisation of the Suez Canal, our ill-conceived joint venture with France into Egypt (aided and abetted, as we now know, by the fledgling state of Israel) and our swift withdrawal after President Eisenhower's 'threat' to ruin the fragile British economy by selling off his country's pound sterling bonds, should surely have confirmed our status in the world power league even back then.
Please don't accuse me of a lack of patriotism. For a small country in terms of geography and population we have been punching above our weight for centuries — but more often than not in alliance with others and still do in many fields. Whatever you think about the circumstances that led up to it, the fact that back in 1982 we could ship troops half way around the world and retake the Falklands was a massive achievement in military terms alone (and probably guaranteed the Tories another decade or so in power). Also, I do not subscribe to the view that our colonial heritage was altogether an unmitigated disaster. Space does not allow me to mention all the sporting triumphs over the years, nor the literary heritage our cosmopolitan language has given the world, nor indeed the breakthroughs in science and technology that began on these islands.
Having studied, lived and worked abroad for a number of years as a young man, I got an early impression of how many parts of the world viewed us. This has not changed. You can't get that from a couple of weeks each year on the Costa del Sol and certainly not from a cruise around the Mediterranean. The few years I spent on the Canadian Prairies and the North German Plain were an education in international relationships in themselves and I returned to these shores with a very different view of our place in the world from the one I had before I left.
We British are blessed and cursed in equal measure. Living on an island has enabled us to avoid the kind of traumas that have over the centuries been visited on our friends and neighbours across the Channel. The adoption of English as a 'lingua franca' in many parts of the world has made us lazy linguistically – and I should know having spent 34 years of my professional life trying to teach German and French. Many of us, from all so called classes, still exhibit that sense of entitlement and what used to be called 'splendid isolation', which is no longer justified. As the postal lottery slogan goes: 'You've got to be in it to win it'.
These factors amongst others may explain why many of us are such reluctant 'Europeans'. We are in many ways different from our European partners. Living on an island possibly accounts for that. The cynic might say that, whilst we usually stick to the rules, many of them seem quite happy to bend them, and he or she would not be entirely incorrect. Perhaps, had we played the same game, we might have done better.
On the political level, one side of me can see why some of the arch Brexiteers want us out of the EU with no deal at all. For them a post Brexit UK could be an entrepreneurs' paradise, with a race to the bottom as far as employment rights, health standards, environmental protection and basic freedoms are concerned. For Corbyn's Labour Party, exit from the EU could create the conditions for the kind of 'backs-to-the-wall' siege economy necessary to bring in the kind of changes that have been tried around the world and found wanting. It might have worked between 1939 and 1945 and throughout the post war austerity years — but back then we lived in a far more 'take-it-nor-leave-it' world than we do today.
So, as some of us have come to realise, Britannia no longer 'rules the waves', if it ever did to the extent that certain newspapers would have us believe. However, she is still very much afloat and, who knows, given the present state of world affairs, if she is canny enough, she might still come out of this with a smile on her face — but you need a great deal of finger crossing for that to happen.
As Robert Burns famously wrote: "The best laid schemes o' mice an' men gang aft agley"; or as Harold Macmillan was alleged to have said when asked by a journalist what might blow his government off course; "Events, dear boy, events." Let's see whether EU chief negotiator Michel Barnier and his friends are still smiling after next year's EU parliamentary elections and if the current trade war between President Trump and China, among others, hots up any more. The world is going through turbulent times, both environmentally, economically and politically which, in many ways, make our own little local difficulty seem small beer indeed!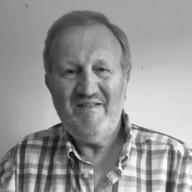 John was a councillor for thirty years, finally retiring in 2017. A schoolteacher by profession, he served on the North Hykeham Town Council (1987-2011), the North Kesteven District Council (1987-1999, 2001-2007) and the Lincolnshire County Council (2001-2017). He was also a County Council member of the former Lincolnshire Police Authority for eight years until standing down in 2009. In 1997 he was the Lib Dem Parliamentary candidate for Sleaford and North Hykeham. He is currently not a member of any political party.