October 4, 2018 12.19 pm
This story is over 61 months old
Lincolnshire Medical School dean's vision for the future
The dean of Lincolnshire's planned new medical school has given his diagnosis on its future.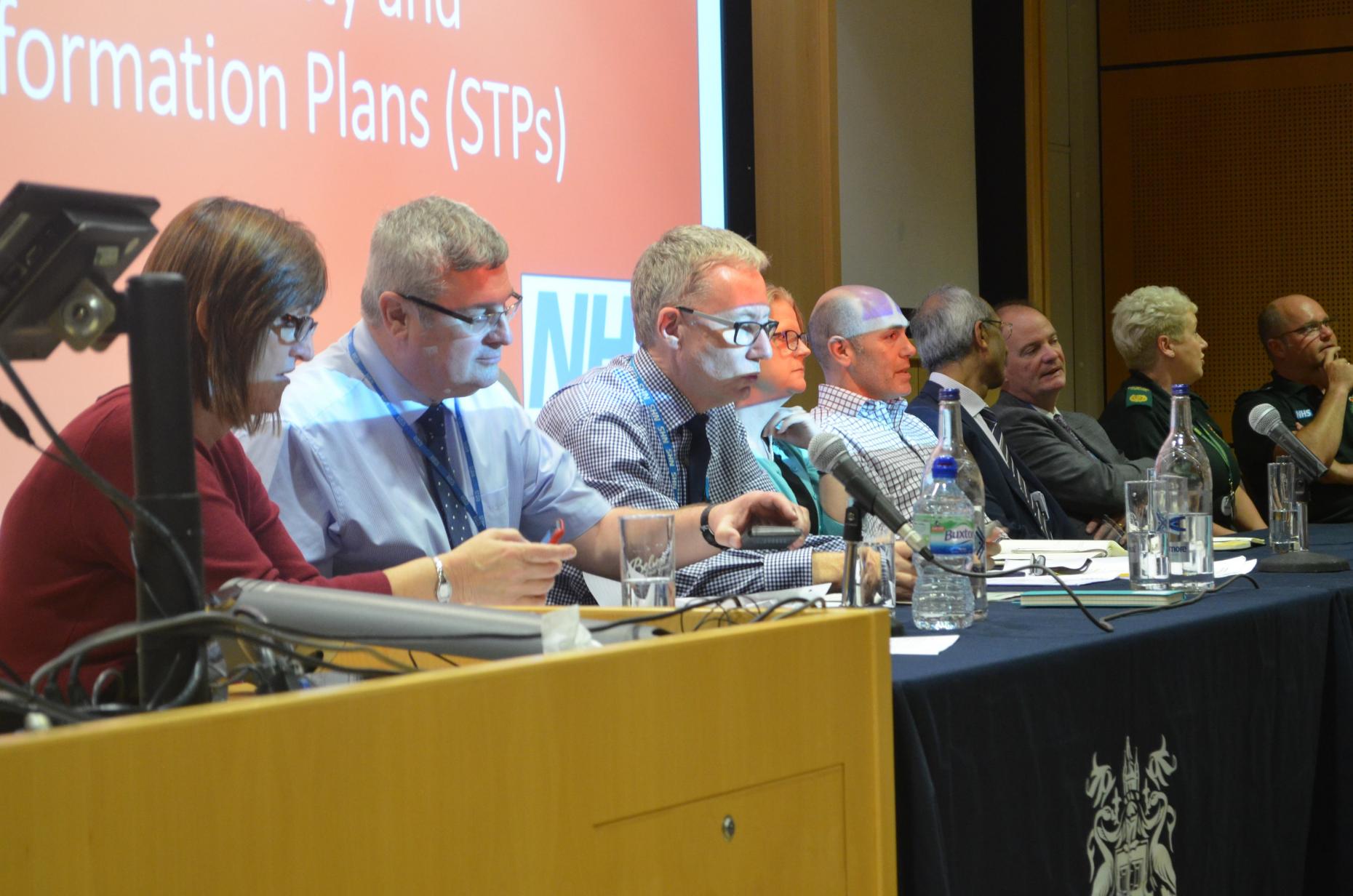 The dean of Lincolnshire's planned new medical school has given his diagnosis on its future.
Professor Daniel McLaughlin, who has been in the post for six weeks, was speaking during a public event on Lincolnshire's healthcare services organised by Lincoln MP Karen Lee on Wednesday.
He told audience members he wanted the Lincoln Medical School – which is being run by the Universities of Lincoln and Nottingham – to 'be the best in the country' and "a beacon of excellence which serves the needs of the people in the region."
He added: "It's a very Lincolnshire-centric aim or set of aims and we really want to transform things in terms of medical education and training in the county."
The universities' plans include a £21.1 million new build which will feature state-of-the-art facilities.
Prior to that the school plans to use facilities at 179 High Street, the Isaac Newton centre and the Sarah Swift building.
Professor McLaughlin said: "The medical school is going to have those state-of-the-art facilities, which is going to bring students and staff together in a way they can work closely and carefully to make this the medical school for Lincolnshire."
Professor McLaughlin outlined a curriculum which would 'take into account the particular under-doctoring of the local area'.
He said he wanted students to develop a 'strong sense of place' but would demand excellence from their learning experience, including putting clinical academics centre-stage.
He added, however, there would be a 'zero tolerance' approach to undermining clinical specialities, non-medical specialities and local area.
He acknowledged the specific challenges of Lincolnshire – including demographic, rural locations and migration – and said the planned education would look at those issues.
He also revealed that there are plans for the University of Lincoln to become independent from the Nottingham side 'at some point in the future'.
"We think the curriculum we have, that we will further develop, and facilities we will have locally are going to enable us to be able to deliver on this plan and deliver better healthcare for the people of Lincolnshire."
Designs for Lincoln's medical school were in June when it was also revealed that the University had launched a fundraising campaign to raise cash for the build.
Students who want to sign up have just over a week left to register their interest with a UCAS deadline of October 15.