October 19, 2018 3.43 pm
This story is over 61 months old
Milk farm inheritance battle turns sour
His mother dubbed his new partner a "gold digger"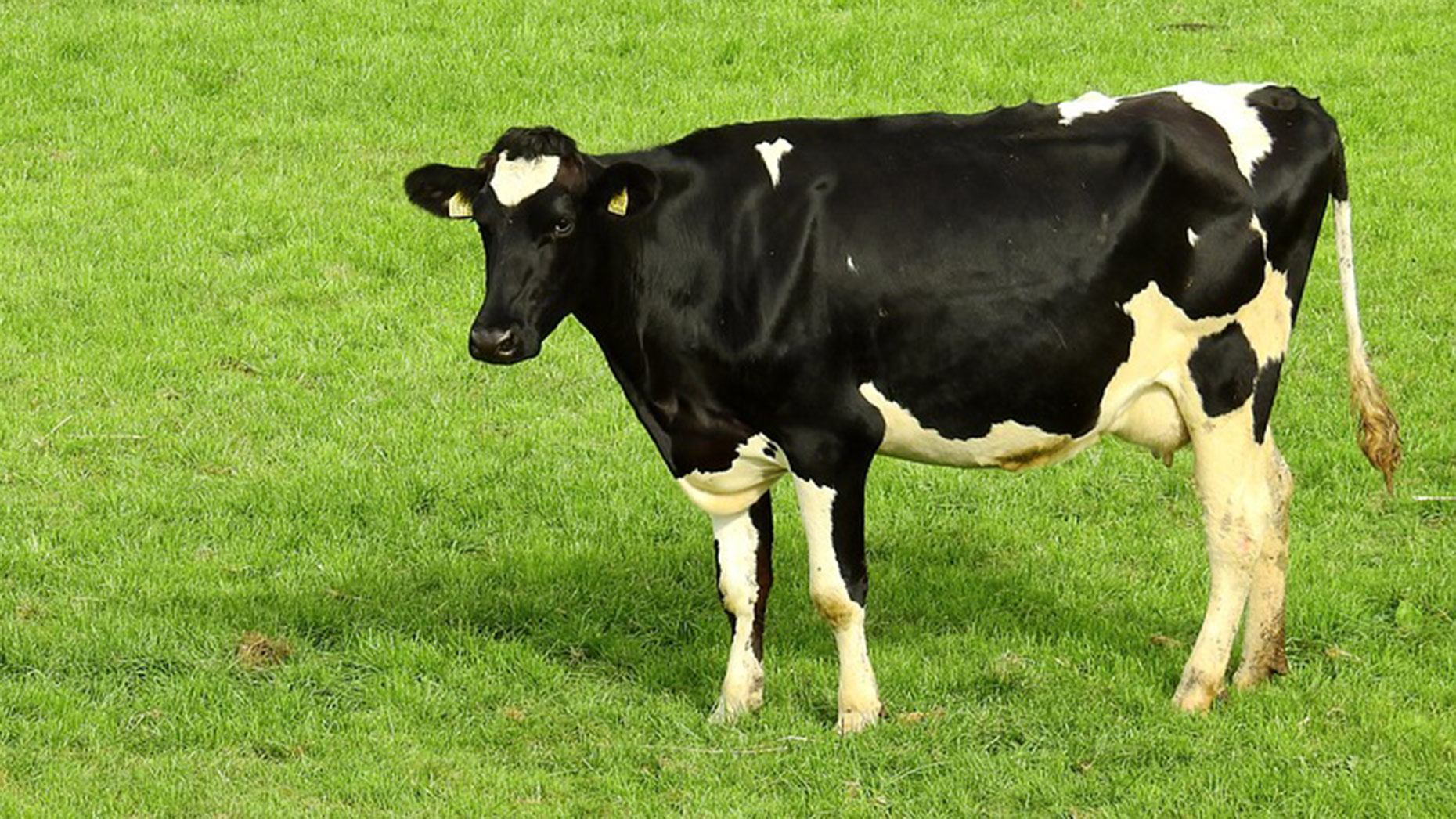 A Lincolnshire dairy farmer's son who "doesn't like cows" is fighting his parents in court to stake his claim to the family farm.
Clive Shaw, 55, argued to the High Court in London that he said he "didn't like" cows, not that he "hated them".
He is at loggerheads with parents Gillian and and Walt Shaw, both 78, over £1 million Whaley Farm in New York, Lincolnshire.
It's claimed he was written out of their will after a fallout in 2016.
The couple said their son has not worked hard enough to deserve the estate, his sister adding that he frequently told family members he hated cows.
His mother Gillian is also said to have dubbed Clive's partner a 'gold digger'.
Clive told the court he was put to work on the farm from the age of seven and was given assurances by his parents that it would one day be his.
His barrister explained Clive had eventually given up work on the farm. He now runs an American show-truck business from the site and lives in a caravan.
His barrister also argued his mother often 'found fault' with her son's partners.
Judge John Linwood reserved his decision to a date yet to be determined.