Rush hour delays return on Yarborough Road for gas mains upgrade
Leave extra time for rush hour journeys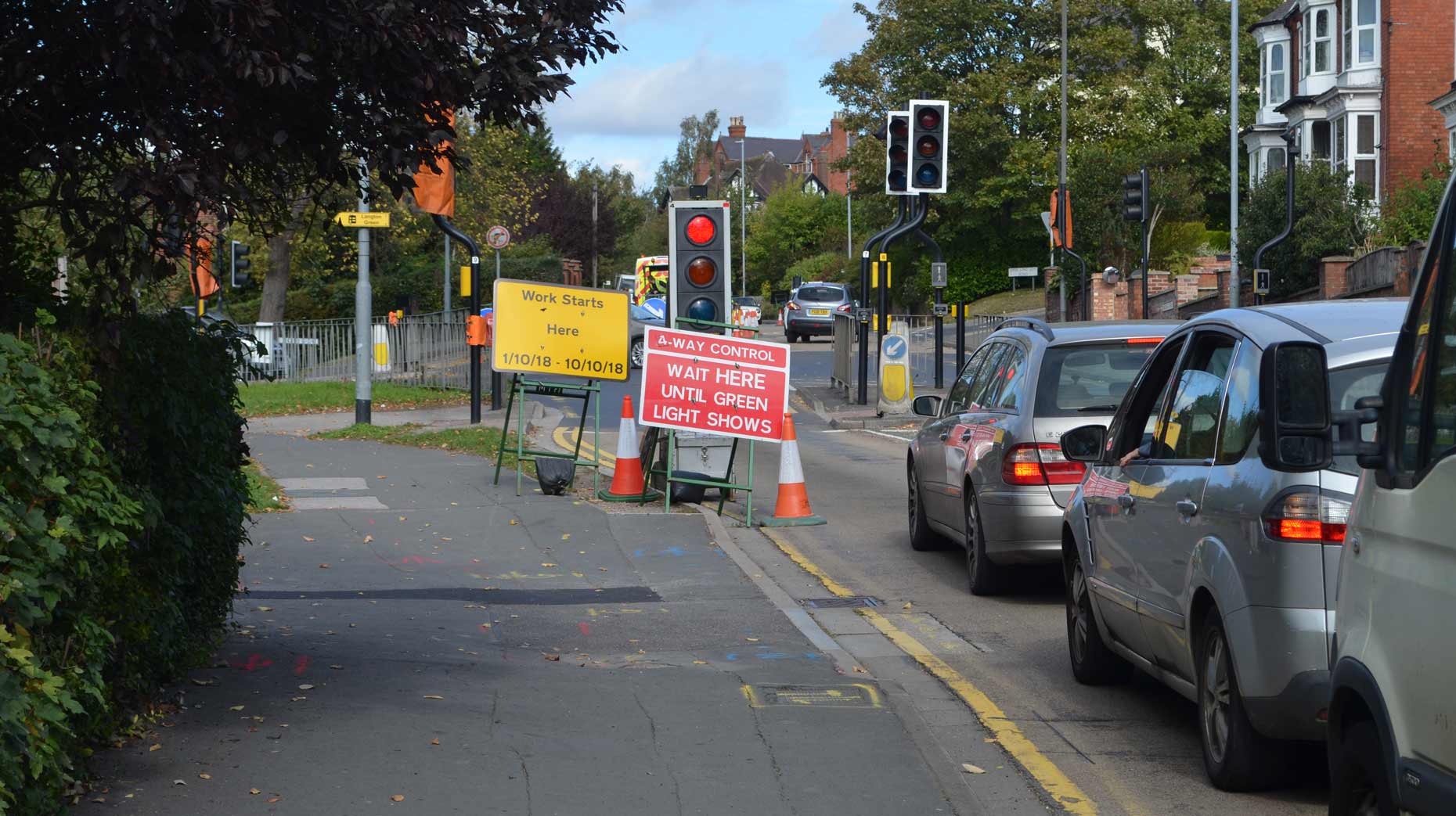 Drivers in Lincoln may face morning rush hour delays for over a week due to the final stages of Cadent's work to upgrade ageing gas mains in the Yarborough Road area.
Temporary traffic lights will be in place at the junction of Yarborough Road and Long Leys Road from Monday, October 1 until Wednesday, October 10.
They will be controlled by staff on site from 7am-7.30am to keep traffic flowing as smoothly as possible, but motorists are advised to leave extra time for journeys during rush hour.
Cadet is now in the final stage of a four-month project to renew over a mile of gas mains in Yarborough Crescent and Yarborough Road, from the junction with Riseholme Road and Newport to Long Leys Road.
Ageing 1960s iron gas mains are being replaced with tough new plastic pipes that will last at least 80 years and ensure local people continue to enjoy safe and reliable gas supplies for cooking and heating until the end of the century.
More than 70% of ageing iron gas mains in Lincoln and its surrounding villages have been replaced so far.
Cadent Authorising Engineer Paul Martin said: "We have been working throughout the summer to replace over a mile of ageing gas mains in Yarborough Crescent and Yarborough Road. The new pipes we're installing will keep Lincoln homes warm and local businesses thriving for many years to come.
"We'd like to thank people for their patience and ask them to bear with us for a little longer while we complete the final stage. We'll do all we can to finish the work as soon as possible and minimise any disruption. Once all the new pipes are in the ground we won't need to come back and renew them until at least the end of the century."