October 26, 2018 2.02 pm
This story is over 61 months old
Spalding man runs to raise over £5k in memory of his mum
Next year he will run his first full marathon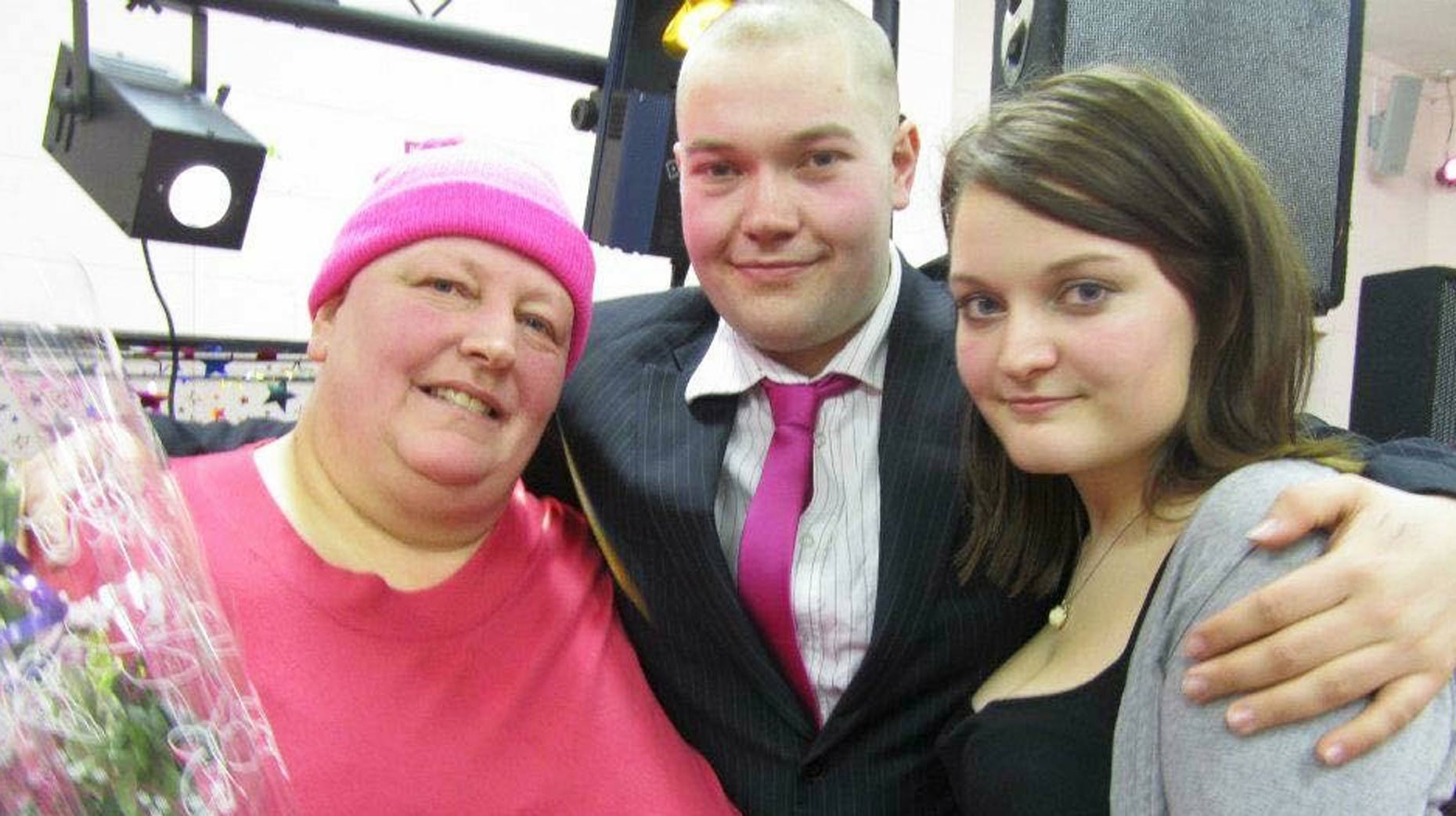 A man from Spalding has travelled the country running half marathons and 10Ks in memory of his mum to raise over £5,000 for Macmillan Cancer Support.
Jake Coe, 27, lost his mum Sharon to breast cancer when he was 21 and has been supporting Macmillan ever since and, not only has he raised thousands of pounds for the charity, but he also became a volunteer for them earlier this year.
Jake, who is a prison officer, now provides practical and emotional support in his own time as volunteer to help people living with cancer in Spalding and Long Sutton.
He also became a support buddy on the Macmillan South Holland Support Service earlier this year and next year he plans to run his first marathon.
He said: "Throughout her time coping with her illness, Macmillan, particularly the nurses, played a very important role. They offered support, informed her, befriended her and just gave her all the reassurance and help she needed or wanted. I witnessed first-hand the incredible work they do.
"Shortly after she died I ran the Perkins Great Eastern Half Marathon, in aid of Macmillan and with the incredible support of my friends and family I raised a total of £730. Since then I've run in numerous half marathons and 10Ks to support this incredible charity.
"I was leaving the hospital and there was a lady struggling to cross the road. I helped her and that's when I first thought that although I've raised lots of money I don't actually get to see that help first-hand. So I had a look around and found the volunteering opportunity with Macmillan.
"I've done all sorts of things to help people, I've cut grass and pressure washed a lady's drive for example. One lady, her husband has cancer, so she wanted me to sit with him for an hour to keep him company so she could get out to do the shopping. I really enjoy it as you can actually see the help you're giving people. Just seeing a smile of someone's face makes it all worthwhile."
It was Jake's mum Sharon who first inspired him to start fundraising after she organised a charity fundraising night for Macmillan despite her terminal diagnosis shortly before she died at the age of 47.
Jake aded: "My mum wasn't the type to let cancer get to her, she took each day as it came, whilst maintaining the beautiful smile and sense of humour that everybody had come to love. I know if my mum was still here she would be pushing me every step of the way and cheering me over the finish line with a huge smile beaming from her face."
To help Jake raise vital funds for Macmillan so they can provide more cancer services in the county, people can make a donation via his Just Giving page.