November 23, 2018 4.58 pm
This story is over 60 months old
Beware! New £100 fines for "leaving car park" in Lincoln
Another scandal plagues controversial firm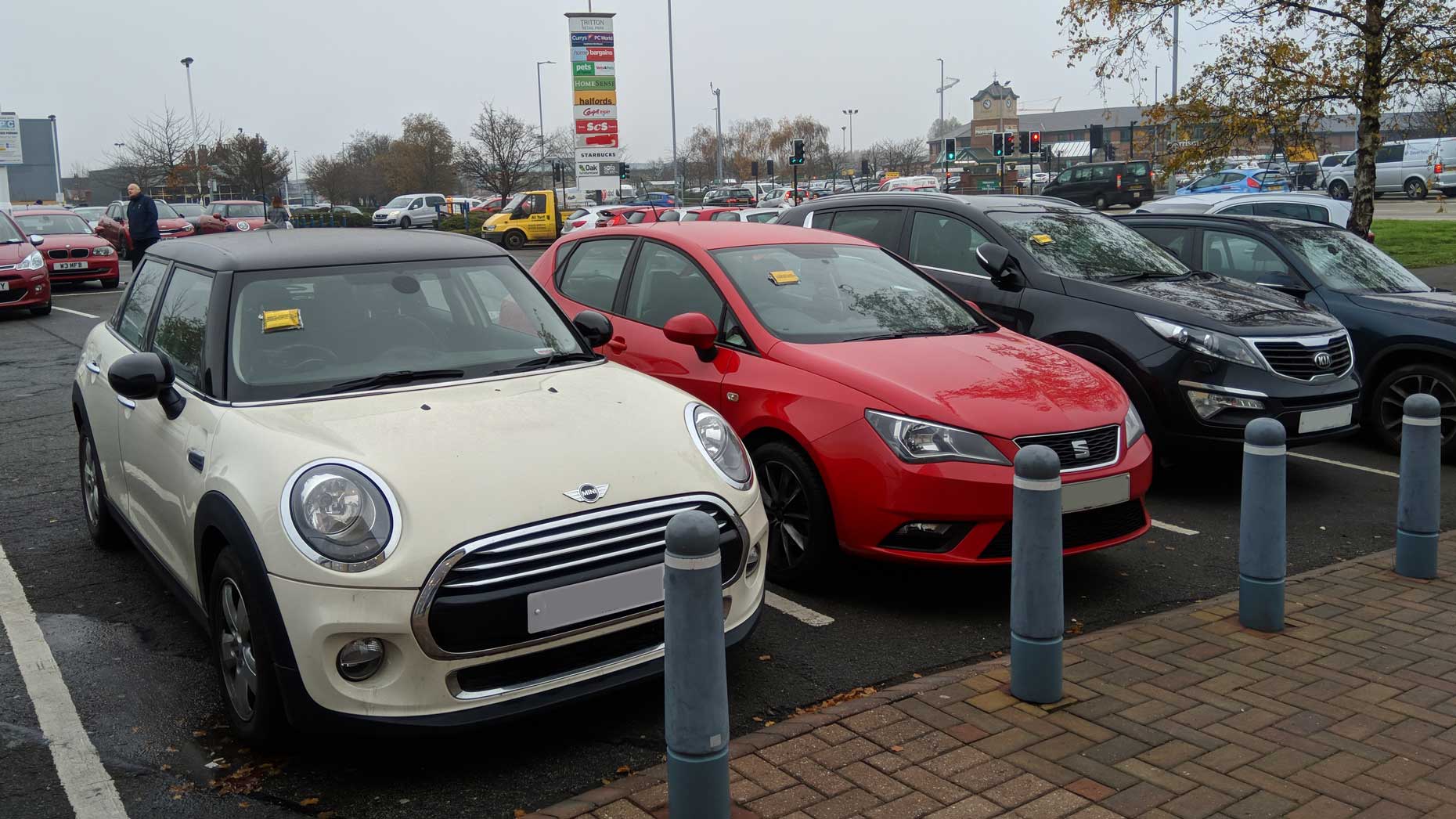 A Lincoln car park has come under fire from angry motorists after fining drivers for "leaving the area."
The car park at Tritton Road retail park (where Curry's and & PC World are), operated by UKPC, has started fining drivers £100 each if they see them leaving the site.
Drivers have not been warned about the change of rules, except for a small yellow notice on their signs.
It reads: "If you leave this site whilst this vehicle remains in the car park you may be liable to receive a parking charge."
Malcolm Beresford told The Lincolnite: "They must watch drivers leave the site after parking and then put penalty notices on their cars.
"No warnings of a change in conditions, just a little yellow note. Why did they not point out the new rule to drivers?
"They have no idea where the driver went. My wife went to do something in town and purchased a flask from the Tritton retail park.
"It's at least morally wrong on a big scale with many cars receiving penalty notices. This is not in the Christmas spirit."
The Lincolnite contacted the UKPC for a comment, but nobody was available at the time.
The has been embroiled in a scandal in 2015, where drivers appealed against fraudulent parking tickets.
A former warden previously told The Lincolnite how attendants were encouraged to 'bend the rules' for bonuses.
Earlier this year, the same company was fined in court after refusing to help an investigation into fly-tipping.